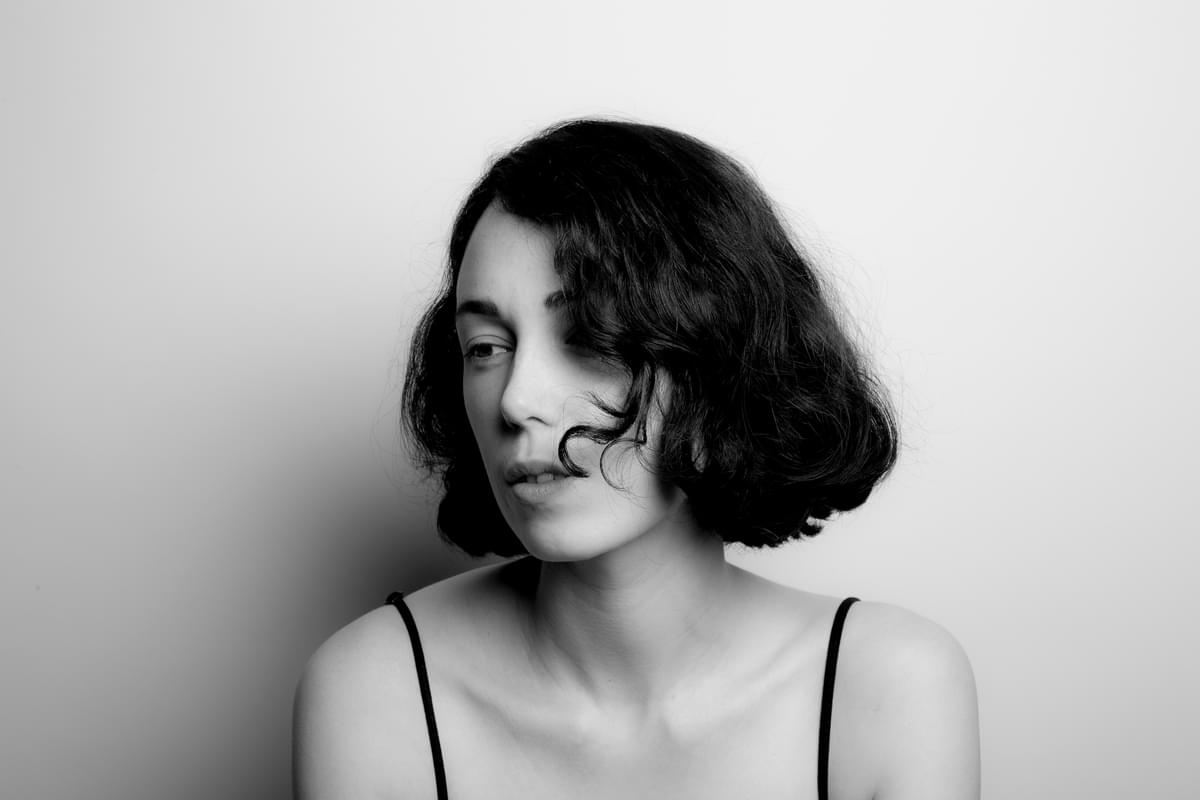 Still Walking: Kelly Lee Owens, Live in Manchester
As tonight's show closes, it looks as if Kelly Lee Owens is coming back for an encore.
"That really is it," she says, as she returns to the stage in the basement of Manchester's Soup Kitchen. "I've got to go and write a new record." She goes onto thank the people of the city - in which she lived for eighteen months - as well as Piccadilly Records, the shop around the corner with a storied history, one that she became a part of when her self-titled debut LP topped their end-of-year poll in 2017.
This year's rundown from the same store is due a week tomorrow. Yesterday, Owens reposted a tweet from a fan who steadfastly declared that Kelly Lee Owens was the best record of 2018, on account of the fact that nobody has topped it. She laughed, but he was kind of right.
There have been albums this year that are equally ambitious, and there have been albums this year that are every bit as intelligent in their careful design. But has there been an album forged so fiercely in the image of its creator as Owens' was? There was a reason she self-titled it; it felt like all of her musical impulses meshing together in some kind of happy, natural endpoint. It's an electronic record that never hid her love of pop. It was a pop record that never hid her love of trance. She let everything spill out onto the page.
And now, well over a year since its release, this live run through it might be the most faithful to Owens' vision. These are the last few shows behind it and that fatigue that comes with playing the same songs for so long is not in evidence. 'S.O' is still gorgeously atmospheric. 'Lucid', her first single, comes with an extra edge live, trading out the dreaminess of the studio version for something much more pointed.
'CBM', meanwhile, might be the track that's undergone the most dramatic live metamorphosis. Measured on record, it's now a maelstrom of noise, with Owens flinging herself between the mics and the various outposts of her hefty synth setup, in a manner that suggests the song has taken on a life of its own - she's just about keeping order.
This is exactly the kind of audacity that Owens' fan base - one that's clearly grown considerably, given how many people couldn't get into this show tonight - adored on LP1, and expect from her on LP2. Tonight's an exercise in intellect and intent, and yet it still feels like there's a lot more to come.
Get the Best Fit take on the week in music direct to your inbox every Friday