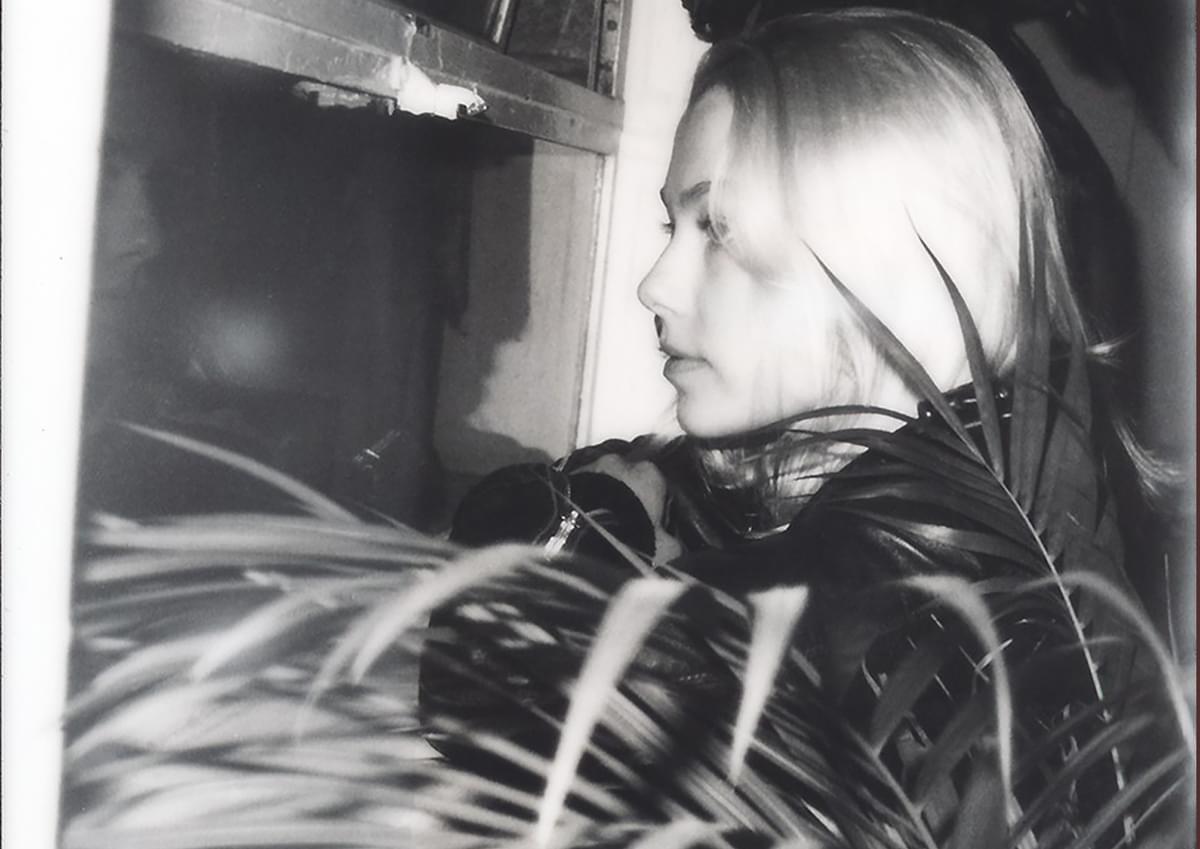 Victory Lap: Phoebe Bridgers, live in Manchester
Her sublime debut record, Stranger in the Alps, took a while to properly hit home; you suspect that it was a major beneficiary of 2017's year-end lists, having initially snuck below the radar when it was released in October. It topped this website's rundown, and not without reason. The Los Angeles songwriter brought wit, accessibility and honesty to the table in a manner that felt unique even in a crowded marketplace. Julien Baker and Lucy Dacus are her bandmates in the soon-to-be-official supergroup boygenius, but neither of them have quite the same dry-as-a-bone handle on their songwriting as Bridgers does.
Stranger in the Alps is front and centre. 'Funeral' remains a stinging rebuke to millennial entitlement, and the raw portrait that 'Would You Rather' paints about paternal abandonment hurts all the more when it's relayed with this much feeling. Towards the end of the main set, there's a cover of "Everything Is Free' by the great Gillian Welch, which Bridgers smartly relates to the harsh realities of the streaming age. It's not for nothing; as much as the sold-out crowd would love to take her return with a sophomore record as a given, there are no such guarantees in today's deeply unforgiving musical environment.
There are heartfelt takes on Stranger in the Alps' choice cuts; a particular highlight is 'Motion Sickness', which she played as a slowcore, stripped-back effort last time she was in the UK in May, on account of her not having the necessary bassist. Tonight, she does stirring justice to its panoramic emotional outlook with a full band.
Plus, just as on record, she opens the encore with an epic, knowing take on Sun Kil Moon's 'You Missed My Heart', the same track with which she brought the curtain down on Stranger in the Alps. She interviewed that band's figurehead, Mark Kozelek, earlier this year.
She mentioned that she hadn't truly understood Kozelek's disdain for life on the British road until she'd experienced it for herself. She isn't obliged to sing its praises, either, especially after this evening's show is disrupted by an imbecile heckler three songs in. She does so anyway, though, and makes a point of closing with a new song, hurriedly worked out earlier in the day. It is, hopefully, a sign of things to come.
Get the Best Fit take on the week in music direct to your inbox every Friday