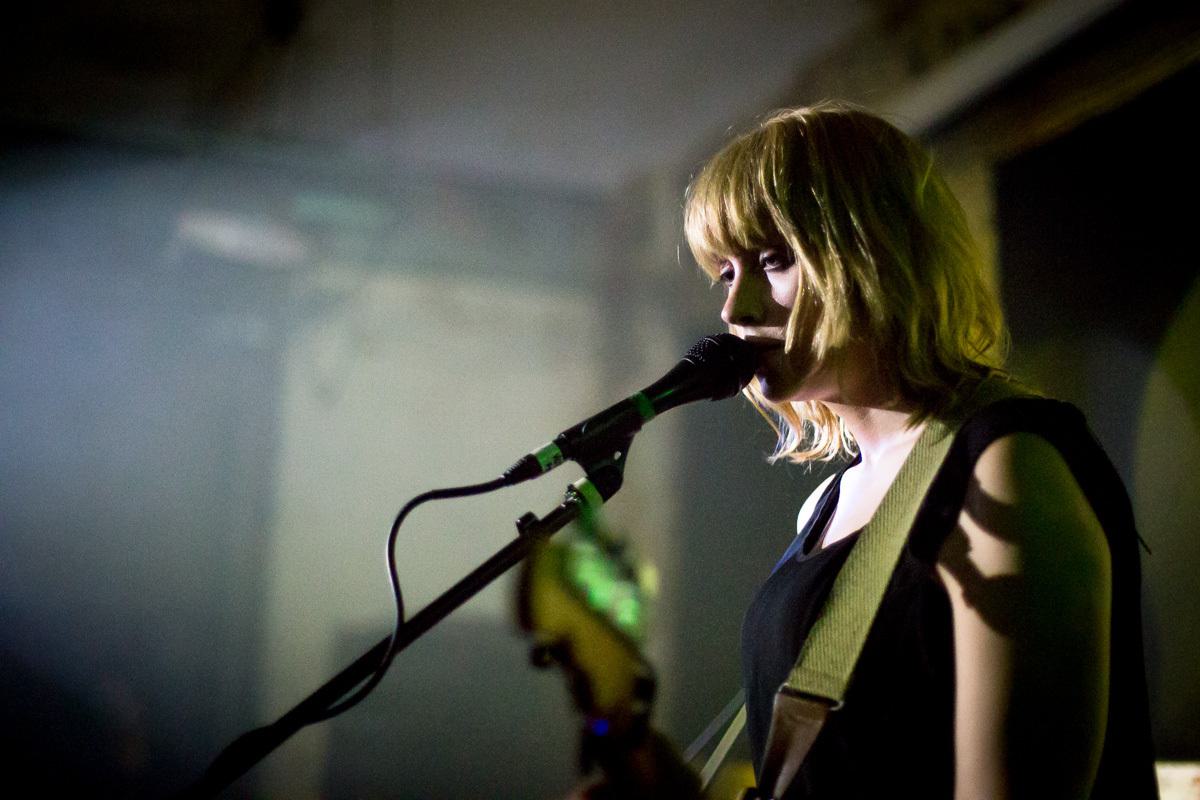 Natural Nuance: Wye Oak, Live in Leeds
Wye Oak's unpredictability on record might be their greatest strength but, you wonder whether it causes them headaches when they have to work out live configurations of their songs.
Their dazzlingly inventive fifth LP, The Louder I Call, The Faster It Runs, will trouble the business end of a fair few end-of-year lists come December; it might be their best album yet, and it's also the hardest to categorise. Their first two records, If Children and The Knot, specialised in scuzzy noise rock. Civilian, their breakthrough third, was a thickly atmospheric affair, driven mainly by the guitar of singer Jenn Wasner. They took a dramatic left turn in 2014 with Shriek, all undulating beds of synth and experimental tempos.
The Louder I Call, though, feels really impressionistic in its composition, which is why it's so impressive to see it recreated this faithfully on stage - they've added a live bassist to the lineup, but are otherwise doing everything themselves. They've always been multi-taskers - eye-catchingly, drummer Andy Stack has long played his kit with one hand and keys with the other - but they take it to another level on the new material. Stack holds down the eccentric time signature on opener "The Instrument". Synth loops run under Wasner's ripping guitar solo on the guilt-ridden "Lifer". She switches to keys for a beefed-up version of the groove-driven "It Was Not Natural".
If the nuance of the new tracks is preserved, it's heightened in the older ones. Albums one and two are eschewed, but a slew of Shriek songs sound heftier than they did on record: "The Tower" is all electronic shimmer, while "Glory's" ascension from funk-driven verse to soaring chorus is a thrilling highlight. The noisiest audience reception of the night, meanwhile, is reserved for "Civilian", made famous by The Walking Dead and sounding, as ever, like an exercise in rolling drama, Stack's thumping percussion battling Wasner's freewheeling guitar for prominence. Tonight's show - the last of this European run - is far from packed, even if bands of Wye Oak's ambition and audacity deserve to be selling out bigger rooms than this one. For those of us in on it, though, there's a palpable sense that we're witnessing something special.