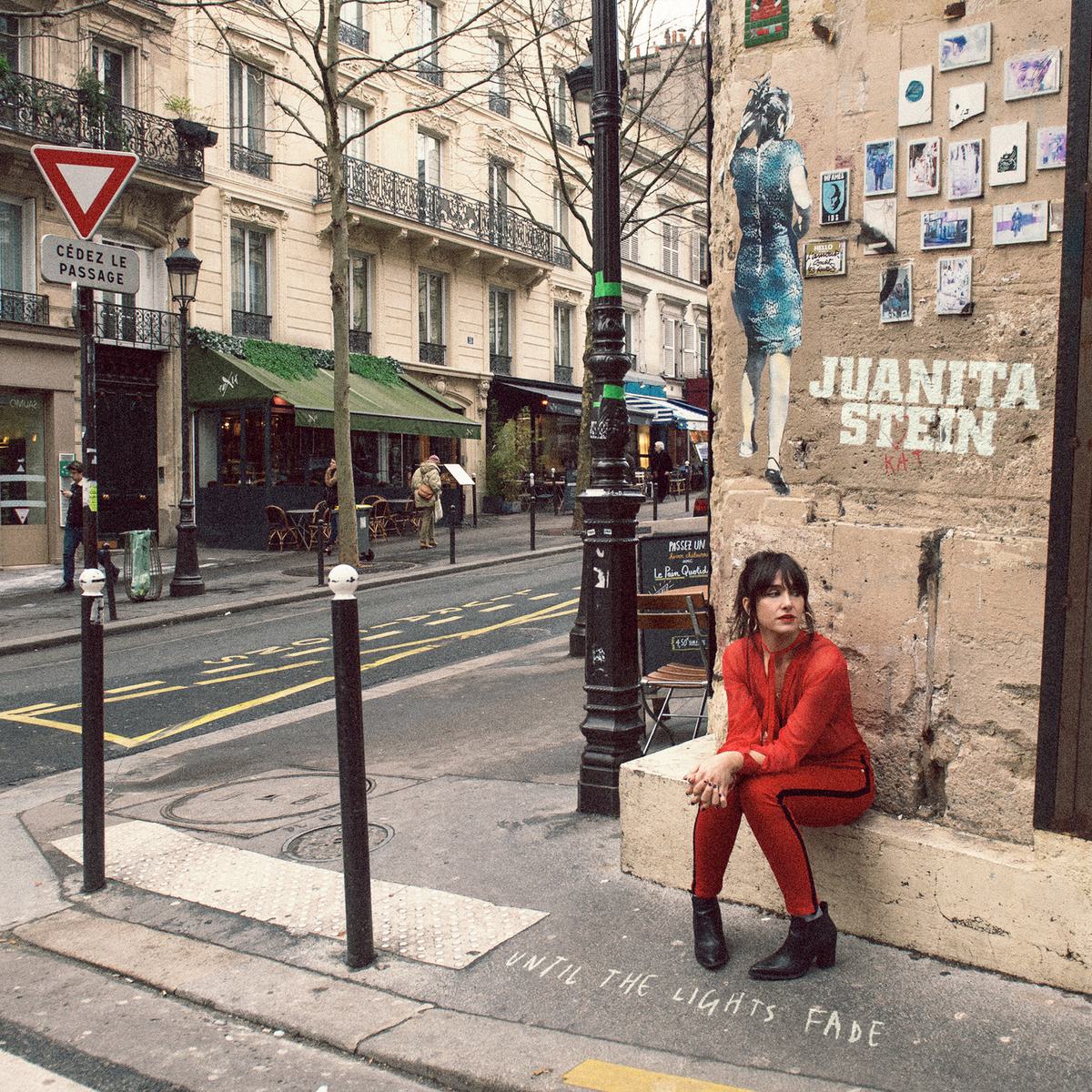 An intimate performance with St. Vincent, Live in London
Right before its release, a Rolling Stone article claimed that there could be two versions of St Vincent's Masseduction. Almost a year on, little has been heard from the alternative album however tonight, live at London's Cadogan Hall, we are given a rare taste as we are treated to an intimate performance with Annie Clark and pianist Thomas Bartlett.
Ten tequila fuelled years ago, Annie Clark and Thomas Bartlett met at a bar. Since then, they've become the 'closest of friends' and it's clear that, from tonight's performance, they have as much mutual respect and admiration for each other as they do raw talent.

Walking out hand in hand to a hushed, yet excited, crowd at London's Cadogan Hall the duo opened with "Hang On Me". With only a piano on stage, songs spanning Annie Clark's career were re-worked to create a devastatingly delightful set. "Saviour" and album namesake "Masseduction" hailed audible gasps while "Cheerleader" was brilliantly bold.

Usually clad in neon PVC, Clark instead stood smartly in a black dress candidly telling stories about her songwriting process: "Smoking Section" seemed newly sinister with an added anecdote about an awful massage and "I Prefer Your Love To Jesus" followed a sweet story about the naivety of Clark's younger brother.

This album cycle has been an evolution for St. Vincent; to support the release of Masseduction she embarked on a solo world tour, next a full band festival tour and now stripped back concerts - only seen once before at Newport Folk Festival. In this stripped back format, lyrics come to the front; "Los Ageless" is a masterclass in satire while "Fear The Future" requires a little more audience participation than usual as Clark forgets the lyrics.

"What would Sinatra do?" quipped Clark as Bartlett played a bouncy intro to the usually sparse "Happy Birthday, Johnny" - only to ditch it in order to play the real heartbreaking thing; the line "Annie how could you do this to me?" was particularly spine tingling. Recent single "Slow Disco", played truer to the album recording, welcomed the smallest sing along however, it was during the encore that the reality and weight of the performance hit. Packing their final punch, the duo returned to play closer "New York" with the crowd becoming a well conducted choir.
Annie Clark's songs are timeless and tonight, live at Cadogan Hall, a new light shone on her smart, sinister and satirical lyricism. It doesn't matter where you see her, be it backed by a full band or alone St. Vincent continues to be an incredible and irresistable performer.
Set List
Hang On Me
Saviour
Masseduction
Cheerleader
Fear The Future
Smoking Section
Los Ageless
Prince Johnny
Sleep All Summer (The National cover)
Pills
Young Lover
I Prefer Your Love
Happy Birthday, Johnny
Court and Spark (Joni Mitchell Cover)
Slow Disco
New York