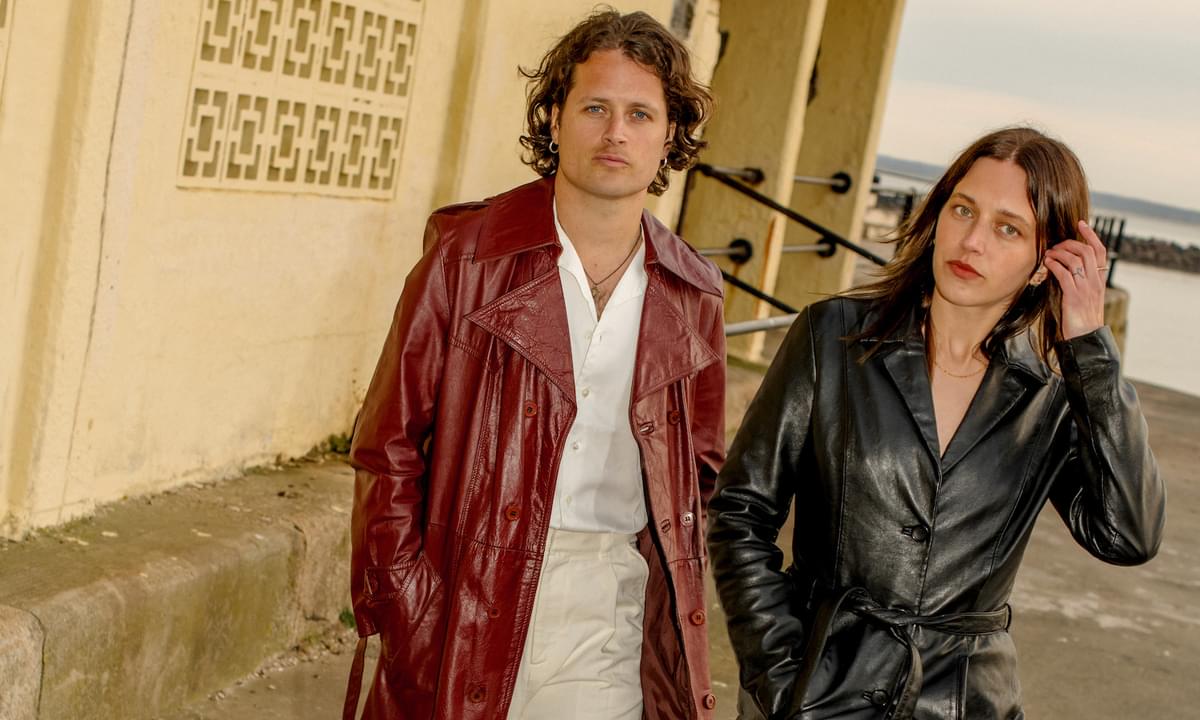 Whenyoung deliver new cut "Shame Train"
Whenyoung have unveiled new single "Shame Train" as the latest preview of their second album Paragon Songs.
"Shame Train" is teamed with a Luke Ogden-directed video, and will appear on the duo's Paragon Songs album with earlier outings "Unchained", "The Laundress" and "A Little Piece Of Heaven".
Aoife Power says of the new single, "I was deep in songwriting and self development, trying to overcome anxieties and complexes when I began to understand about shame as a traumatic emotion which affects everyone. Whether we're aware of it or not, we're made to fit into a mould and if we don't, we're shamed. There's shame of ageing, socio-economic status, religion, sex, image, the list is endless. This is the first song we recorded for the album and the theme of self love and respect, evident throughout the tracks, really evolved from this song."
Paragon Songs will follow their 2019 debut Reasons To Dream, and was written between a cottage in County Clare on the West coast of Ireland, and in a flat located on a street called Paragon on the East coast of England.

Get the Best Fit take on the week in music direct to your inbox every Friday