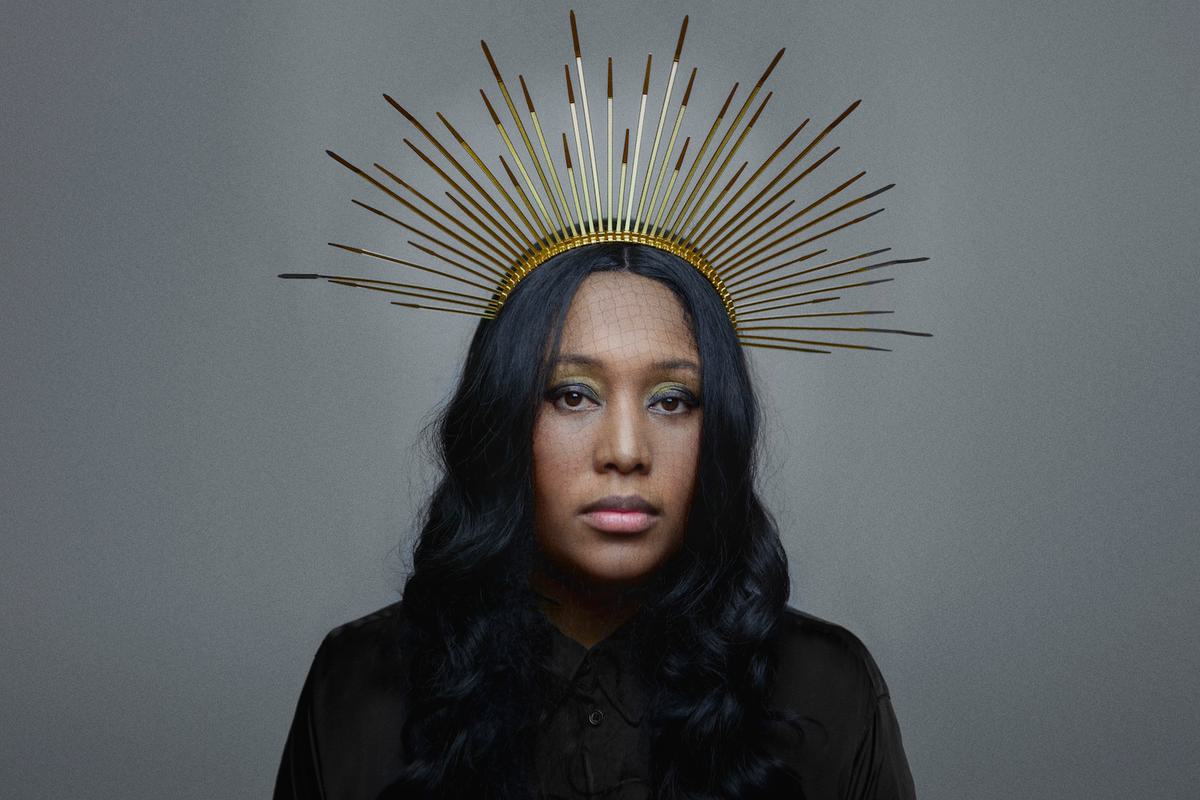 V V Brown shares new single "Twisted"
Following her six year hiatus, V V Brown returns with "Twisted" which is her second release of the year.
The single comes on the heels of "Black British", which heralded Brown's return to music, following a hiatus in order to focus on her mental health and raising her children.
"Twisted" was inspired by James Baldwin's seminal work I AM NOT YOUR NEGRO, and the music of V V's favourite artist, Erykah Badu. The single delves into the implications and the results of cultural appropriation and lays bare the blatant theft of black culture. Drawing from Raekua, an award-winning cinematographer's footage, V V reproduces the content in order to bring awareness to the power dynamic between those who can appropriate and those who are appropriated from.