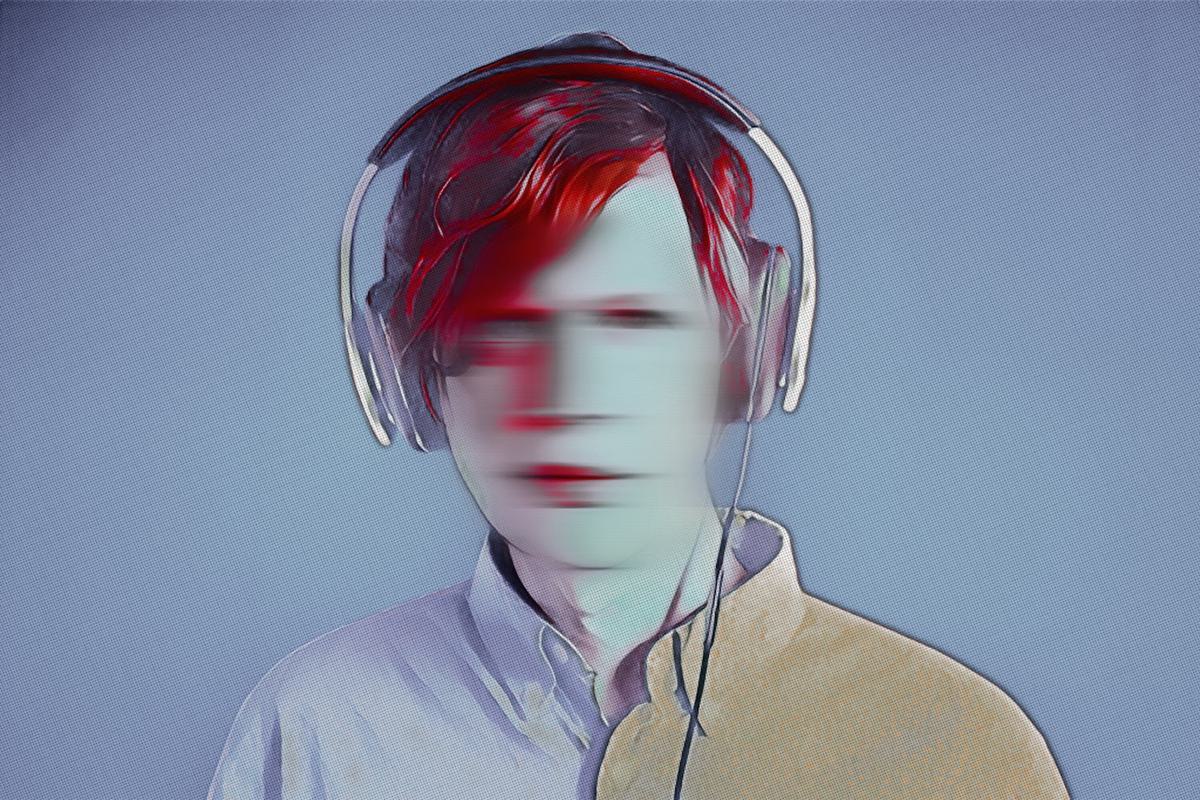 Thurston Moore unveils new song "Hypnogram"
Thurston Moore has shared his first new track of the year, "Hypnogram".
"Hypnogram" follows Moore's 2021 album Screen Time, and was created in a session with Moore's London-based group which includes bassist Deb Googe (My Bloody Valentine), guitarist James Sedwards (Nøught), percussionist Jem Doulton (Róisín Murphy), San Francisco-based electronic music wizard Jon Leidecker (Negativland) and poet Radieux Radio.
A press release reveals that the track is the first from a new album.

Thurston Moore's "Hypnogram" song is out now via his own Daydream Library Series label.