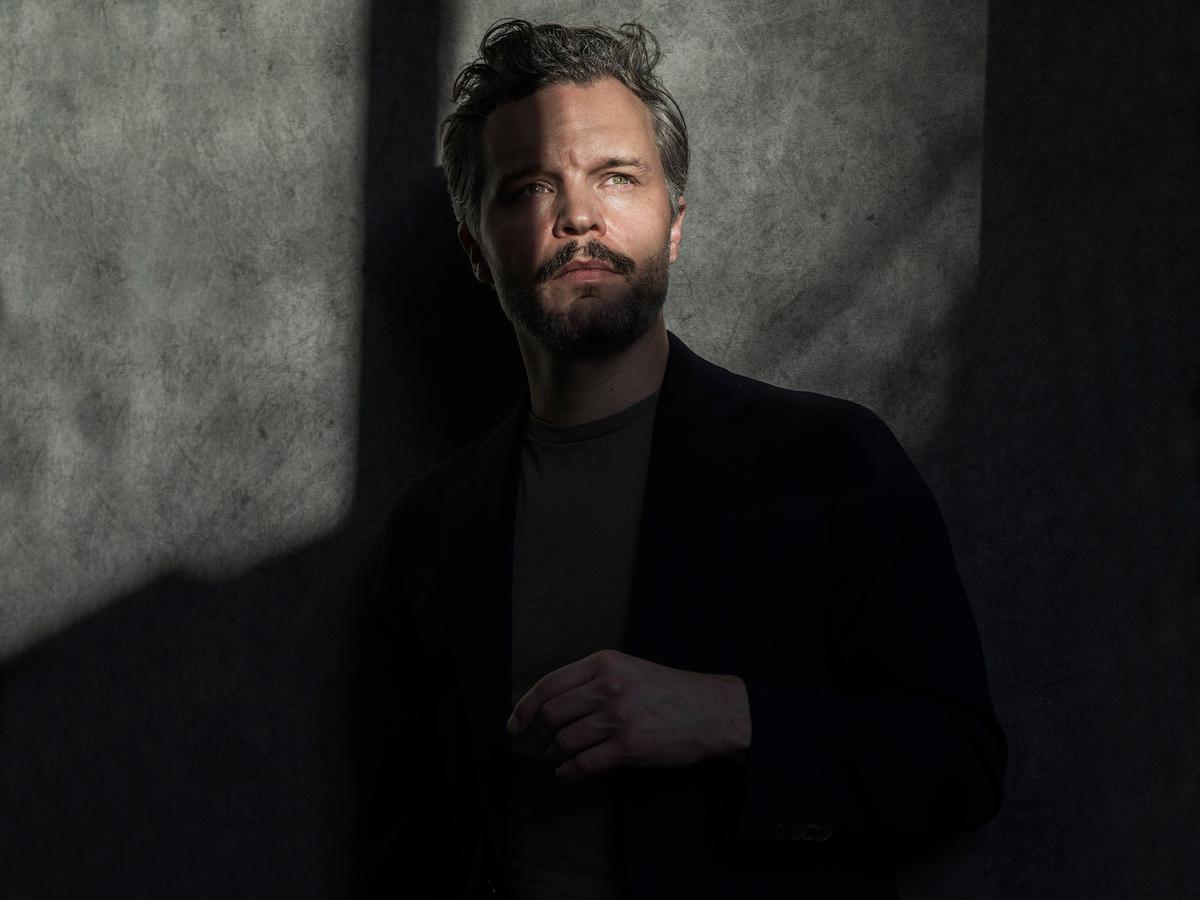 The Tallest Man On Earth announces first new album in four years with new single "Every Little Heart"
The Tallest Man On Earth, aka Kristian Matsson, has announced Henry St., his first new album in four years, and has released new single "Every Little Heart" as the lead outing.
"Every Little Heart" is The Tallest Man On Earth's first release since last year's covers album Too Late For Edelweiss, and is accompanied by a Jeroen Dankers-directed video.
Matsson says of the track, "I wrote some key changes in the song that came natural to me, but I worried they might sound unnatural to others. When TJ Maiani heard it, he straightaway went into this drumbeat that shocked me a little at first but came completely natural to him. It fit the song perfectly."
Henry St. will follow 2019's I Love You, It's a Fever Dream, and is produced by Sylvan Esso's Nick Sanborn. The album also features contributions from Ryan Gustafson (guitar, lap steel, ukulele), TJ Maiani (drums), CJ Camerieri of Bon Iver (trumpet, French horn), Phil Cook (piano, organ), Rob Moose of Bon Iver, yMusic (strings) and Adam Schatz (saxophone).
"They opened everything up and understood what the songs that I'd written needed: sounds that I couldn't ever have thought of or created myself," Matsson explains. "We recorded so many of the songs live in the studio, playing, having fun and being really open with each other."
He adds of the album, "Henry St. is the most playful, most me album yet, because it covers so many of the different noises in my head. When you overthink things, you get further away from your original ideas. And God knows I overthink things when I'm by myself. Having been away from it taught me that making music and performing is what I'm doing for the rest of my life, and I'm so grateful for it. It has given me new confidence and playfulness. This is what I do. It's unconditional."
Tracklist:
Bless You
Looking for Love
Every Little Heart
Slowly Rivers Turn
Major League
Henry Street
In Your Garden Still
Goodbye (Goodbye Lonesome)
Italy
New Religion
Foothills
"Every Little Heart" is out now. The Tallest Man On Earth's Henry St. album will be released on 14 April via ANTI-, and is available to pre-order now.