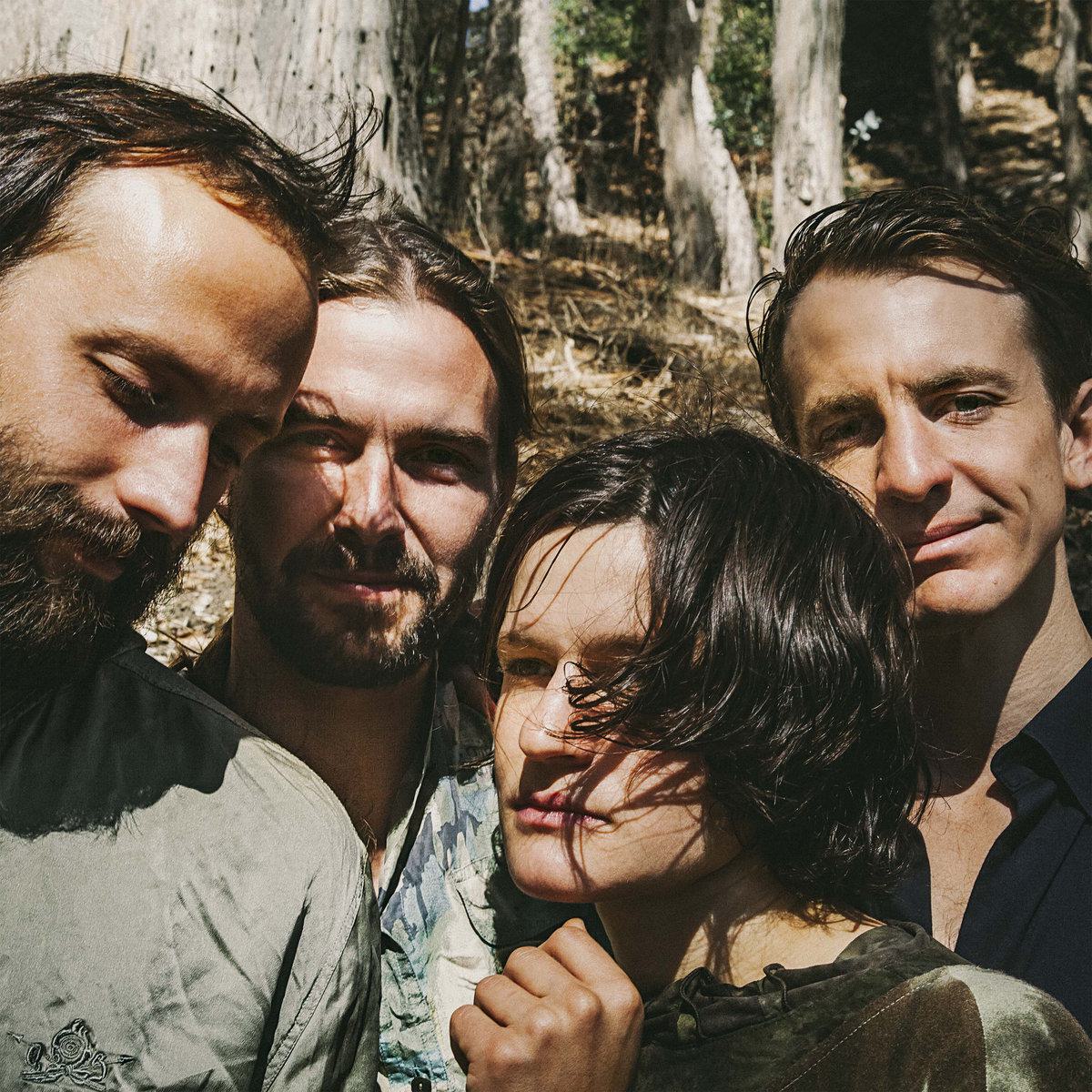 Big Thief debut new album Two Hands in full at London's Bush Hall
Last night, Big Thief performed their new album Two Hands from start to finish at West London's majestic Bush Hall.
The show was announced last Tuesday (13 August) when the band revealed news of their upcoming fourth album, which closely follows U.F.O.F., also released this year.
Tickets to the performance were available only through pre-order of the album or via a limited sign-up link. However, when the band's leader Adrianne Lenker announced in her characteristically enigmatic tone that they would perform the record from start to finish "for the first time, and probably the last", the news came as an exciting surprise.
That said, the Brooklyn band are famously prolific and often perform unreleased material at shows. Several of the new tracks - including lead single "Not" - have made appearances on recent setlists, including their headline performance at The Roundhouse back in May. "It's the first time we've played a few of these songs", Lenker told the room, "It's a journey, and I think a lot of them are going to change along the way as we start playing. It's a vulnerable thing."
After performing tracks such as 'Cattails' and 'Century' from U.F.O.F., the band then went on to perform an even newer song, 'Sparrow', which doesn't feature on Two Hands.
Set List:
Rock and Sing
Forgotten Eyes
The Toy
Two Hands
Those Girls
Shoulders
Not
Wolf
Replaced
Cut My Hair
Cattails
Century
From
Magic Dealer
Sparrow (New Song)
Mary