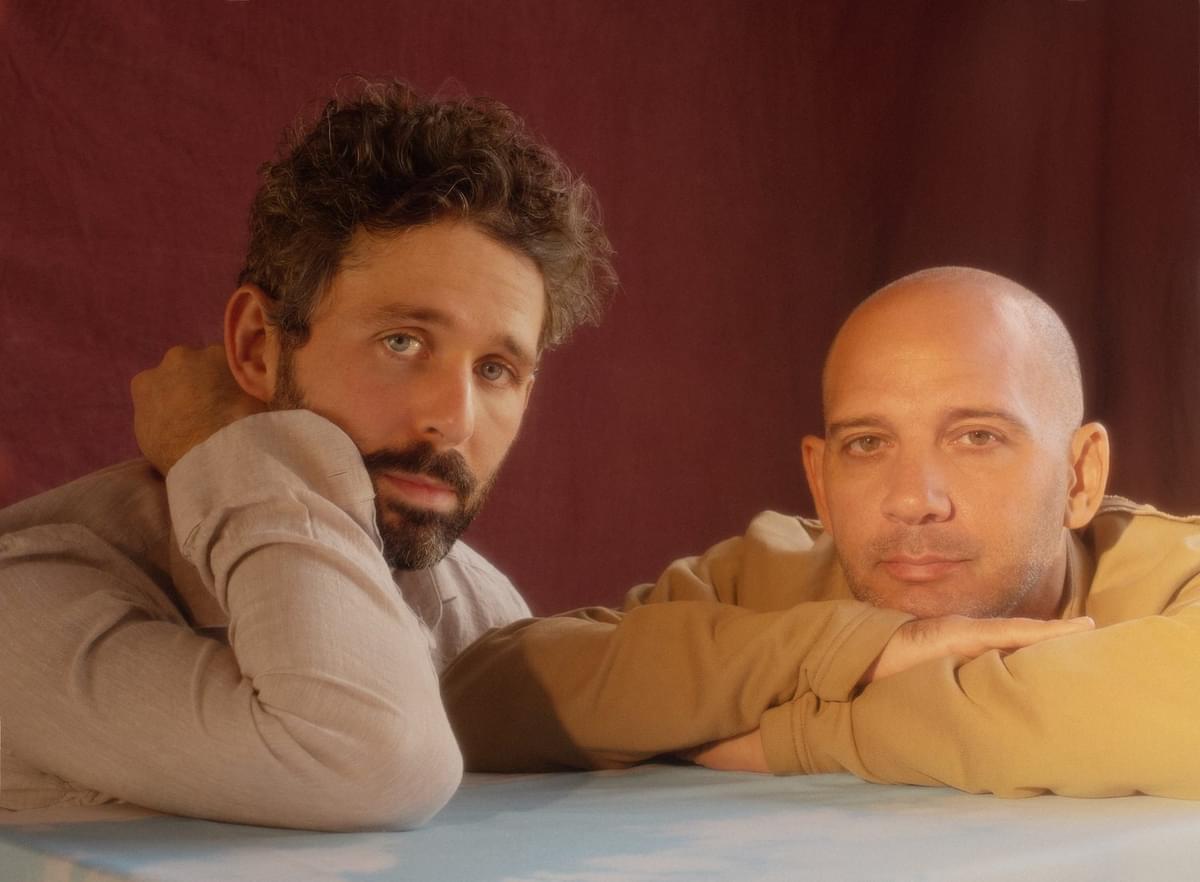 The Antlers unveil first single of 2023 "I Was Not There"
The Antlers have returned with "I Was Not There", their first new outing of 2023.
"I Was Not There" is The Antlers' first release since putting out a new version of Peter Silberman's "Ahimsa" in November 2022. The song is produced and engineered by Silberman, mixed by frequent collaborator Nicholas Principe, and features Michael Lerner on drums, Silberman on vocals, piano and other instrumentation, and Logan Coale (The National, NOW Ensemble, Taylor Swift) on upright bass.
Silberman says of the new single, "Perhaps counterintuitively, "I Was Not There" is about the elusive experience of complete presence. Across three scenes, the song describes fleeting moments of clarity and wholeness, and the accompanying feeling of leaving yourself."
They're yet to follow up their 2021 album Green To Gold.
The Antlers' "I Was Not There" single is out now on Transgressive.
Get the Best Fit take on the week in music direct to your inbox every Friday