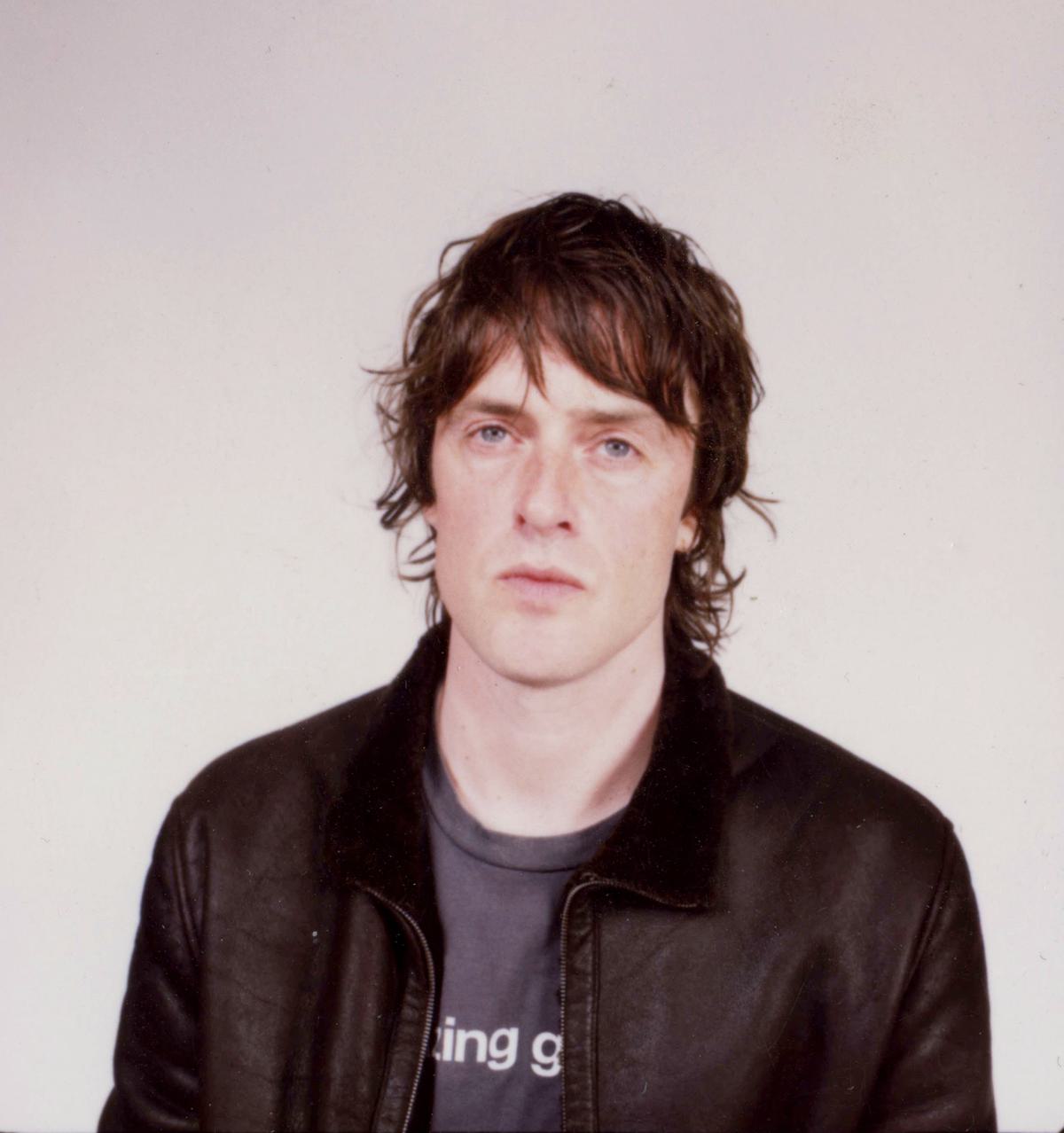 Spiritualized announce reissue of Amazing Grace album which was released two decades ago
Spiritualized and Fat Possum Records today announce the reissue of their 2003 album, Amazing Grace, as part of the second volume of The Spaceman Reissue Program: Curated by J Spaceman.
The recording of Amazing Grace was fast and experimental, executed in three weeks at Rockfield Studios in Wales. Spaceman would present the core musicians – John Coxon, Tony Foster and Tim Lewis – with an idea for each song on the day of recording, and they would experiment until it felt right.
"None of the band heard the song until the morning of the recordings. After the Rockfield sessions we went back to London and overdubbed the Kenny Wheeler and Evan Parker parts, and the strings, the little quartet. But we did it almost immediately. It was like "we're gonna put this down and that's it." The idea of the songs was we weren't gonna keep chasing them forever. Which is almost the opposite of what we'd been doing for the two previous albums. It was kind of weird listening back to it again because I think it's successful and not in equal measures," Spaceman elaborates.

Remastered for vinyl in London by engineer Matt Colton, the 180 gram album features lacquer cuts by Metropolis Mastering, presented in a gatefold jacket designed by Mark Farrow. It will be available in both a standard black vinyl pressing and limited edition dove grey vinyl.
The first stage of The Spaceman Reissue Program included the release of Lazer Guided Melodies (1992), Pure Phase (1995), Ladies and Gentlemen We Are Floating In Space (1997) and Let It Come Down (2001) over the course of 2021. Spiritualized also released their latest new record, Everything Was Beautiful, in 2022 to great acclaim.
Amazing Grace will be released on 19 January 2024 as part of the second volume of The Spaceman Reissue Program: Curated by J Spaceman