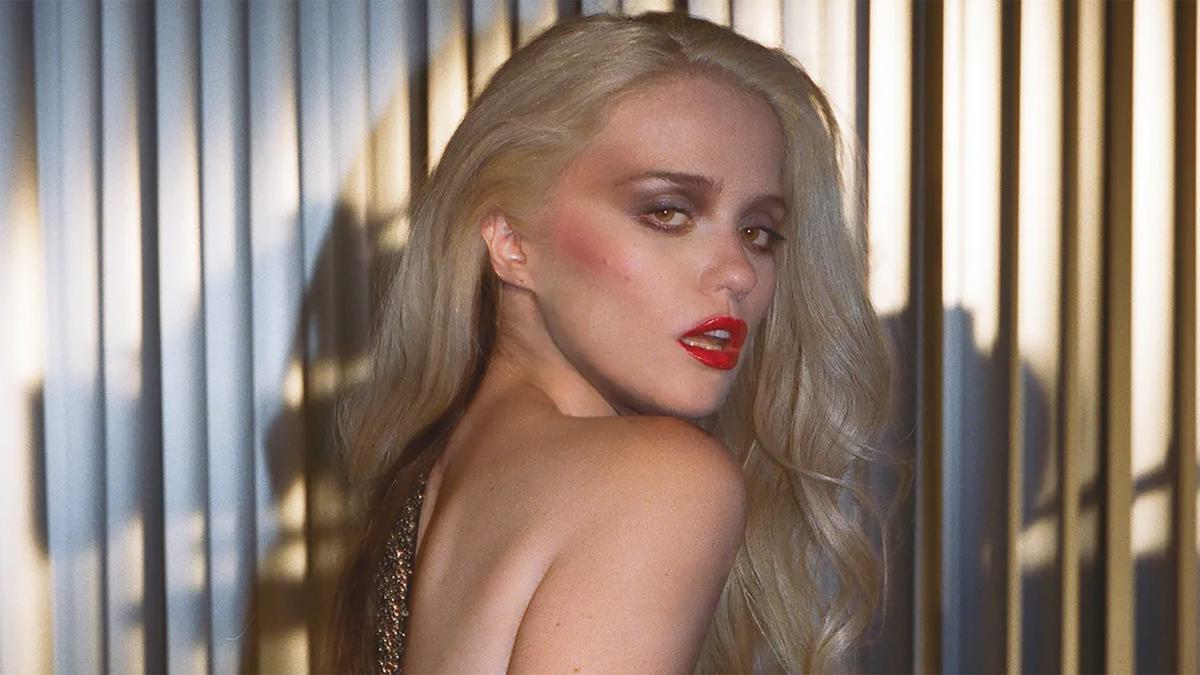 Sky Ferreira announces 2024 UK tour dates alluding to release of long awaited second album, Masochism
Sky Ferreira – the Californian artist known for her synth-pop sound – has announced a string of 2024 tour dates across the UK which appear to be in support of her long awaited second album.
The tour will showcase, Masochism, which has been five years in the making. Ferreira will perform in Birmingham, Leeds, Manchester, Bristol, Oxford, and Brighton, as well as a date at London's KOKO on 26 March.
Fans have eagerly awaited the release of Masochism since her first album, Night Time, My Time, made waves in 2013. In 2019, she gave a preview of the album with the release of its first single, "Downhill Lullaby", teasing the imminent comeback that the world had been longing for, but of course it never arrived. Three years later, she returned with "Don't Forget", which was produced by Ferreira and Jorge Elbrecht, and was co-written with Tamaryn, who also worked on "Downhill Lullaby".
During her hiatus from the music scene, Ferreira's multifaceted talents have not gone unnoticed. She graced the screens in the third season of Twin Peaks and featured in hit films such as Baby Driver and Lords of Chaos. Furthermore, she collaborated with Charli XCX on the unforgettable track "Cross You Out," which appeared on Charli's critically acclaimed self-titled album.
She is also set to star in the forthcoming Netflix crime thriller, Reptile.
In the midst of album delays, fans have set up campaigns to 'Free Sky Ferreira' from her contract with Capitol Records. The Instagram fan account for Ferreira has been active since March 2021. "Sky Ferreira has been held hostage by her label Capitol Records for almost a decade," a pinned post says. "They've been blocking the release of her sophomore album Masochism since 2015."
Earlier this year, they shared footage of a billboard in Times Square which read "FREE SKY FERREIRA", and confirmed that it is a real billboard which appeared to have been organised by themselves. The billboard was noticed by Sky Ferreira herself, who seemed to confirm that she is in fact being held hostage by her label.
Over the weekend, in another protest against Sky Ferreira being locked into a contract with Capitol Records, the campaigners flew a banner over their headquarters in Los Angeles, which read: "Free Sky Ferreira".
Tickets for Sky Ferreira's 2024 tour go on sale on Friday (29 September) at 10am via livenation.co.uk.