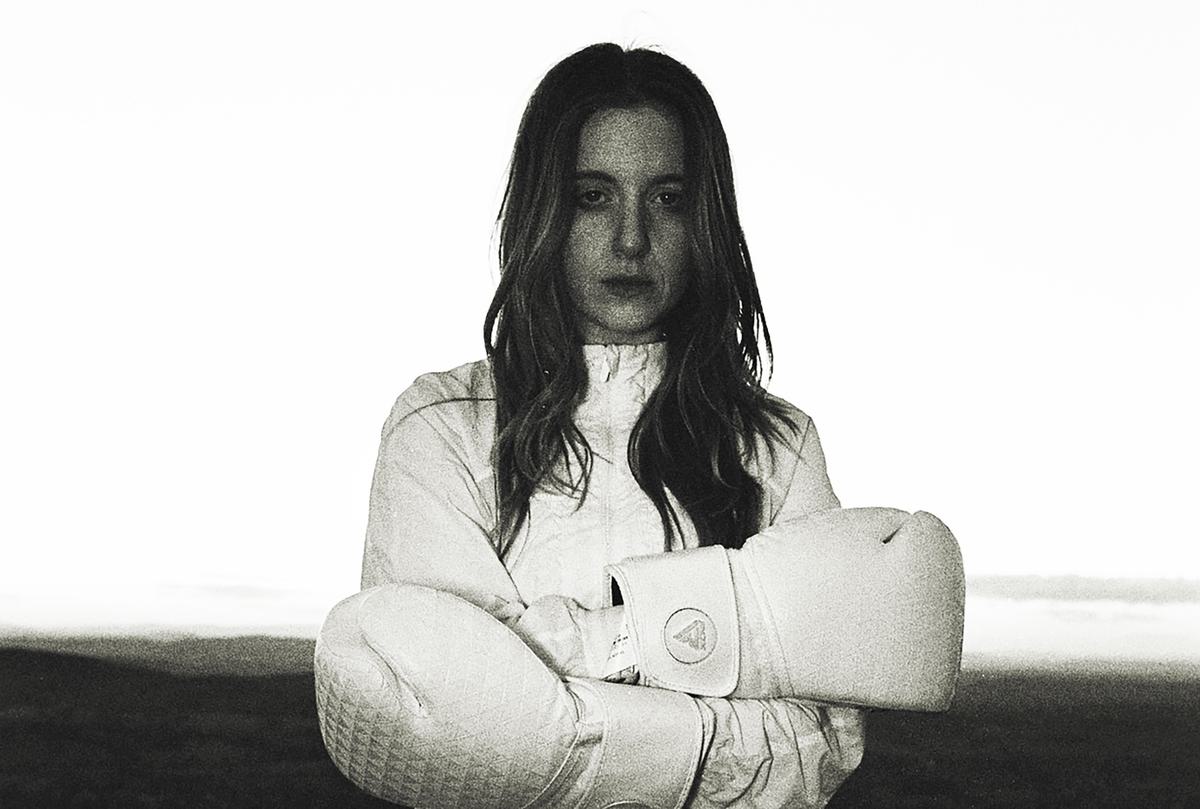 Sarah Meth announces details of a forthcoming EP titled STEPS
Sarah Meth announces the EP alongside the self-produced title track, with other songs in the EP co-produced with Louis O Bryen – member of the London band Sorry – in his debut production role.
STEPS is the Londoner's third EP and features six new tracks that recollect her personal experiences of sexual trauma, albeit painted and portrayed with unexpected splashes of colour, character, and her ability to own those experiences through her own strength and power.
"STEPS EP is about moving forward into the unknown. I never intended to create a project around sexual trauma, but making these songs at the time played a big role in helping me process a way of accepting and taking ownership over some things that have happened," Meth explains. "I hope it brings a distinct vulnerability and perspective to the subject matter….Steps is ultimately about 'making it through' to define new versions of ourselves after such experiences."
"I initially thought it was going to be a self-produced project but ended up taking about half of the songs to my friend Louis [O Bryen], who I feel very grateful for providing a space to elevate those songs in the way we did," she continues. "My production and recording style for this EP was similar to my Midnight Snacks project of demos - made singing into my laptop microphone tucked up in bed. However, it felt necessary to have some of these songs, such as "Fucktoy" "Sister You Said" and "Red Hands", production elevated in a way that could explore new sounds whilst also making these songs feel less discreet, in a "saying them with my chest" sort of way."
Tracklist:

Intro / It Happens
Sore Eyes
Sister You Said!
Red Hands
Steps
Fucktoy
STEPS EP is set for release on 14 November 2023 via Slow Dance.