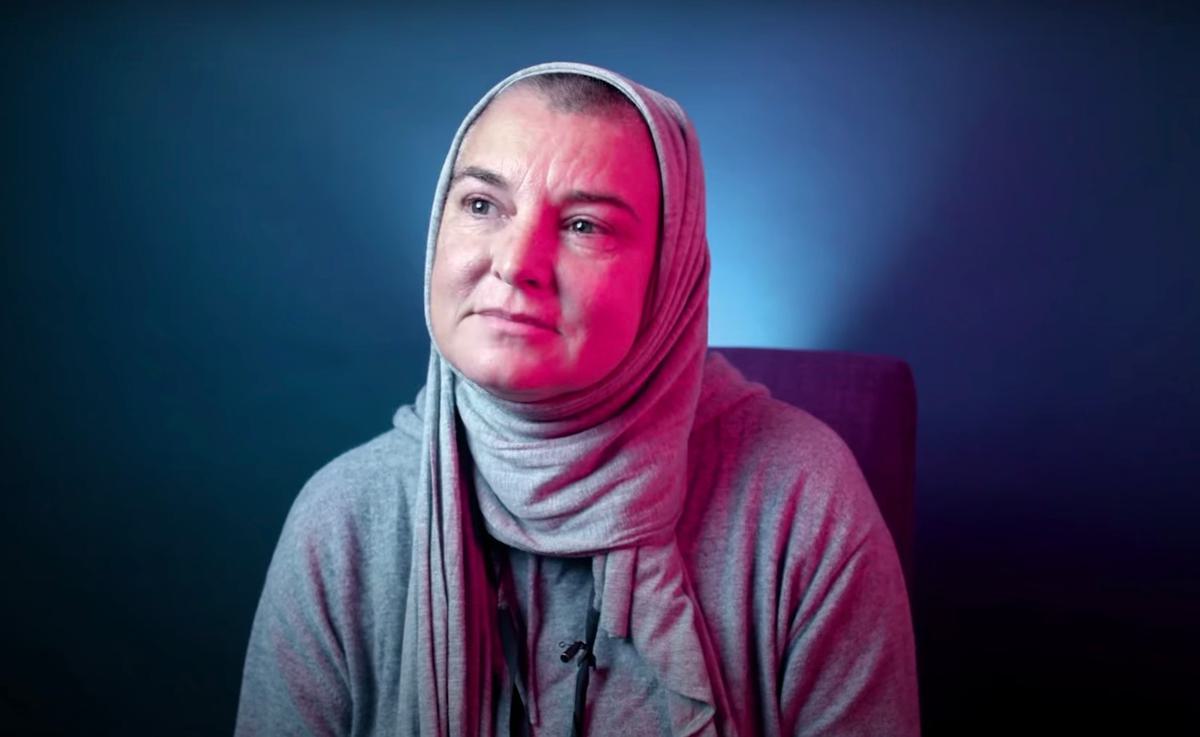 Previously unreleased Sinéad O'Connor song airs on BBC series, The Woman in the Wall
Before her passing, O'Connor gave the track to the producers of The Woman in the Wall – a BBC series about the Magdalene Laundries of Ireland.
The brand new BBC drama details the impact of the cruelty prevalent in Ireland's Catholic church-run homes for unmarried pregnant girls and women. Referred to as the Magdalene laundries, the institutions were run by nuns, and many are said to have been operated like religious labour camps. The Woman in the Wall aired its final episode on Sunday evening.
Sinéad O'Connor, who died earlier this year aged 56, has previously spoken openly about the abuse she faced while spending more than a year in a Magdalene laundry as a teenager. She also protested against sexual and physical abuse in the Catholic Church when she famously tore up a picture of Pope John Paul II on United States TV show Saturday Night Live in 1992

"The first half of the track is completely heartbreaking, and the second half is pure defiance," said David Holmes, the Belfast producer who worked with O'Connor. "I stripped the song away to just Sinéad's voice and then let the full power come in for the second half. It's incredible how the meaning of the song came together with this story It was just meant to be. There's a certain magic when you bring music to an emotive story."

Tonight, the final episode of BBC Drama "The Woman In The Wall", was aired. A previously unheard Sinead O'Connor song "The Magdalene Song" features over the end credits. The use of this song was proposed by David and approved by Sinead before her passing.https://t.co/YffI6WOb92 pic.twitter.com/esvm4GK5jw

— Chrysalis Records (@ChrysalisRecs) September 24, 2023
When show producer Susan Breen spoke to Holmes, and mentioned that she was a fan of O'Connor's music, he said: "I told Sinéad the script was not like anything else anyone has done on the subject, and it had Ruth Wilson, one of the finest actors in the world – on a different level. Sinéad said: 'I believe you. Give them 'The Magdalene Song'.'"
He adds that O'Connor gave permission for the track to be used before they had even started shooting, and when the producers heard it they were amazed to have something so strong. "We all felt the only place this can go is at the end," said Holmes.
He also expressed his regret that O'Connor wasn't able to see the resulting BBC Series.

To watch the full episode of The Woman in the Wall, visit bbc.co.uk.