With the success of End of The Road growing every year, its humble small-capacity origins will undoubtedly be a fond memory for everyone, not least its organisers which is probably why they've decided to launch a smaller affair in No Direction Home. Set on the fringes of Sherwood Forest, No Direction Home promises the same friendly, intimate atmosphere End of The Road delivers year upon year without fail, with some incredible performances to boot. Quite frankly we can't wait to see what they've dreamt up for the Welbeck Estate but we at least have some idea about the artists.
Andrew Bird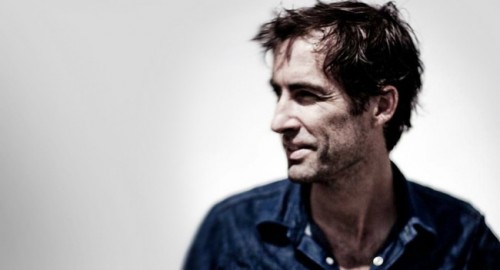 The Chicago born multi-instrumentalists sonically rich, textures offerings are just the things to stave off the encroaching cold of an English summer night – we can just picture his quivering falsetto soaring through the crisp air, the expertly manipulated violin strings rustling through the trees. Ahh perfect.
Austra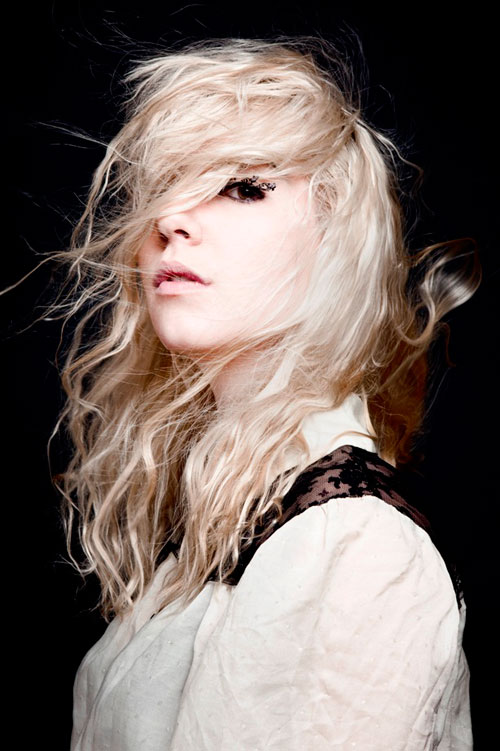 The dark, brooding electro pop of Canadian songstress Katie Stelmanis has long captured our attentions and following the release of last year's stand out record Feel It Break she has returned to our shores once more to pervade the festival season with her truly stunning voice, unique intonation and irresistible chorus hooks.
Cold Specks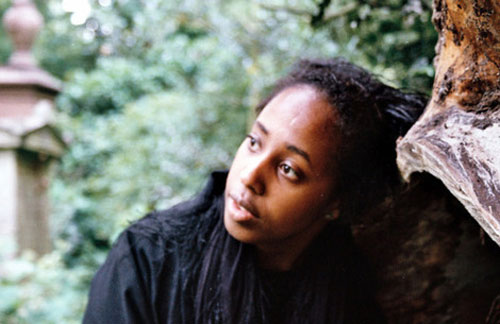 The musical vehicle of singer-songwriter Al Spx, Cold Specks' wonderful, gravely voice lends weight to her simple acoustic offerings, heart felt and rendered with real life experiences this will be an impassioned performance not to miss.
David Thomas Broughton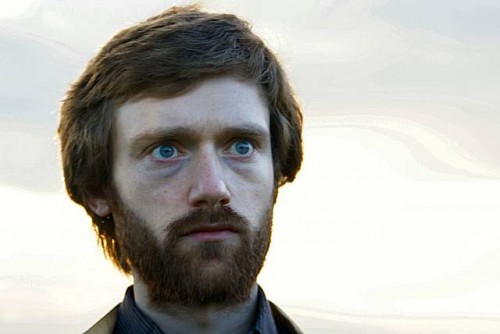 If there is a more unique solo artist performing today we've yet to find them. David Thomas Broughton's delicate bruised melodies are inhabited with an earnest rawness and a cacophony of unusual samples from rape alarms to the sound of him drinking water.
Dirty Three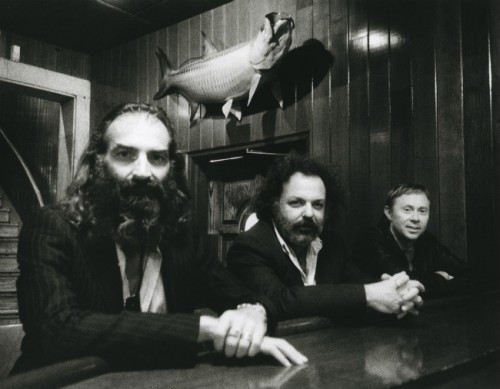 The recently Bella Union released Toward The Low Sun is the first record Jim White, Mick Turner and Warren Ellis have released together in six years and we could not be more excited about seeing the re-emerged Dirty Three this coming weekend.
Father John Misty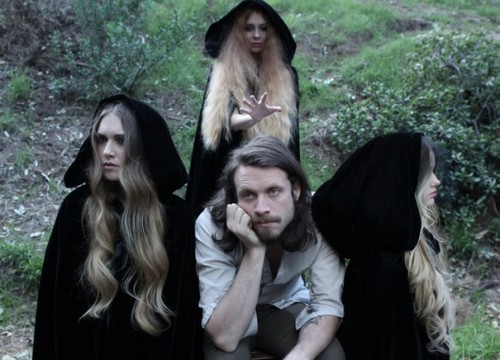 Ex- Fleet Foxes drummer turned solo man Joshua Tillman has returned with a new moniker in Father John Misty and a more gregarious tone, although one whose folksy timbres still swell with a sombre intensity.
Gruff Rhys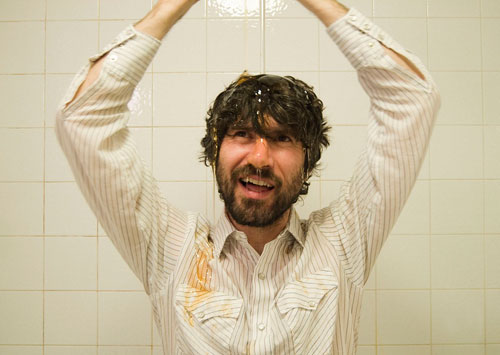 The ex-Super Fury's man offers up wry and distinctive sounds imbued with psychedelic twists and quietly unhinged, bucolic melodies.
The Low Anthem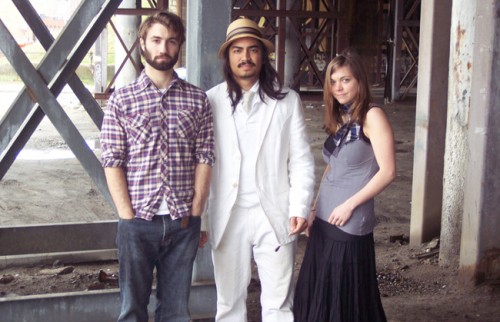 Expect rich, bluesy, stomping numbers from this Rhode Island four-piece.
Peaking Lights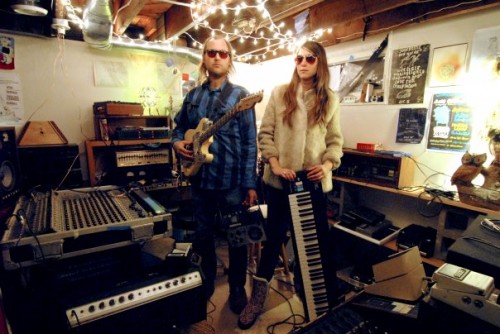 Kaleidoscopic adventures in lo-fi electronica define husband and wife duo Peaking Lights' understated oeuvre and if you, like us, can't quite wait for 18 June to hear their new record Lucifer, this will be an unmissable performance.
Veronica Falls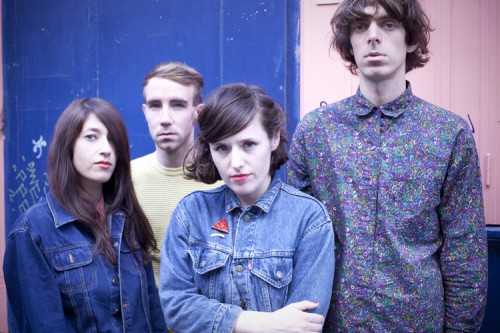 Swirling, fuzzy guitars provide the backbone of Veronica Falls' infectious pop efforts, while plaintive drones and sugary vocals flesh out their bittersweet aesthetics.
No Direction Home festival takes place on the 8-10 June at Welbeck Estate. For more information about No Direction Home, visit the festival website and to purchase tickets for the event, click just here.