It feels like we've only just swapped our winter-warmers for shades and sunscreen here at Best Fit but already Field Day is upon us, and we couldn't be more excited: Not only has it arrived two months earlier than usual but it is surrounded by a gloriously extended Bank Holiday weekend which basically means you get until Wednesday to recover – crying off home early is not an option. And well with yet another excellently curated line up, and seemingly endless after parties, courtesy of the good folks at Eat Your Own Ears – along with partners along with partners Bugged Out!, Bloggers Delight, Lanzarote and Village Mentality – why would you want to? Helping you to escape the ticker tape parades, union jack bunting and cucumber sandwiches of the Jubilee celebration variety we thought we'd give you a taste of what is in store at Victoria Park this Saturday.
Gold Panda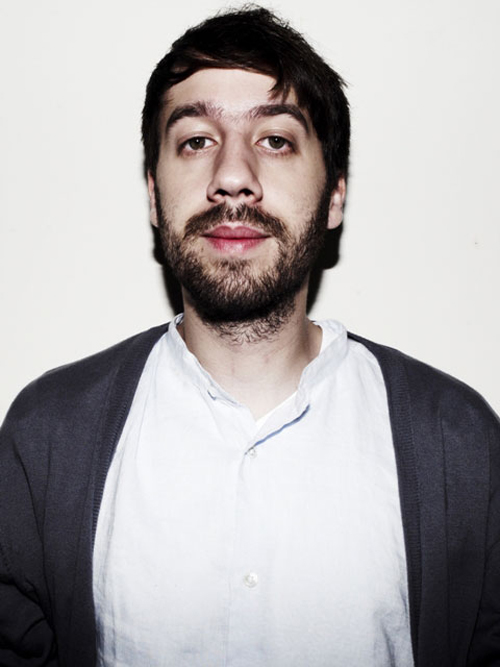 We can't quite believe Gold Panda's debut album Lucky Shiner was released all the way back in 2010. No wonder the release of new tracks 'Mountain' and 'Financial District', duo out physically on 11 June via his own label NOTOWN, feel like the welcome return of an old friend who has been away travelling, retuning with trinkets – only in this case he's returned with skittering samples, 125bpm jams and warm, enveloping sonics.
Errors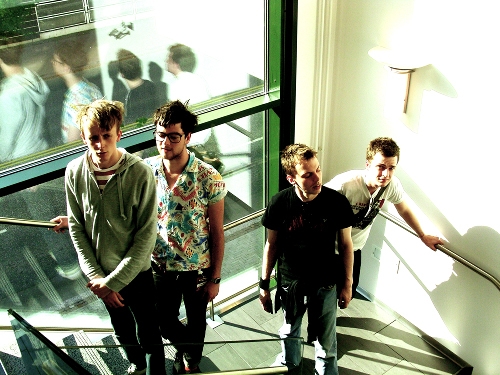 The Rock Action Records signed Glaswegian post-electro four-piece have been together for nigh-on eight years now but their most recent album, and possible career best Have Some Faith In Magic, is as full of ambition and creativity as any sprightly young upstarts and it has the depth of maturity to boot.
Kindness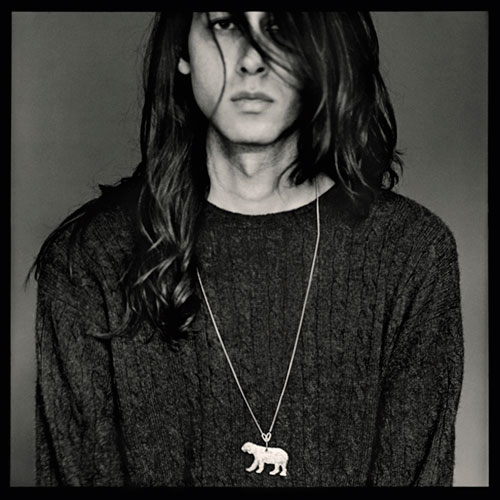 Choosing to take his time rather than strike while the iron/hype-machine was hot Adam Bainbridge re-emerged this year with a set of swinging baselines and understated pop grooves. With an incredible band behind him, soulful female backing vocalists and a cheeky bravado we only hope Kindness impresses us as much as he did at XOYO in March.
Summer Camp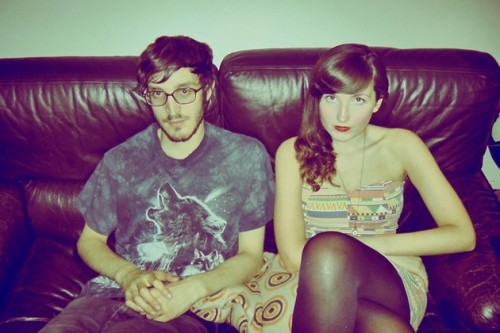 Our love affair with the London duo continues. Their early irresistible dream pop efforts had us hooked and their recent, heavily dance inspired effort 'Always' has us all guessing what pop twist is next but we're pretty excited about it, whatever it is. Always, the EP, will be released on limited edition coloured 12″ vinyl, CD and download on 9 July via Moshi Moshi.
Savages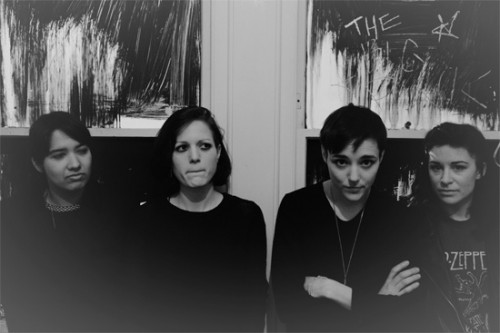 If you've not heard about the taught, quiet intensity and brutish punk infused efforts of London's Savages then you've clearly not been keeping up with our New Music Blog. Not to worry, their is plenty of time between now and Saturday to learn every twisted lick and eerily whispered lyric of their recorded material, which to date offers 'Husbands' and 'Flying To Berlin.'
Outfit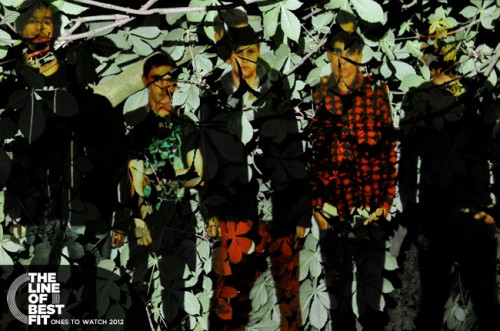 With only a handful of releases under their belts London via Liverpool five-piece Outfit have already managed to carve out a unique yet constantly evolving corner in this over saturated musical world: offering up cyclic beats, shadowy atmospherics and gloomy vocals with just enough pop elements to lodge each and every track in your head.
Julia Holter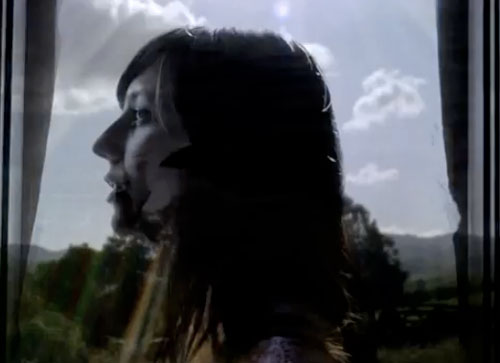 Ekstatis is a beautiful, complex and mesmerising effort that sees modern electronic sounds wrapped around traditional folk structures creating plaintive pop numbers just floaty enough to accompany a carefree, sunny (hopefully) afternoon.
Grimes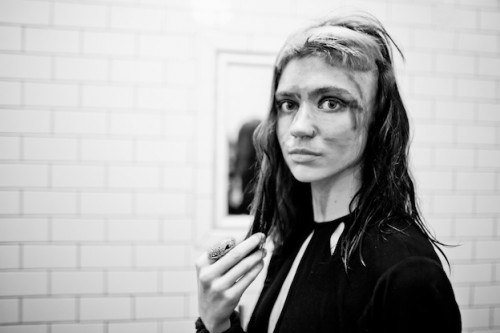 Grimes' constantly re-evaluated self-image is just one piece of the Claire Boucher puzzle, and if you look at all the wonderfully disparate influence that make up her musical output you begin to get a clearer picture and it is one that excitedly says she will never do the same thing twice.
Jessie Ware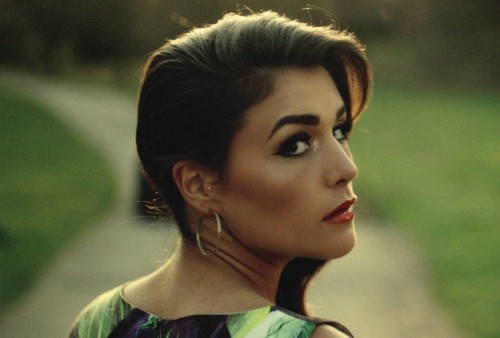 Julio Bashmore collaborations, saccharine chart-geared numbers with a twist and understated 90s tones, Jessie Ware's performance promises to be the perfect pop moment of the festival.
Franz Ferdinand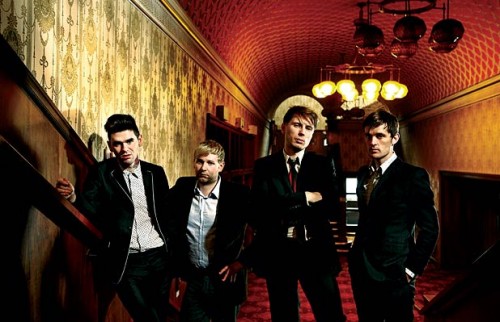 The veteran mainstage headliners have kept pretty quiet about their new album, debuting new tracks here and there at intimate shows in the run up to this year's festival season but seeing as Field Day is here we're already in the thick of it. Expect to hear new tracks galore and almost deafening howls of 'Take Me Out' from intoxicated revellers.