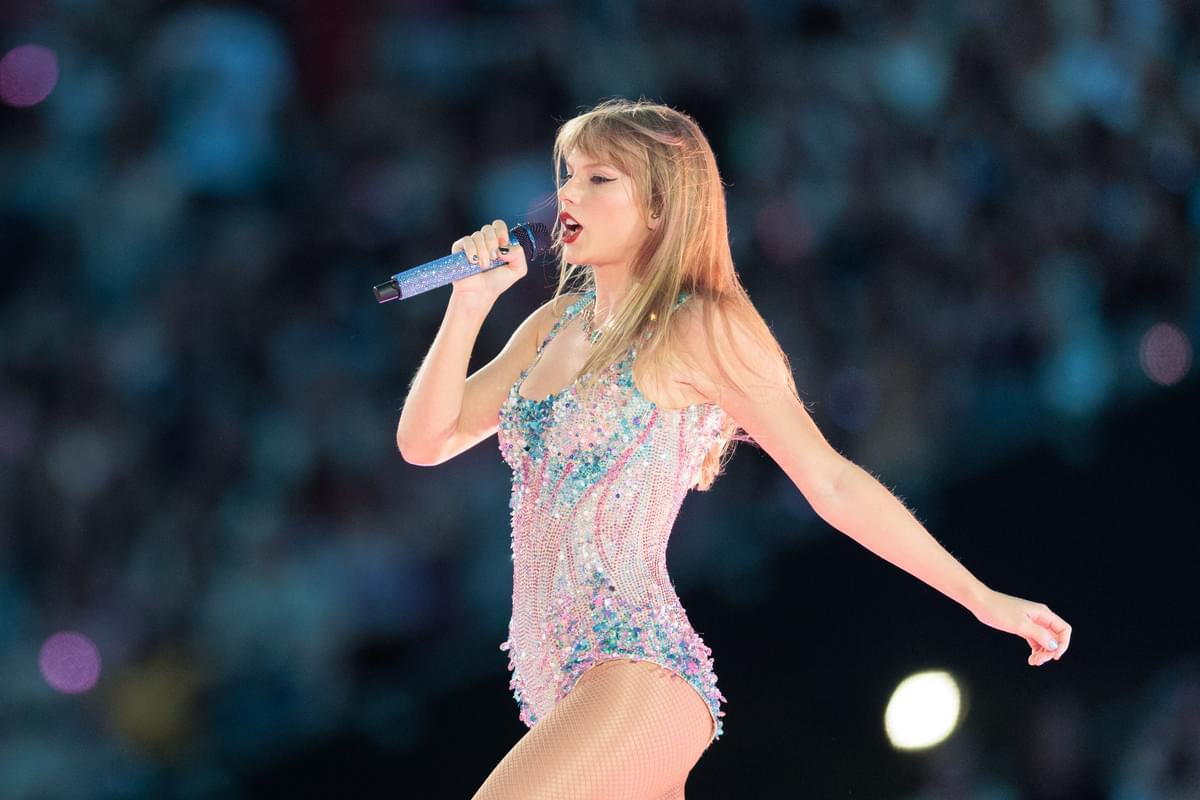 President Joe Biden confuses Taylor Swift with Britney Spears
Yesterday (21 November), President Joe Biden undertook the traditional presidential duty of pardoning turkeys for Thanksgiving. In his speech, he confused Britney Spears and Taylor Swift.
At a White House ceremony, Mr Biden also joked about his age, saying: "As much of you know, it's difficult turning 60." He quipped: "This is the 76th anniversary of this event. I want you to know I wasn't there, and I was too young to make it up."
Also celebrating his 81st birthday during the ceremony, Biden was in the middle of pardoning two turkeys – Liberty and Bell – at the White House before the Thanksgiving holiday when he accidentally referred to Spears whilst making a joke about Swift's current tour in South America.
"Just to get here, Liberty and Bell had to beat some tough odds and competition. They had to work hard, to show patience, and be willing to travel over 1,000 miles," he said. "You could say it's even harder than getting a ticket to the Renaissance tour or, or Britney's tour. She's down, it's kind of warm in Brazil right now."
Joe Biden mistakes Taylor Swift for Britney Spears in turkey pardoning speech:

"This is harder than getting a ticket to the Renaissance tour, or for Britney's tour…it's kind of warm in Brazil right now"

pic.twitter.com/voifWHqLG6

— Pop Crave (@PopCrave) November 20, 2023
Biden was referencing the overwhelming demand for tickets to The Eras Tour, which has consistently cause websites to crash. He also made reference to Swift having to reschedule one of her tour dates in Rio de Janeiro over the weekend, due to extreme heat.
The show's organisers, Time4Fun (T4F), said in a statement that paramedics had attended to 23-year-old Ana Clara Benevides Machado at the stadium on Friday evening. According to a friend, she passed out during Swift's second song, "Cruel Summer" and experienced cardiorespiratory arrest. They took her to a hospital, but unfortunately, she died an hour later.
Neither Britney Spears or Taylor Swift have responded to this viral moment.