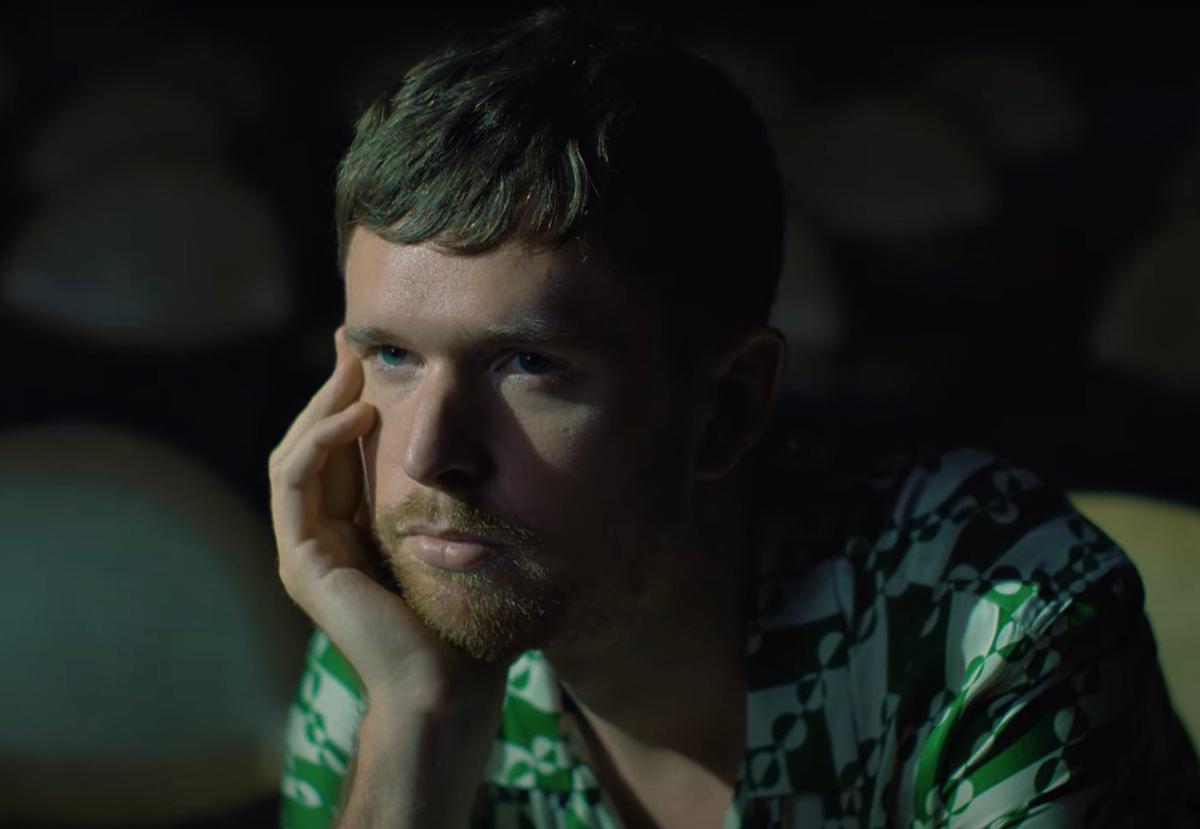 Neal Brennan's Netflix special Blocks features a new James Blake song
James Blake has contributed a new song titled "When You Put It Like That" to Neal Brennan's recent Netflix special Blocks.
Last week Neal Brennan's new Netflix special Blocks arrived on the streaming platform, and on Instagram yesterday (14 November), James Blake revealed that he contributed a new song to it titled "When You Put It Like That", and also shared a clip of the track.
Blake wrote, "It's a privilege to make the music for the hilarious, deeply personal, observational masterpiece that is the new Neal Brennan Netflix special Blocks!!"
"When Neal sent me the early script for it and asked if I'd write some accompanying music, I was so moved by it that I went straight into my studio, pulled up an instrumental that Dom Maker and @joshinfilm had sent me and wrote and recorded "Say What You Will" in under an hour," Blake continued. "Then I quickly realised Neal had inspired one of my best songs so I set it aside for my album and wrote to him saying 'yeah haven't got anything just yet but I'll keep trying'."
"In hindsight we agreed that song wouldn't have worked for this anyway but thank you Neal for inspiring that and for working with me to find something that did work for Blocks," Blake added. "The song we ended up with is called "when you put it like that". Swipe to listen to a clip!"
Back in August JID released his The Forever Story album, and Blake was one of the credited producers.
Neal Brennan's Blocks is on Netflix now. James Blake is yet to give "When You Put It Like That" an official release.