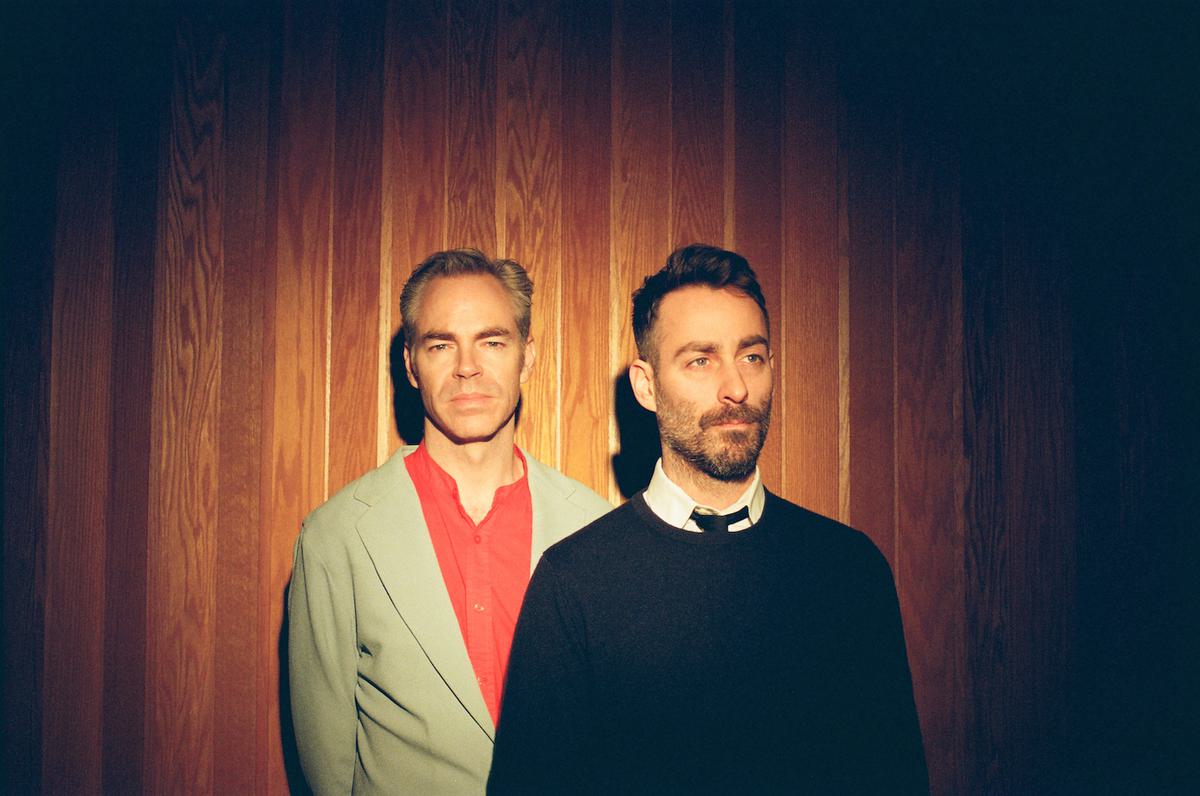 LIES announce debut album with new single "Resurrection"
Mike and Nate Kinsella have announced their self-titled debut album as LIES, and have released new single "Resurrection" to accompany the news.
"Resurrection" is the duo's first single since November's "Camera Chimera", which will also feature on their self-titled debut album alongside previous outings "Corbeau", "Summer Somewhere", "Blemishes" and "Echoes".
Mike Kinsella says of "Resurrection", "I'm not used to putting any gold-linings or much of any positive spin into my songs (there's already enough of that garbage existing in the world), but writing about conquering whatever shame and guilt I have for whatever wants and desires I have, felt cathartic / almost therapeutic for me. The process of writing it and expressing the value in actually believing it has helped me feel more confident and assured with who I am and what I want (dare I say, 'need'...)."
Tracklist:
Blemishes
Echoes
Corbeau
Resurrection
Broken
Camera Chimera
Summer Somewhere
No Shame
Rouge Vermouth
Knife
Sympathetic Eyes

Merely
"Resurrection" is out now. LIES' self-titled debut album will be released through Big Scary Monsters on 31 March, and is available to pre-order now.