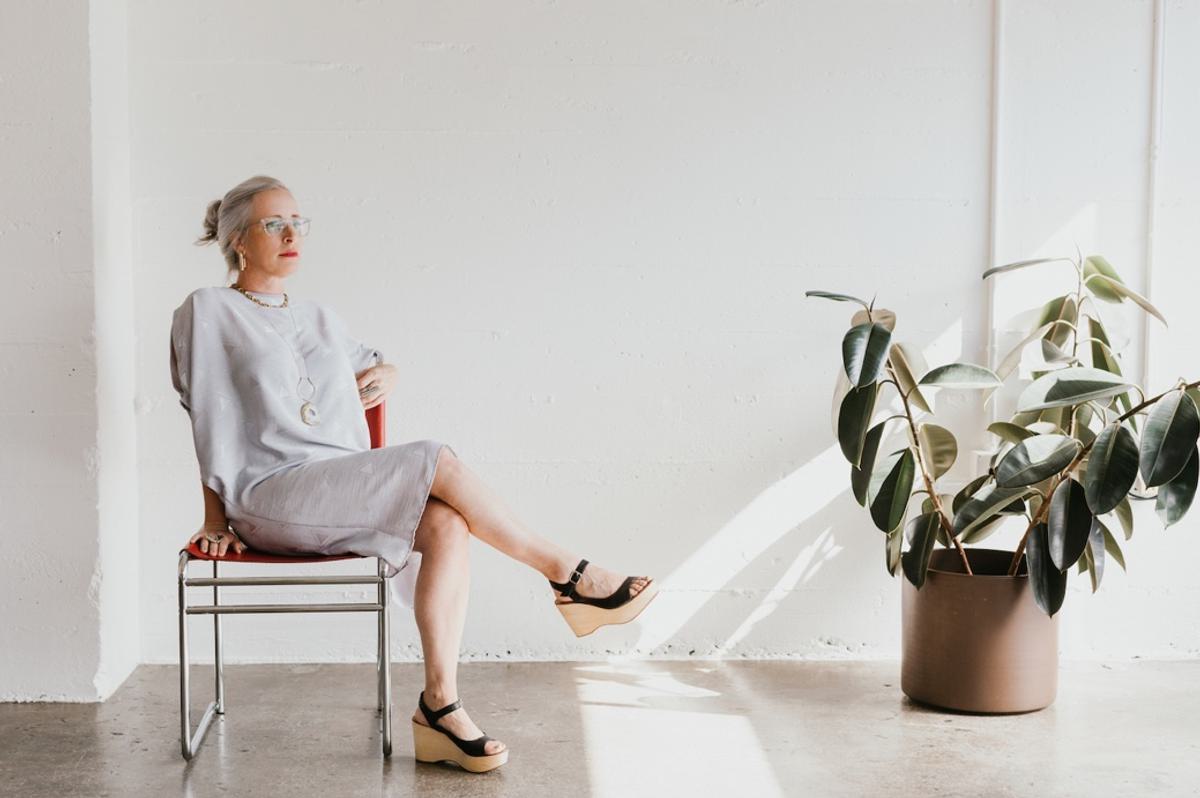 Laura Veirs announces intimate new album, Phone Orphans
Laura Veirs announces her thirteenth solo album, Phone Orphans, alongside the lead single "Rocks of Time".
The esteemed Portland, Oregon-based artist sorted through over 900 voice memos spanning eight years on her phone to curate this 14-track collection, which she recorded herself in her living room. The simplicity of these raw and deeply intimate songs is their power.
Phone Orphans also marks the first time in a quarter-century-long career that Veirs has selected and arranged all of her own songs on a record.
"It feels good, on my 50th birthday and after 30 years of writing songs, to bring these Phone Orphans into the light. These songs have been hiding out on my phone, some of them for over eight years. They are about my family, my lovers and me. I recorded them alone in my living room into my voice memo app. I like their relaxed feel," Veirs says. "These songs were mastered but we made no edits to the recordings. I hope you enjoy this intimate glimpse into my artistic process. All songs by me except "Up is a Nice Place to Be" by Rosalie Sorrels and "The Archers" with lyrics adapted from a poem by Federico García Lorca."
Tracklist:
Creatures of a Day
If You Could Hold Someone
Rocks of Time
Tree Climber
Up Is a Nice Place to Be
The Archers
Tiger Ocean Instrumental
Smoke Song
Valentine
Magnolia Sphere
Swan Dive
Next One, Maybe
Piano Improv
Beautiful Dreams
"Rocks of Time" is out now. Phone Orphans is set for release on 3 November via her own Raven Marching Band Records.