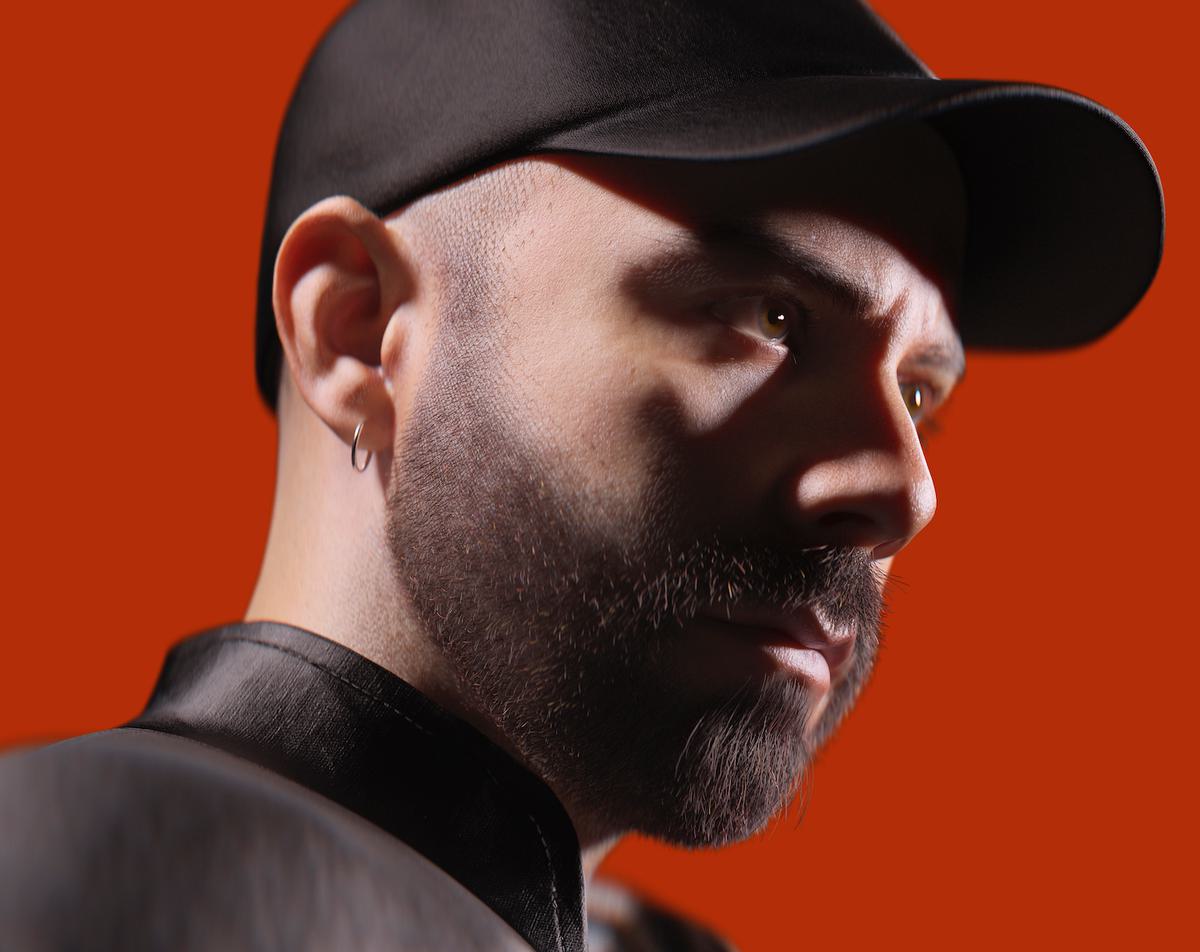 Woodkid previews long-awaited second album with first single "Goliath"
Woodkid is back with cinematic new single "Goliath", a first glimpse of his forthcoming second album.
"Goliath" is Woodkid's first single since his 2018 Louis Garrel collaboration "L'aérogramme de Los Angeles".
The new single arrives with an equally dramatic visual directed by Yoann Lemoine, aka Woodkid.
Woodkid says of the new single, "It's about scale, about toxicity. About these insane industrial machines that represent so well my fear and ambiguous attraction for human madness. Here is the world I have built around "Goliath", a world where the dominated can defeat the gigantic, the unbeatable."
His second album, which is yet to get a title, will follow on from 2013's The Golden Age.
Woodkid's "Goliath" single is out now. He's yet to reveal the release date and title of his new album.