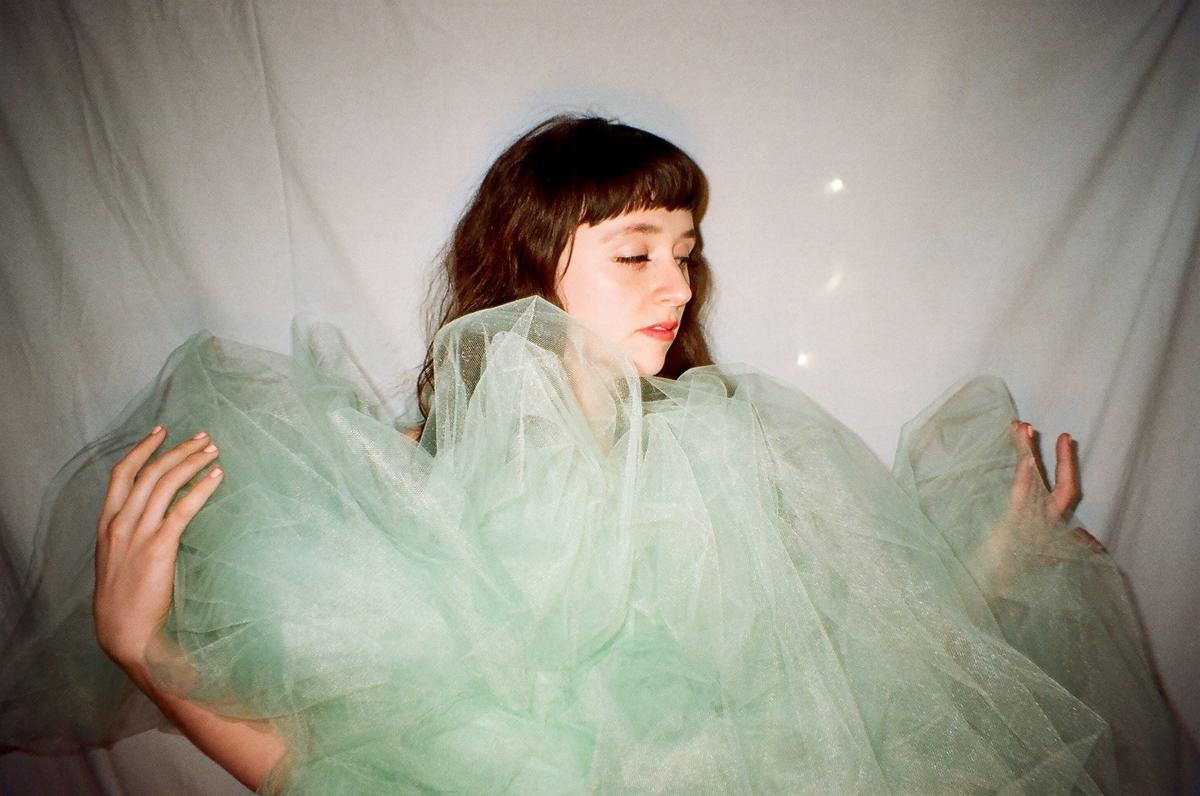 Waxahatchee unfurls grizzled new tune "Never Been Wrong"
Waxahatchee has shared "Never Been Wrong", the second preview of upcoming new album Out In The Storm.
"Never Been Wrong" is the gnarled follow up to "Silver", the first single from Waxahatchee's Ivy Tripp follow up.
"Being straightforward has always been more natural for me, and it was incredibly cathartic," says Waxahatchee's Katie Crutchfield. "It reminded me of being a teenager again, how I wrote songs then, and how huge that felt. It's like that moment you walk away from a fight and you realise all of the things you should have said. This record is me saying all of that out loud alone as a personal practice. It's sad and it's angry, and I think being both at the same time proved to be a powerful motivation for me."
Out In The Storm was recorded with John Agnello (Sonic Youth, Dinosaur Jr) at Miner Street in Philadelphia last winter. Sister Allison Crutchfield features on keyboards and percussion, with Katherine Simonetti on bass, Ashley Arnwine on drums, and Katie Harkin (Sleater-Kinney tourist guitarist) contributing lead guitar.
Tracklist:
Never Been Wrong
8 Ball
Silver
Recite Remorse
Sparks Fly
Brass Beam
Hear You
A Little More
No Question
Fade
Out In The Storm is released 14 July via Merge.