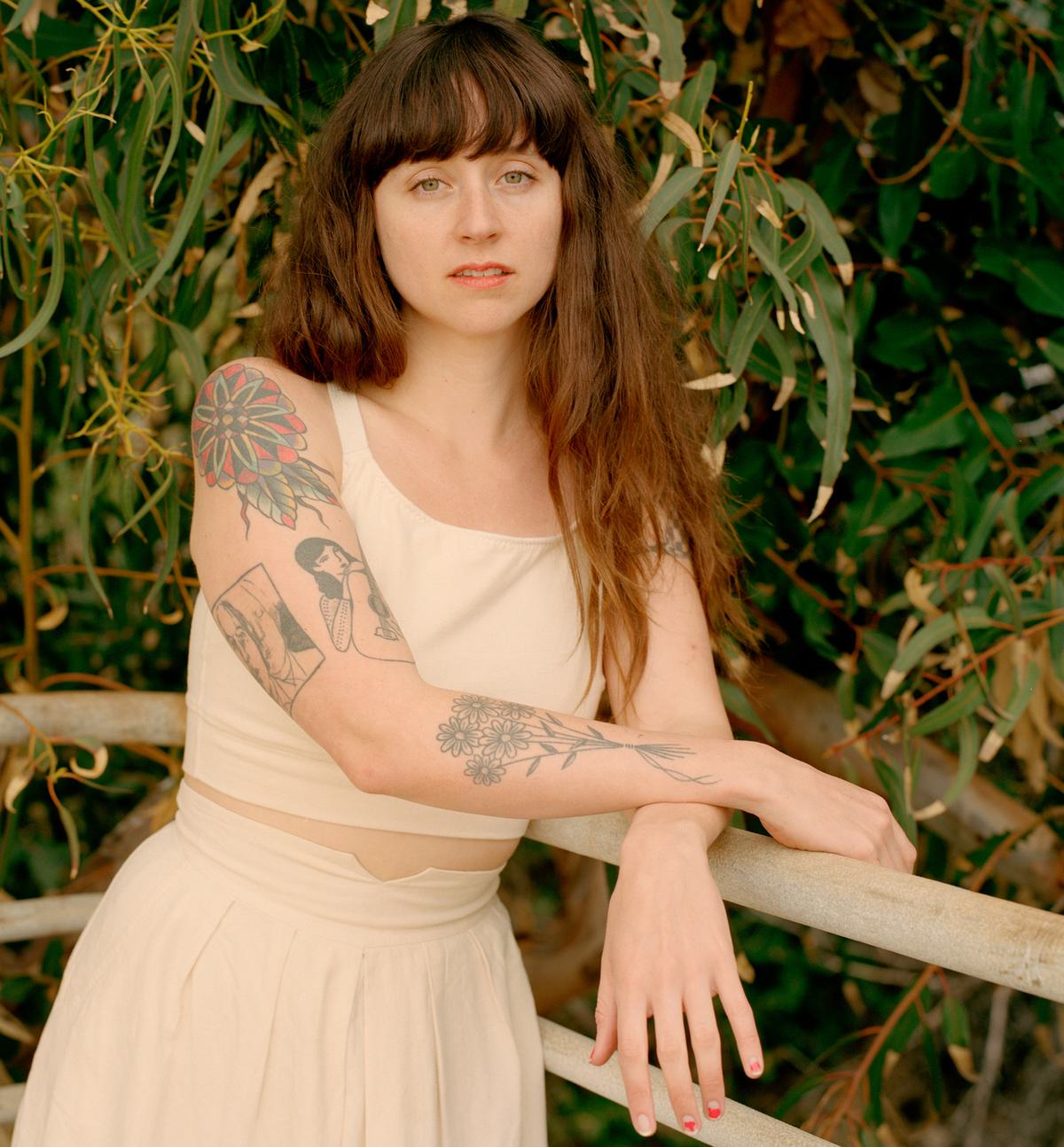 Waxahatchee announces new EP Great Thunder, with lead single "Chapel of Pines"
Katie Crutchfield, aka Waxahatchee, is back with news of a new EP Great Thunder, alongside first single "Chapel Of Pines".
With a minimalist shell of instrumentals, Waxahatchee delivers a majestic vocal performance on the scaling, soft "Chapel Of Pines".
Named Great Thunder, Crutchfield's new EP is a collection of tracks originally written for her short-lived group Great Thunder.
Starring in the video alongside Kevin Morby, Crutchfield finds herself skipping through the blissful countryside before finding a sacrificial huddle where she accepts the flight of the robin before returnng to sleep in the grass alone.
Her Great Thunder EP will follow 2017's Out in the Storm.
Crutchfield explains, "I would say that it is a complete 180 from the last record: super stripped-down, quiet, and with me performing solo, it's a throwback to how I started. Overall, the EP is a warm, kind of vibey recording."
Tracklist:
Singers
You're Welcome
Chapel of Pines
You Left Me With an Ocean
Slow You Down
Take So Much
Waxahatchee's Great Thunder EP arrives on 7 September via Merge Records. Crutchfield is currently on tour in the US and Canada.
Find out more
.