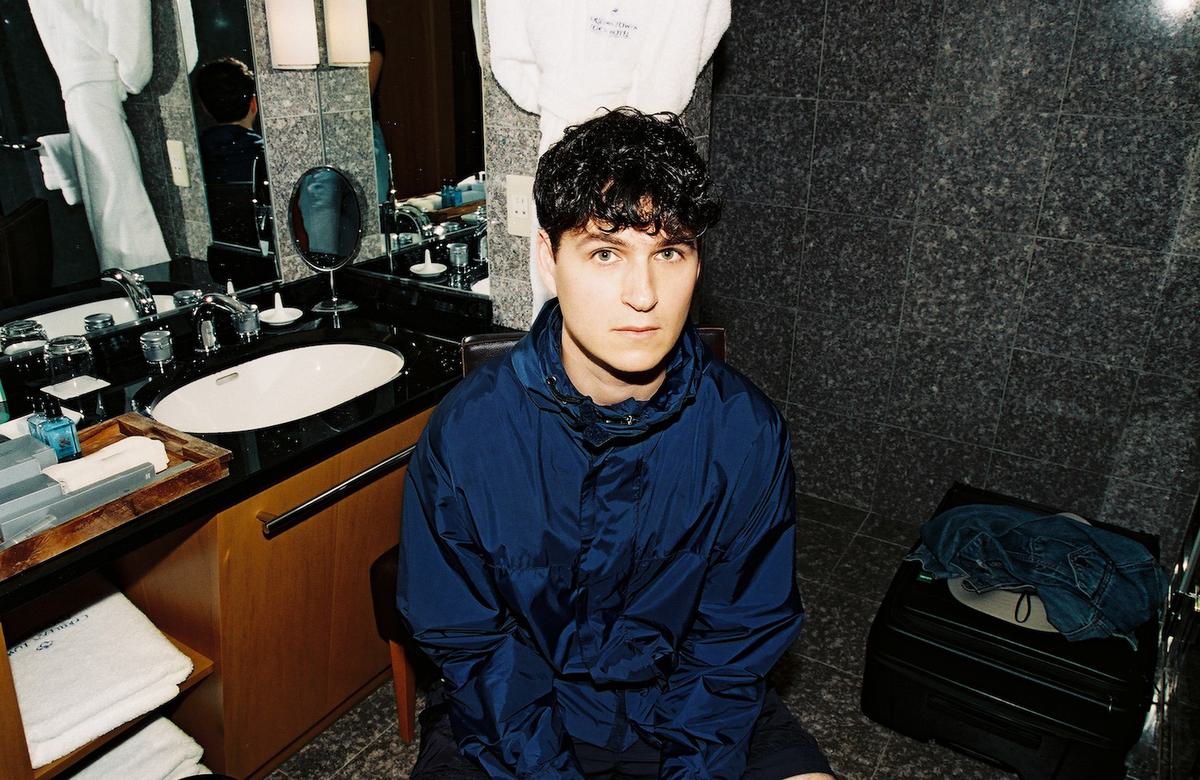 Vampire Weekend share new singles "Harmony Hall" and "2021" from Father of the Bride album
Vampire Weekend make their grand return with "Harmony Hall" and "2021", the first two singles from their upcoming fourth album Father of the Bride.
Having broke their five-year Twitter silence with a two-hour loop of "Harmony Hall" guitars on Tuesday (22 January), Vampire Weekend have revealed the full single, as well as a second, "2021".
"Harmony Hall" was written by frontman Ezra Koenig, and is produced by Koenig and Ariel Rechtshaid, with additional production from former Vampire Weekend member Rostam Batmanglij.
Koenig and Rechtshaid also produced "2021", which was written by the VW frontman and Japanese musician Haruomi Hosono.
Their fourth album title, Father of the Bride, is also confirmed today. It follows on from 2013's Modern Vampires of The City. Koenig revealed last week that the album will feature 18 tracks.
"Harmony Hall" and "2021" are both out now. Father of the Bride is yet to get a release date. Vampire Weekend have already been confirmed to play some festivals this summer.
Find out more
.