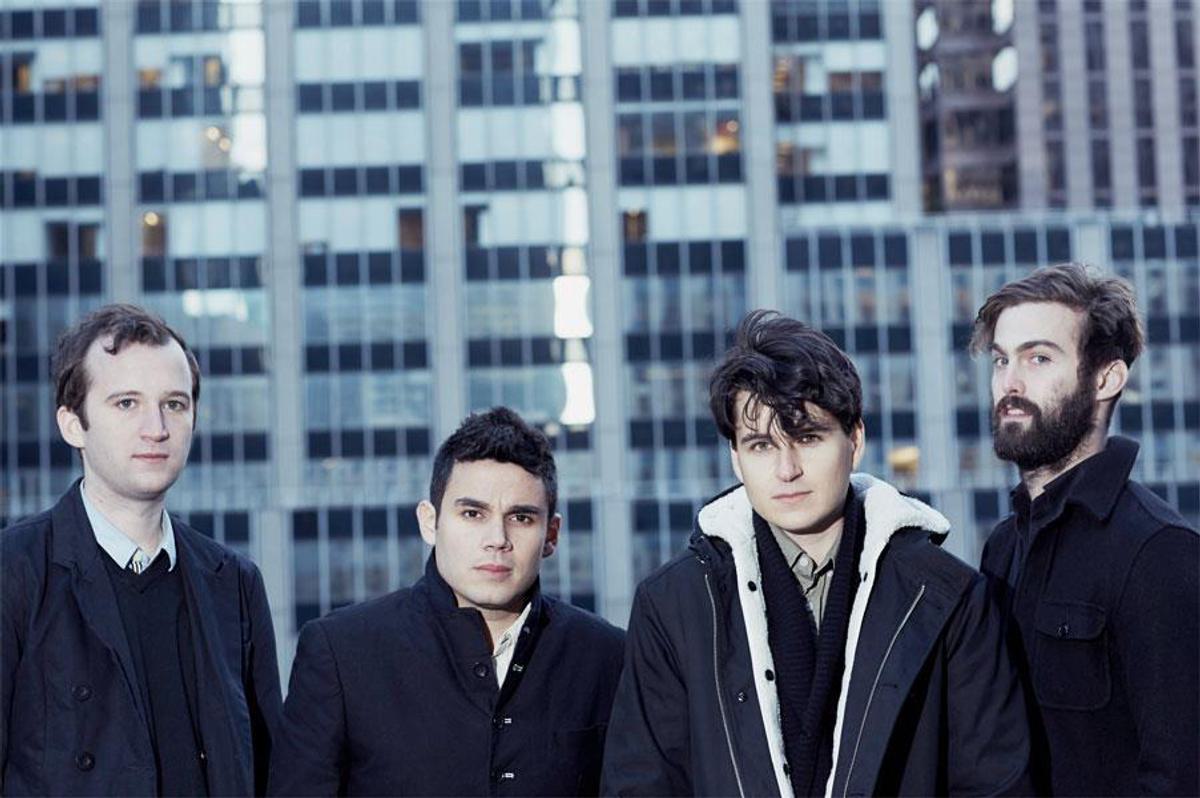 Vampire Weekend break five year Twitter silence with two-hour teaser of new single "Harmony Hall"
Titled "120 Minutes of Harmony Hall Guitars", Vampire Weekend's new upload is exactly what it says - a two-hour loop of their sprightly guitar melodies.
Vampire Weekend have revealed the teaser in anticipation of two singles arriving on Thursday, "Harmony Hall", and "2021".
Vampire Weekend's last interaction on Twitter was a retweet from the GRAMMYs account in 2014 congratulating them on their Best Alternative Music Album win for Modern Vampires of The City.
The new singles will be the first to land from Vampire Weekend's forthcoming double album, which Ezra Koenig has only referred to as "FOTB".
In the Instagram post last week, Koenig revealed, "Anyway, we're gonna start releasing music next week." Alongside announcing that new music is imminent, Koenig also let fans in on their release schedule, "There will be three 2-song drops every month until the record is out."
"Harmony Hall" and "2021" are both arriving this Thursday (24 January). Vampire Weekend have already been confirmed to play some festivals this summer.
Find out more
.