Multi-talented musician Uffie has finally announced her sophomore album, sharing the title, Tokyo Love Hotel, on her Instagram story.
Nearly nine years on from 2010's Sex Dreams and Denim Jeans, Uffie has finally revealed news of her highly-anticipated second record.
Just last week she surprised fans with new cut "Sadmoney", which was her first offering of the year after 2018's "Papercuts", "Sideways", "Your Hood", and "Drugs".
Uploading a screenshot to her Instagram story, Uffie revealed to fans that her sophomore LP will be called Tokyo Love Hotel. The screenshot also reveals the titles of the seven tracks featuring on the record, which includes "Papercuts" and "Drugs", and reveals its release date at the end of this month.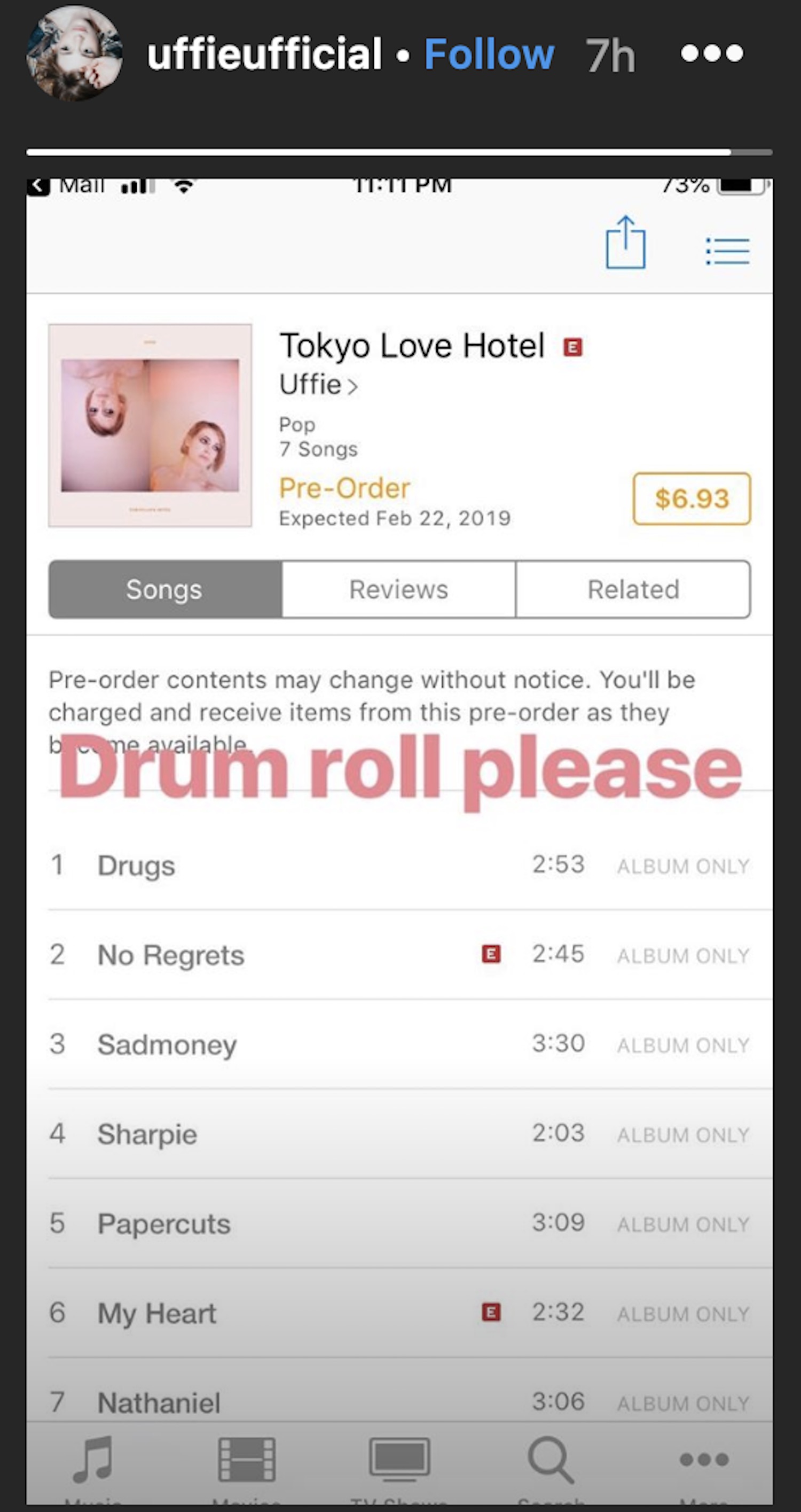 "Sad Money" is out now. Tokyo Love Hotel is expected to drop on 22 February. Uffie has one show planned in San Francisco on 1 March. Find out more.