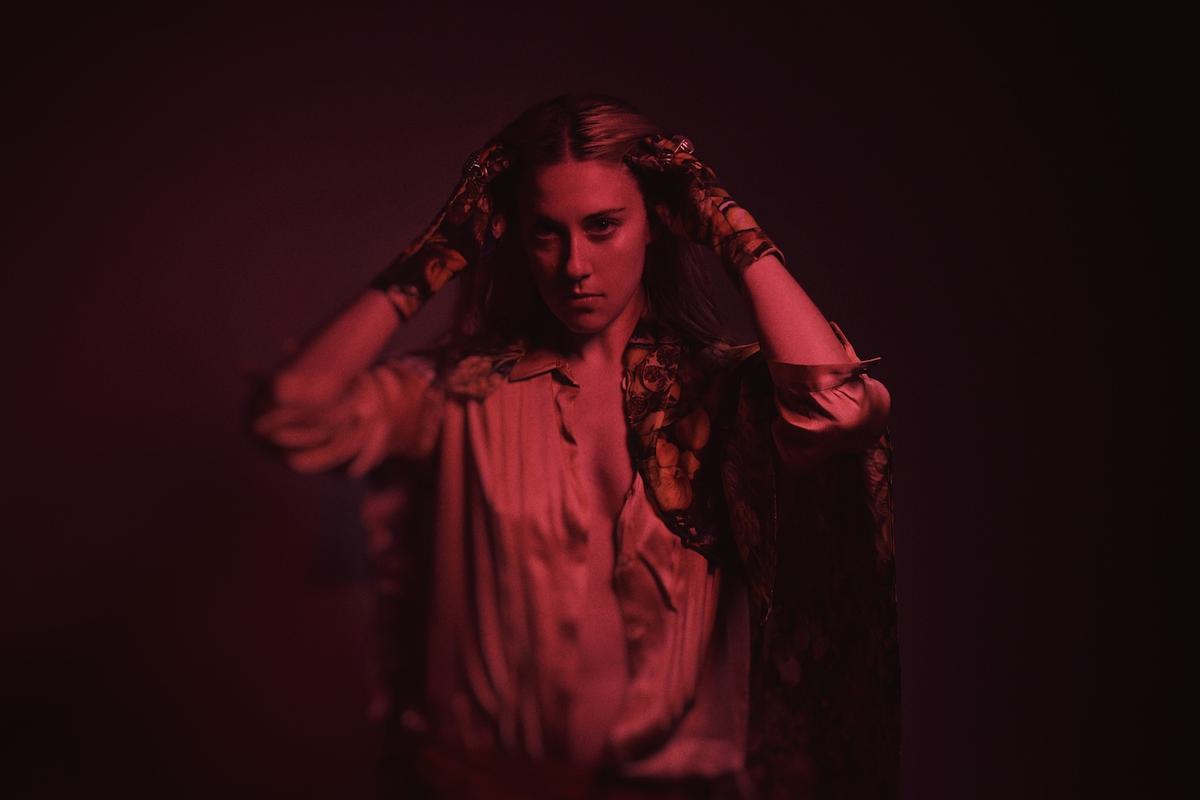 TORRES announces new album with lead single "Don't Go Puttin Wishes in My Head"
TORRES is back with news of her forthcoming album Thirstier, and has unveiled "Don't Go Puttin Wishes in My Head" as the lead outing.
"Don't Go Puttin Wishes in My Head" is the first single of the year from TORRES, real name Mackenzie Scott, following last summer's "Too Big for the Glory Hole" track.
Scott says the new single is "my relentless arena country star moment - my shameless Tim McGraw cheeseball hit."
Thirstier will follow last year's Silver Tongue album, and was recorded last autumn at Middle Farm Studios in Devon. The album is co-produced by Scott, Rob Ellis and Peter Miles.
Scott says of the record, "I've been conjuring this deep, deep joy that I honestly didn't feel for most of my life. I feel like a rock within myself. And I've started to feel that I have what it takes to help other people conjure their joy, too."
She adds, "I wanted to channel my intensity into something that felt positive and constructive, as opposed to being intense in a destructive or eviscerating way. I love the idea that intensity can actually be something life-saving or something joyous."
Tracklist:
Are You Sleepwalking?
Don't Go Puttin Wishes in My Head
Constant Tomorrowland
Drive Me
Big Leap
Hug From a Dinosaur
Thirstier
Kiss the Corners
Hand in the Air
Keep the Devil Out