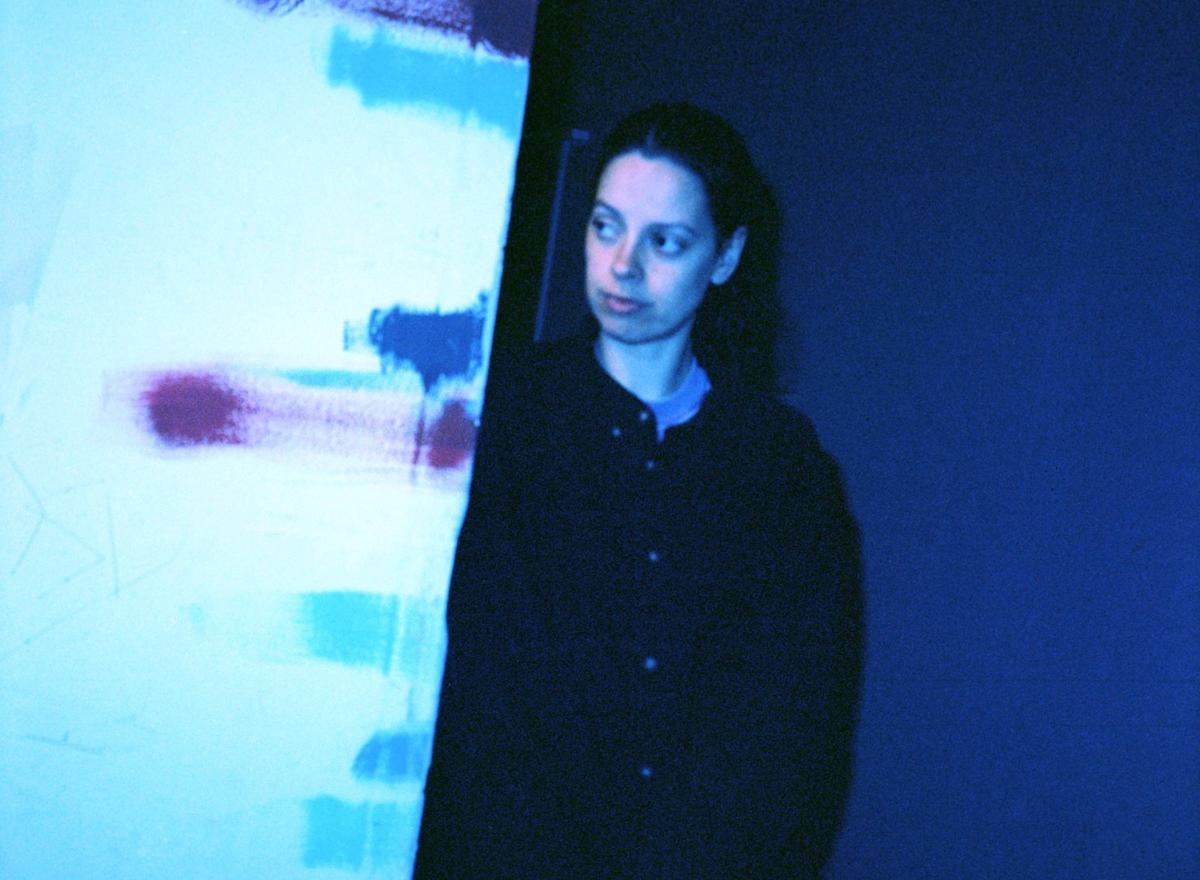 Tirzah shares Colourgrade remix album featuring Arca, Wu-Lu and more
Tirzah has released Highgrade, a remix of last year's Colourgrade album, and it features contributions from Arca, Wu-Lu and many more.
Highgrade features 10 remixes of the tracks that featured on Tirzah's Colourgrade album that landed in October last year by Arca, Wu-Lu, Actress, Lafawndah, Loraine James and more.
Tirzah said of the remix album, "The pieces can live another life and come together as a collection of hybrids. So very grateful to all the artists. Thanking them all for the music."
Highgrade follows the release of Tirzah's "Ribs" song last month.