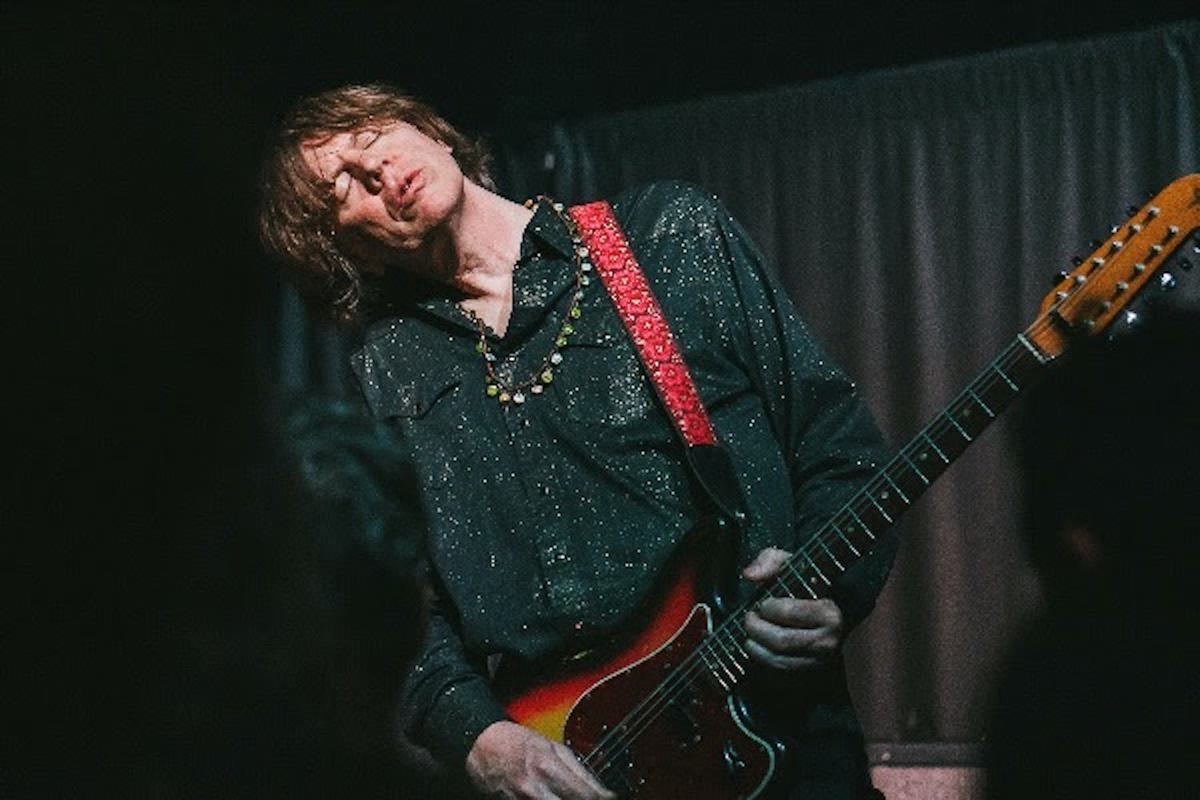 Thurston Moore unveils new 12-minute track "Siren"
Thurston Moore has released his new track "Siren", which runs just over 12 minutes, and is another preview of his forthcoming album By The Fire.
"Siren" follows on from earlier releaes "Cantaloupe" and "Hashish", and features My Bloody Valentine's Deb Googe on bass, Jem Doulton (percussion), James Sedwards (guitar), and poet Radieux Radio (lyrics).
The new song is described as a "soundtrack to an ancient mermaid ritual", and was recorded at London's Total Refreshment Studios by Syd Kemp and Kristian Craig Robinson before being mixed at The Daydream Library in Stoke Newington and mastered by Lasse Marhaug.
The musician says of his forthcoming record, "By The Fire is music in flames. 2020 is our time for radical change and collective awareness and Thurston Moore has written nine songs of enlightenment, released to a world on fire. Taking a cue from Albert Ayler's "music is the healing force of the universe", this recording offers songs as flames of rainbow energy, where the power of love becomes our call. These are love songs in a time where creativity is our dignity, our demonstration against the forces of oppression. By The Fire is a gathering, a party of peace - songs in the heat of the moment."
By The Fire will also feature contributions from Jon Leidecker (Negativland) on electronics and Sonic Youth's Steve Shelley alternating on drums with Jem Doulton.