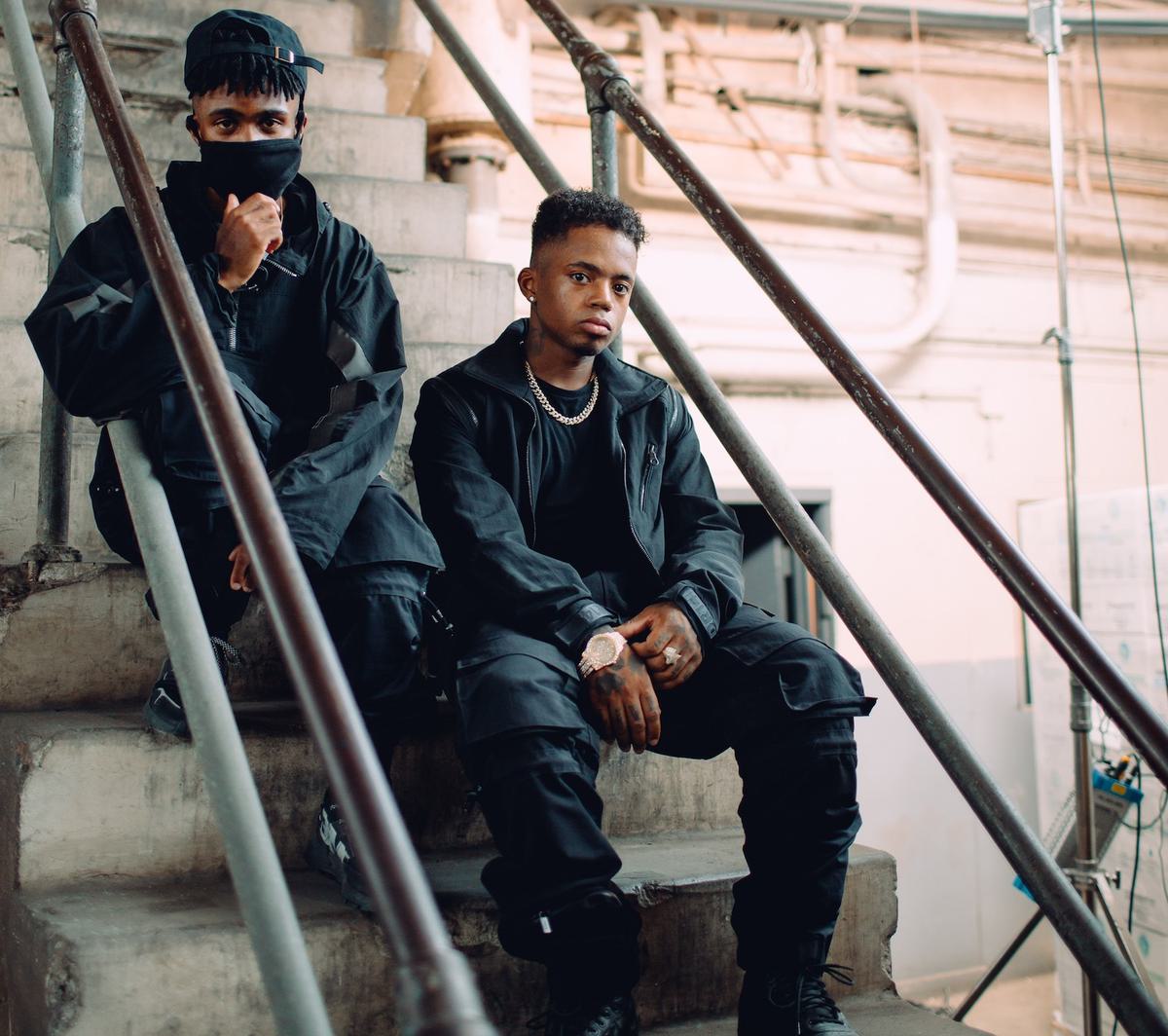 THEY. unite with Wale for new song "Losing Focus"
THEY. are back with new Wale collaboration "Losing Focus", which will feature on their forthcoming mixtape The Amanda Tape.
"Losing Focus" follows on from last month's collaboration with Juicy J, "STCU".
THEY. producer Dante Jones says of the song, "I wrote this one during a bit of a rough patch. It was weird time when it felt like a lot of things were getting off track, relationships, business, just everything. I was spending a lot of time in the studio alone drinking and just kinda let it all pour out."
Jones adds, "This upcoming project is meant to encompass the entirety of a relationship, the good and the bad. This track has a bit of that mid 90's bounce to it, I wanted to have the feel of a TLC record and there's only a few people that really know how to ride that type of track. We linked with Wale in LA and played him the record. He was like "Give me 30 minutes". We left the room and came back in 30 and it was done, he killed it."
The Amanda Tape will also feature THEY.'s earlier outings "All Mine", "Play Fight" featuring Tinashe and "Count Me In".
"Losing Focus" featuring Wale is out now. THEY.'s The Amanda Tape will drop 23 October via Avant Garden / Island Records.