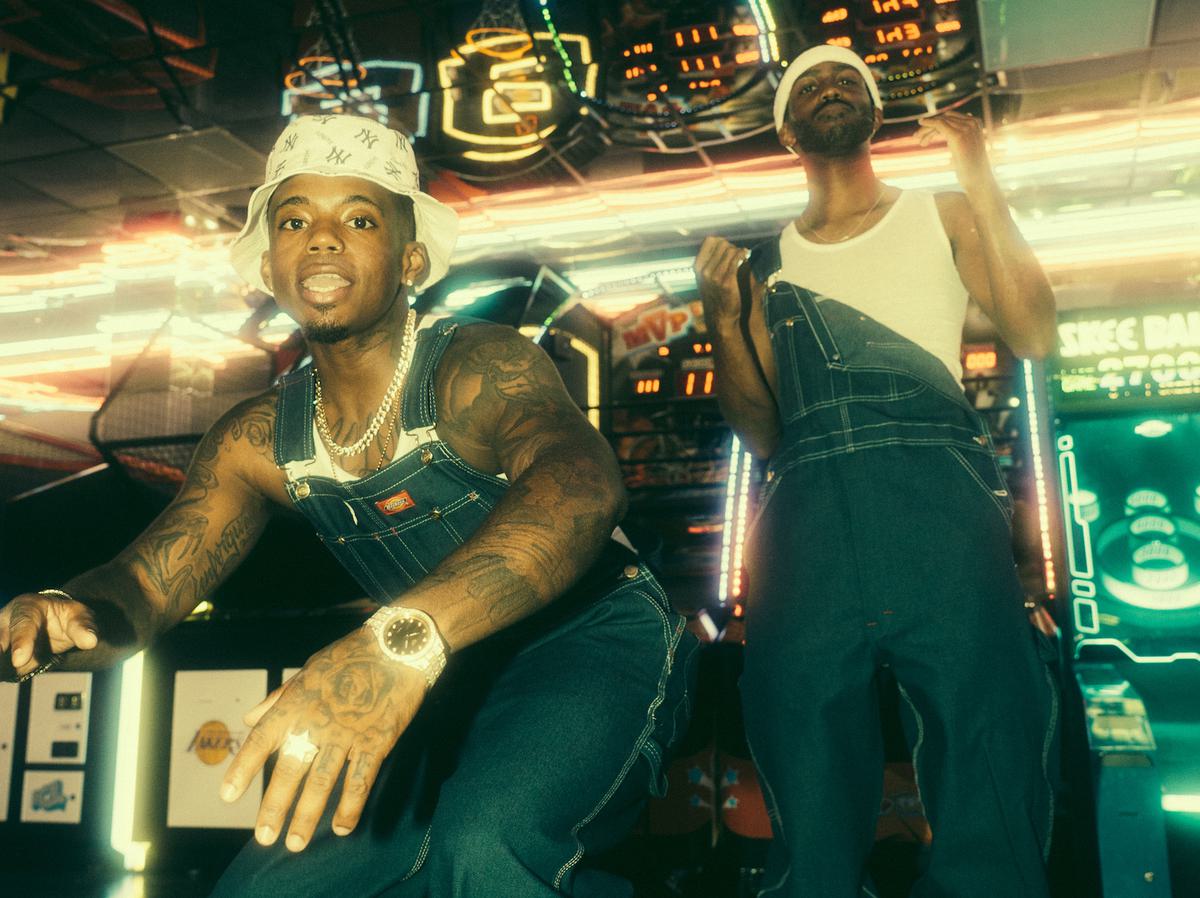 THEY. release dreamy new song "All Mine"
THEY. have released new track "All Mine" as the latest taster of their forthcoming mixtape The Amanda Tape.
"All Mine" lands after previous outings including Tinashe collaboration "Play Fight" and "Count Me In".
The duo say of their new single, "This song is one of the bedroom jams of the album. We both grew big fans of The-Dream and wanted to make something with that delivery and attitude he always brought. A lot of us got those on-again/off-again type of relationships that always seem to come full circle. My ex told me that she was with a new dude and happy. I'm just like ok, we'll see lol."
The Amanda Tape is yet to get a release date.
THEY.'s "All Mine" single is out now.