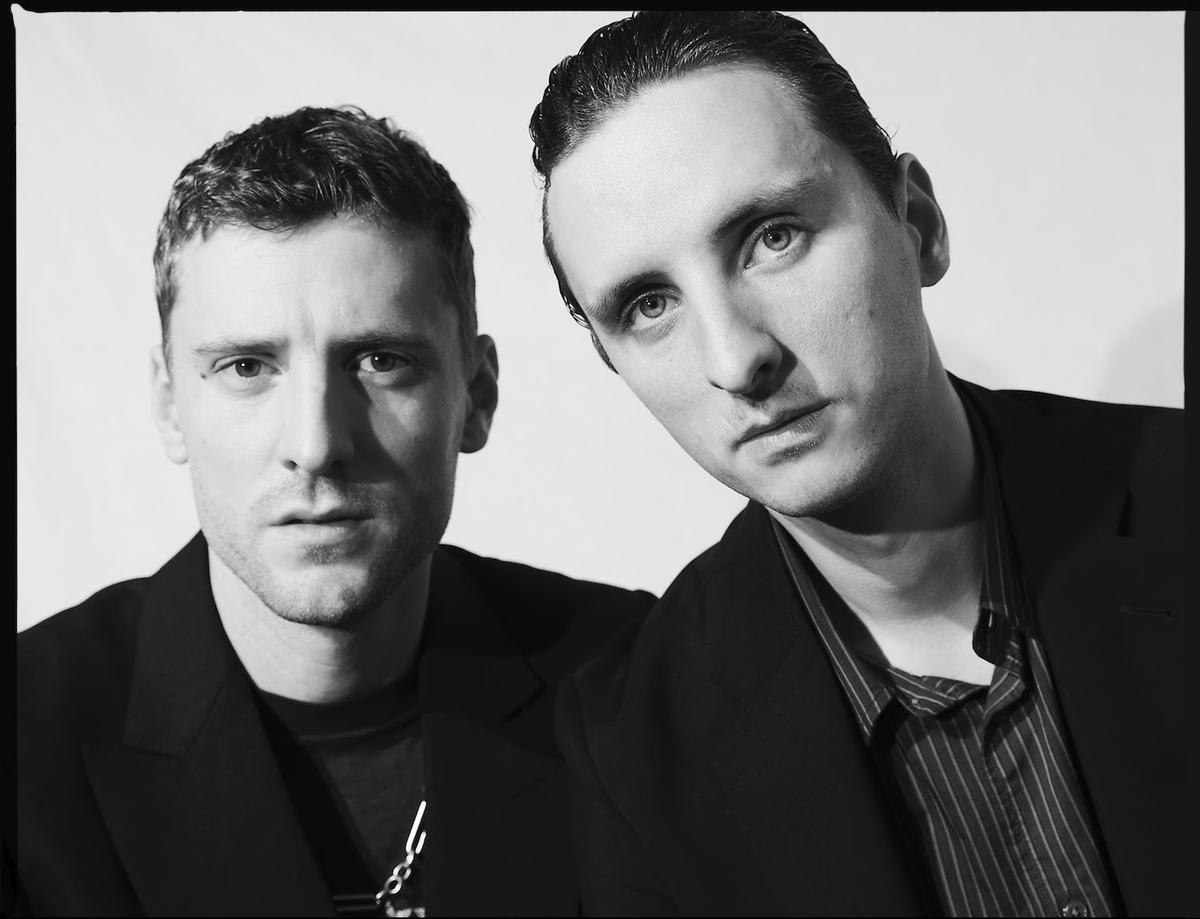 These New Puritans announce Inside The Rose companion record with new single "The Mirage"
These New Puritans have announced their Inside The Rose companion LP The Cut [2016-2019], which arrives with new single "The Mirage".
"The Mirage" is the first new single from These New Puritans since releasing last year's Inside The Rose album.
Jack Barnett says of the new track, "George's original idea was to get a group of kids to shout abuse, things like 'Are you awake? Do you still exist? Hello yuppies, hello cunts' but the idea evolved away from that, maybe for the best."
George Barnett adds, "The process of recording the choir was like our own Opportunity Knocks, I think the children thought 'This could be IT.. Hollywood here we come..' but we didn't discard any of their voices, we wanted the realness and purity. We intentionally sought them: went to Hackney - didn't go for West London's finest, 'I can hit any E you like' professional type stuff. "The Mirage" is strange in that it's something Jack wrote when we were 16."
The Cut [2016-2019] will feature a mix of new tracks, orchestral interludes, reworkings, and remixes by friends and collaborators including Ossian Brown (Clyclobe, Coil), Andrew Liles (Current 93, Nurse With Wound), and Scintii (Taiwanese singer/producer).
Jack Barnett of These new Puritans says of their forthcoming record, "A lot of these songs were started during the Inside The Rose sessions, but we didn't have the right momentum to finish them. So we came back to them and turned them inside out."
"The Mirage" is out now. These New Puritans'
The Cut [2016-2019]
album arrives 14 February via Infectious Music / BMG, and is
available to pre-order now
. They play London's Barbican Centre on 23 February.
Find out more
.