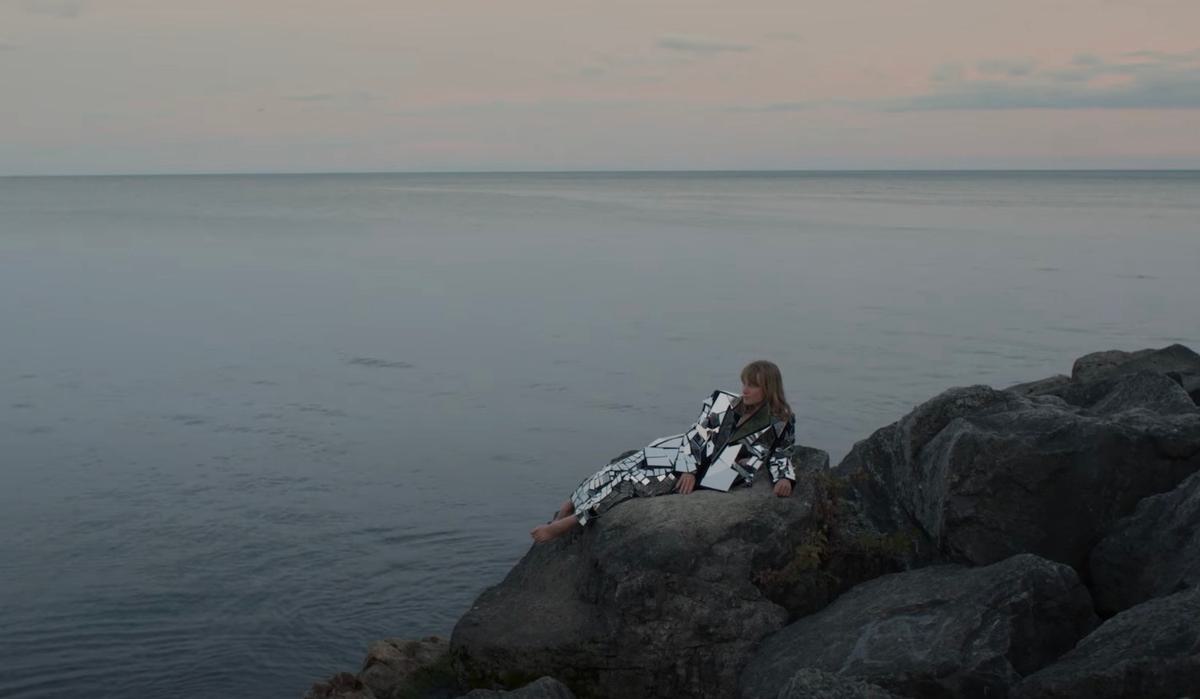 The Weather Station, Mustafa and more make Polaris Music Prize 2021 shortlist
Last month the 2021 Polaris Music Prize revealed a longlist of 40 Canadian albums for this year's prize, including artists such as Helena Deland, Kathleen Edwards and more. The shortlist, announced yesterday (15 July), has been narrowed down to just 10 albums from The Weather Station, Mustafa, Cadence Weapon, TOBi and more.
The 2021 Polaris Music Prize Shortlist:
Leanne Betasamosake Simpson - Theory of Ice
Cadence Weapon - Parallel World
DijahSB - Head Above The Waters
Dominique Fils-Aimé - Three Little Words
Mustafa - When Smoke Rises
The OBGMs - The Ends
Klô Pelgag - Notre-Dame-des-Sept-Douleurs
TOBi - Elements Vol. 1
The Weather Station - Ignorance
Zoon - Bleached Wavves
The Polaris Music Prize 2021 winner will receive $50,000, while the nine other acts on the shortlist will receive $3,000 each from Slaight Music.
Last year's Polaris Music Prize was won by Backxwash for her God Has Nothing to Do With This Leave Him Out of It album.
The Polaris Music Prize 2021 winner will be announced on 27 September. Visit
polarismusicprize.ca
for more information.