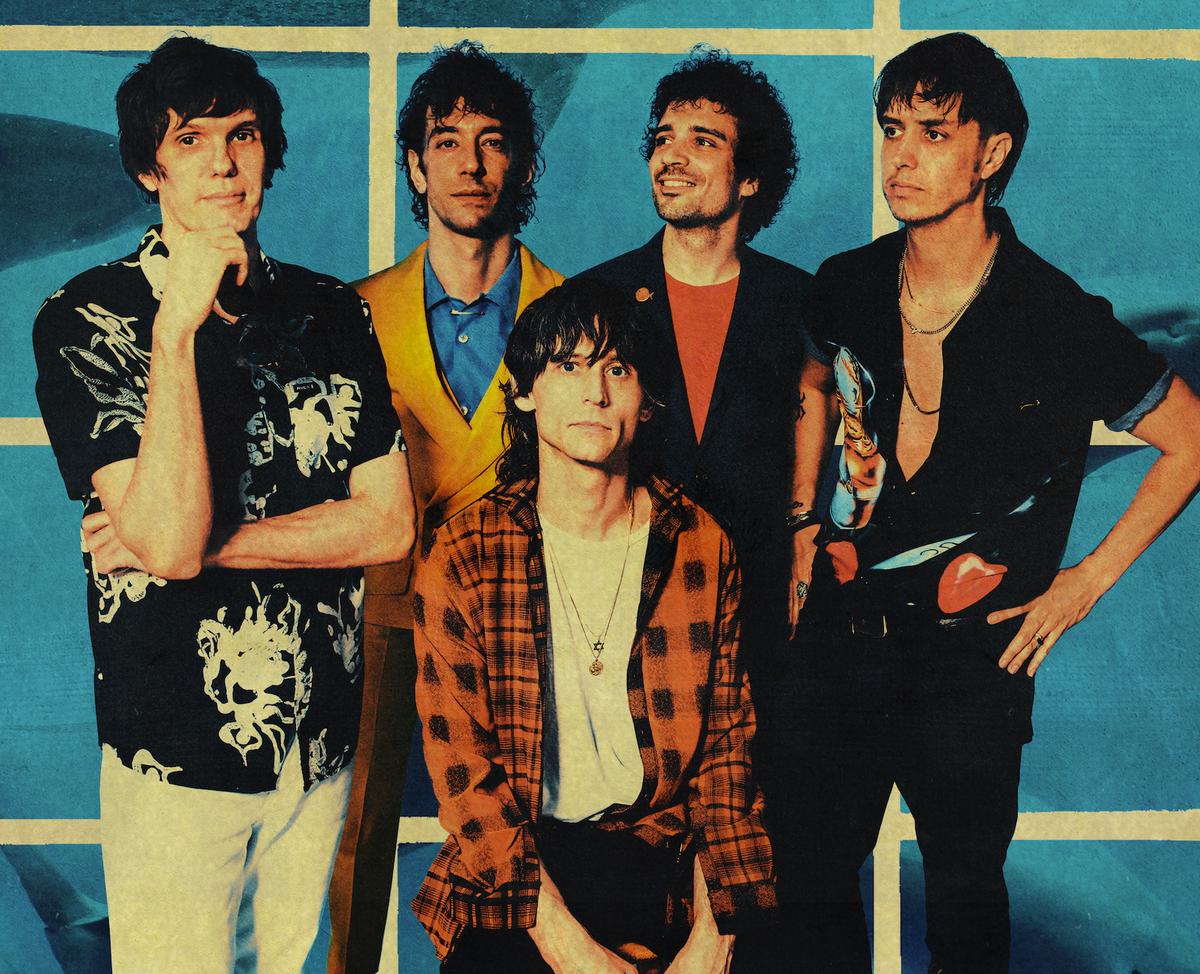 The Strokes unveil new track "Brooklyn Bridge To Chorus"
"Brooklyn Bridge To Chorus" is the third single to be shared from The New Abnormal, after previous releases "Bad Decisions" and "At The Door".
The New Abnormal will be The Strokes' first album since 2013's Comedown Machine.
The Strokes recorded their upcoming LP at Malibu's Shangri-La Studios with legendary producer Rick Rubin.
Vinyl copies of the LP have been delayed until 24 April due to the current coronavirus pandemic.