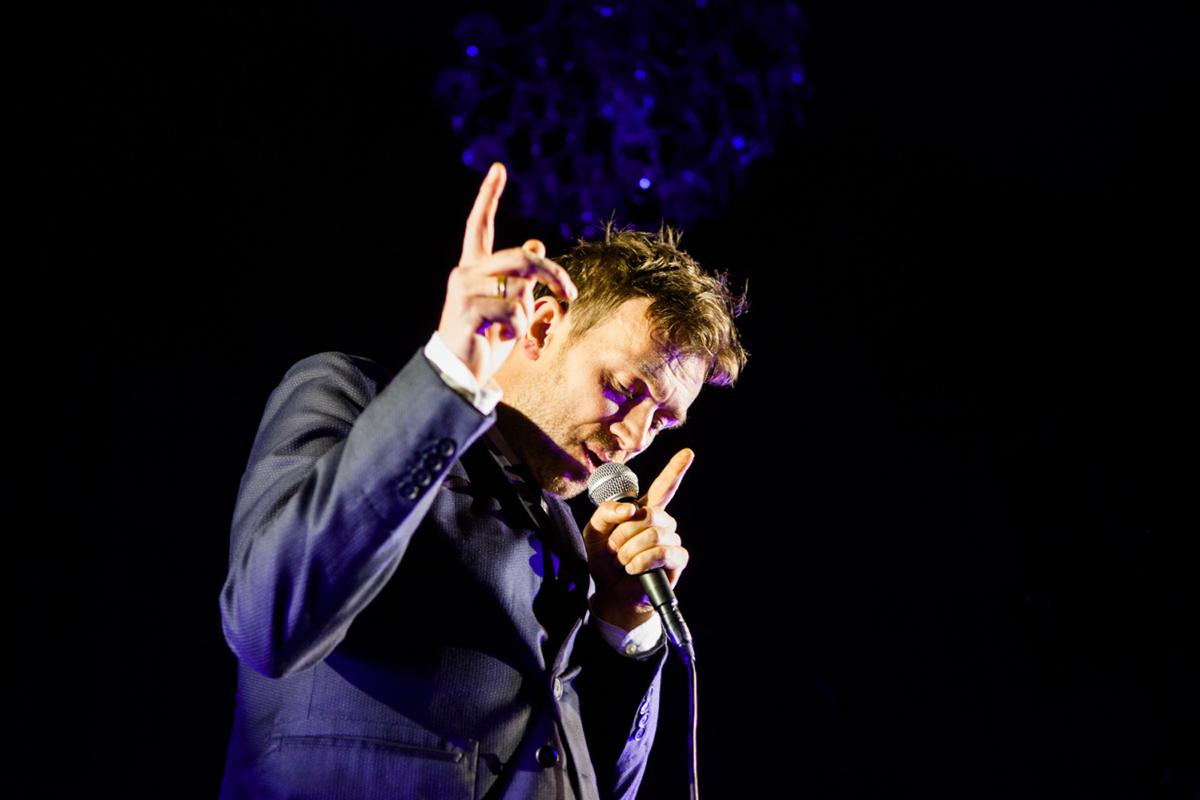 The second The Good, The Bad & The Queen album is arriving next month
The Good, The Bad & The Queen will finally follow up their 2007 debut album with new record Merrie Land, due to arrive next month.
Back in May Damon Albarn revealed he had been working on The Good, The Bad & The Queen's second album to Zane Lowe on his Apple Music Beats 1 show.
Today, a Twitter fan account of Damon Albarn posted an advert from the new issue of Uncut magazine, which features an advert to a new album from the supergroup titled Merrie Land.
The album cover is inspired by a British horror move Dead of Night from 1945.
#MerrieLand, the new The Good The Bad and The Queen album, has british actor Michael Redgrave on his cover. He plays a ventriloquist who falls under the control of his dummy in the horror film 'Dead of Night' (1945). pic.twitter.com/girC1Q2KXw

— Damon Albarn (@DamonUnofficial) October 18, 2018
Alongside the advert in Uncut is the release date of the record, which is due to arrive on 16 November.
Albarn's group is made up of The Clash's Paul Simonon, The Verve's Simon Tong and drummer Tony Allen.
NME reported last year that Albarn described their upcoming album as "an ode to the North of England."
Over summer Albarn released his new album with Gorillaz, The Now Now, and has since revealed he's already thinking about the next Gorillaz record.
The long-awaited Merrie Land is set to arrive on 16 November.