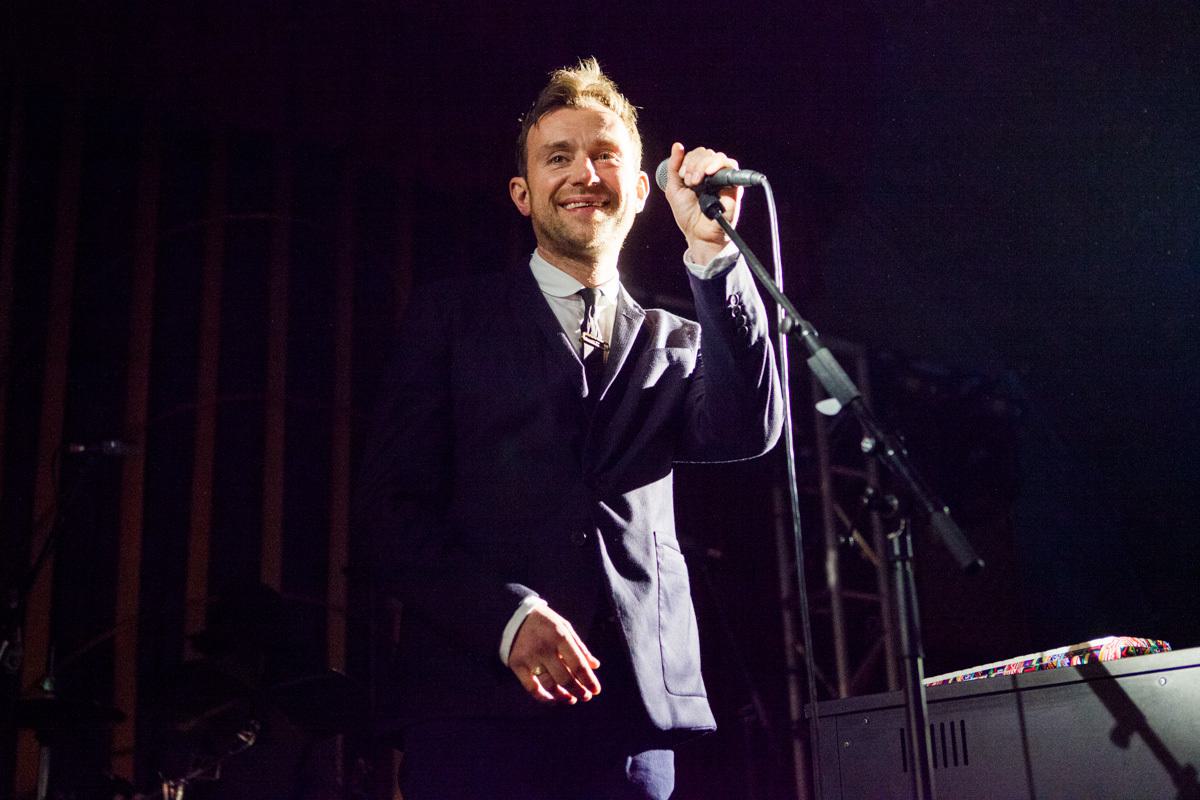 Damon Albarn has nearly finished the new The Good, The Bad & The Queen record
Damon Albarn has been juggling multiple projects, and confirms the new The Good, The Bad & The Queen record is nearly complete.
In an interview on Beats 1 with Zane Lowe, Damon Albarn revealed he's been keeping busy with multiple projects, and has even been away to South Africa.
With Gorillaz releasing their sixth album The Now Now on 29 June, Albarn explained to Zane Lowe that he's had his head in a few projects, including The Good, The Bad & The Queen's new record.
"Remember The Good, the Bad & the Queen? I know people don't like me talking about two things at once because the way the world works these days is everything is so clearly formatted that it becomes confusing. So anyways, it's been a really exciting time. It's been a fantastic year so far. Been in South Africa, did a album with amazing artists and then did The Now Now and then The Good, The Bad & The Queen so it's a lot of music coming out. I hope I've been good with my editing otherwise everyone is going to be sick of what I do."
Just a few weeks away from the new Gorillaz album, Albarn also explained their upcoming release will focus more on Albarn's vocal input, "I thought I should make a record where I'm just singing for once. I mean, sorry, 2-D singing for once."
He also revealed the group's new single "Humility", which features George Benson.
Gorillaz drop the new album The Now Now on 29 June via have a jam packed summer of festival appearances, including the UK's Boomtown festival.
Find their full tour schedule
.