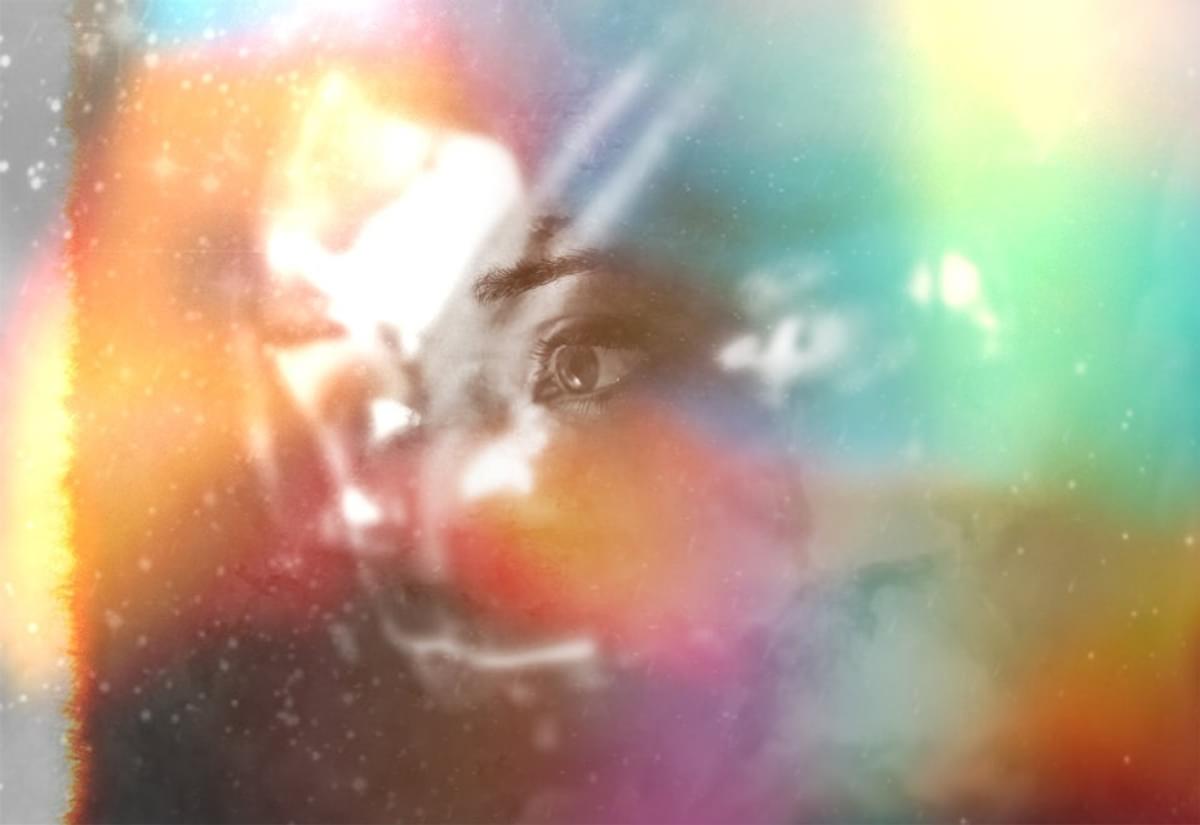 The Prince Estate reveals 23 Prince albums digitally for the first time
23 albums from Prince's catalogue between 1995-2010 have been released by The Prince Estate on digital platforms for the first time.
Some of the albums revealed are rare, or extremely hard to find. The 23 albums add over 300 tracks to Prince's digital discography.
Alongside the albums being approved for digital streaming, a 37-track Prince Anthology of the same time period has been made available across music streaming sites.
The 23 albums made available online are:
The Gold Experience (1995)
Chaos and Disorder (1996)
Emancipation (1996)
Crystal Ball (1998)
The Truth (1998)
Rave Un2 The Joy Fantastic (1999)
Rave In2 The Joy Fantastic (2001)
The Rainbow Children (2001)
One Nite Alone… (2002)
One Nite Alone…Live! (2002)
One Nite Alone...Live - The Aftershow: It Ain't Over (Up Late with Prince & The NPG) (2002)
Xpectation (2003)
N.E.W.S. (2003)
C-Note (2004)
Musicology (2004)
The Chocolate Invasion (Trax from the NPG Music Club: Volume 1) (2004)
The Slaughterhouse (Trax from the NPG Music Club: Volume 2) (2004)
3121 (2006)
Planet Earth (2007)
Indigo Nights (2008)
LOtUSFLOW3R (2009)
MPLSoUND (2009)
20Ten (2010)
Prince Anthology: 1995-2010
Get the Best Fit take on the week in music direct to your inbox every Friday