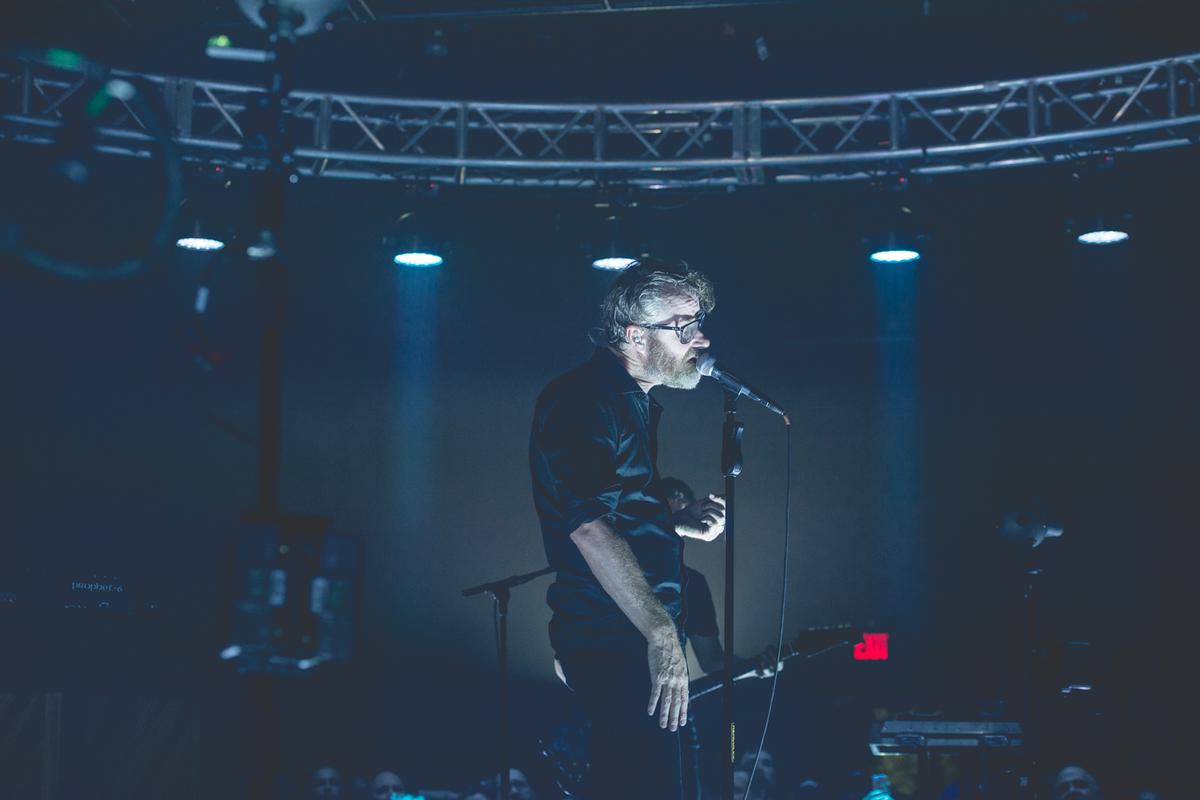 The National, Sharon Van Etten and more contribute covers to Save Stereogum benefit album
The National and Sharon Van Etten are just two of many bands and musicians that have contributed covers to the exclusive Save Stereogum benefit album.
The Stereogum site was launched in 2002 by Scott Lapatine. Lapatine bought Stereogum back from its parent company Valence Media earlier this year, making the music site an independent publication. In March, however, the COVID-19 pandemic hit, and with no end date in sight, many independent publications were uncertain of their futures, including Stereogum.
Lapatine notes that the pandemic saw Stereogum's advertising revenue drop by 50%, and he's presented some options for people to help secure the future of the music site.
One of those options is an exclusive compilation titled Save Stereogum: An '00s Covers Comp. The album won't be available physically or on streaming services, making it a completely exclusive release for those that choose to support Stereogum.
The album isn't just a normal compilation - Save Stereogum: An '00s Covers Comp includes over 40 exclusive covers by artists such as The National, Sharon Van Etten, El-P, Julien Baker, Car Seat Headrest, Benjamin Gibbard (Death Cab For Cutie), Mac DeMarco, PUP, Nothing, Soccer Mommy, Clipping, TOPS, Ty Segall, Wye Oak, Waxahatchee, and more.
Stereogum have also presented a number of incentive packages/perks for those that choose to donate to support the publication. As well as getting access to the compilation, donors could get their hands on the first Stereogum t-shirts to be printed in over a decade, access to a VIP Zoom stream of the compilation, a limited merch bundle, and more.
Over the next 40 days, the publication hopes to raise just over £200,000. At the time of writing this article, Stereogum have raised over £30,000.