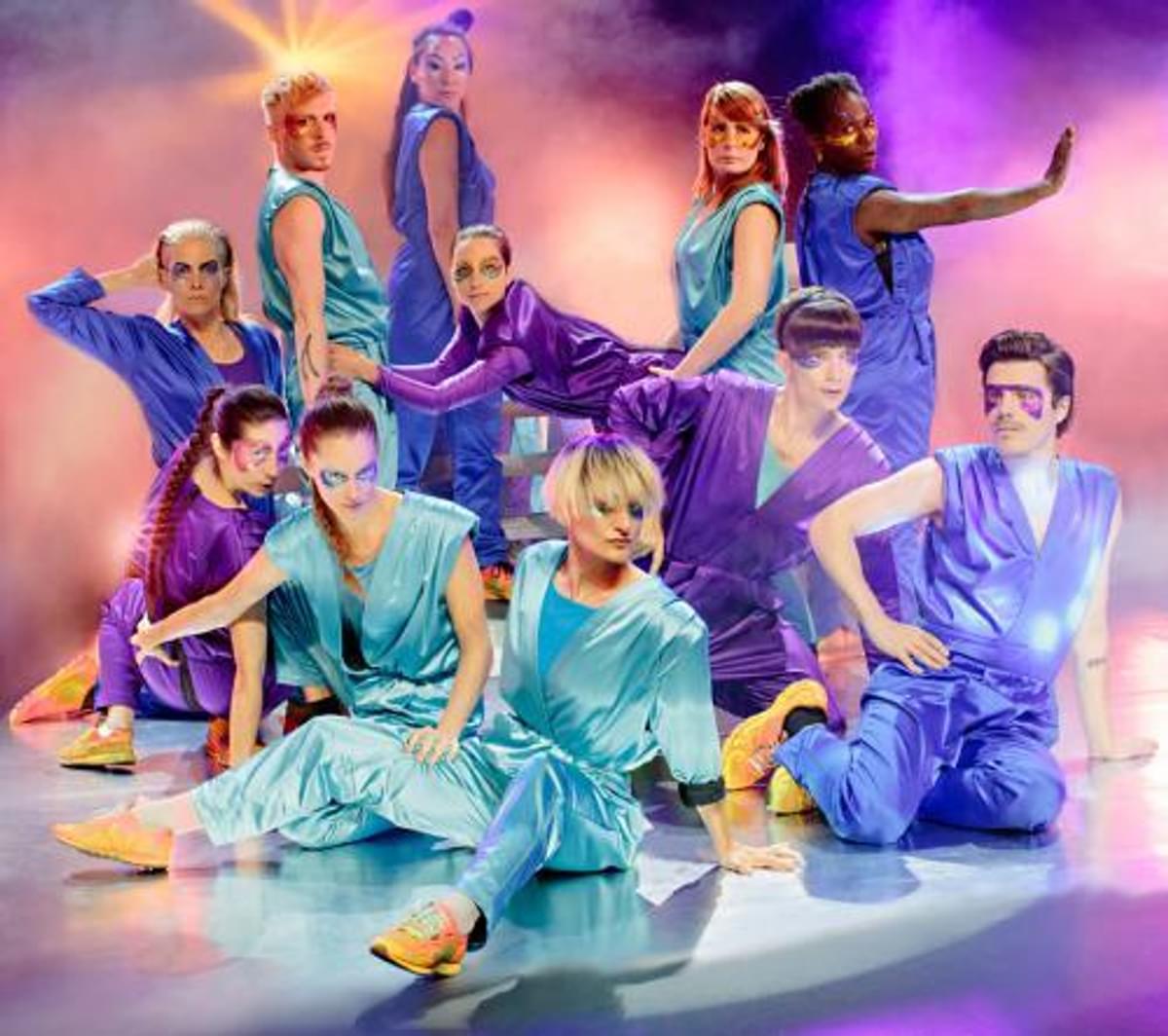 The Knife share remix of "Stay Out Here" by Kane Roth
The Knife are to dismantle after their current tour, due to culminate at Iceland's Airwaves Festival, but they're going out with a bang (and a few more remixes).
They released Shaking The Habitual remix LP Shaken Up Versions earlier this year, but there's still a few more to come: they're sharing the Kane Roth remix of "Stay Out Here" from the "Ready To Lose"/"Stay Out Here" remix collection, out now via Rabid.
Roth has said of the remix:
"The first time I listened to the original track, my thought was, this is a truly amazing piece, the best remix I have ever had to do. I always find it very inspiring working with great sounds that are not mine. I've found this project quite challenging and exciting. I was divided by a little fear and a powerful emotion, a little fear can lead you to do your best.
"I did several versions but when the track sounded more dark and techno, I started to be satisfied with the remix. My idea was to make the track accessible to DJs but at the same time to stay true to the song. I wanted to combine their synth and the vocals with some percussions, a deep bass and a special groove that fits well with the synth."
Listen below.
Shaken Up Versions is out now.
Subscribe for news and competitions