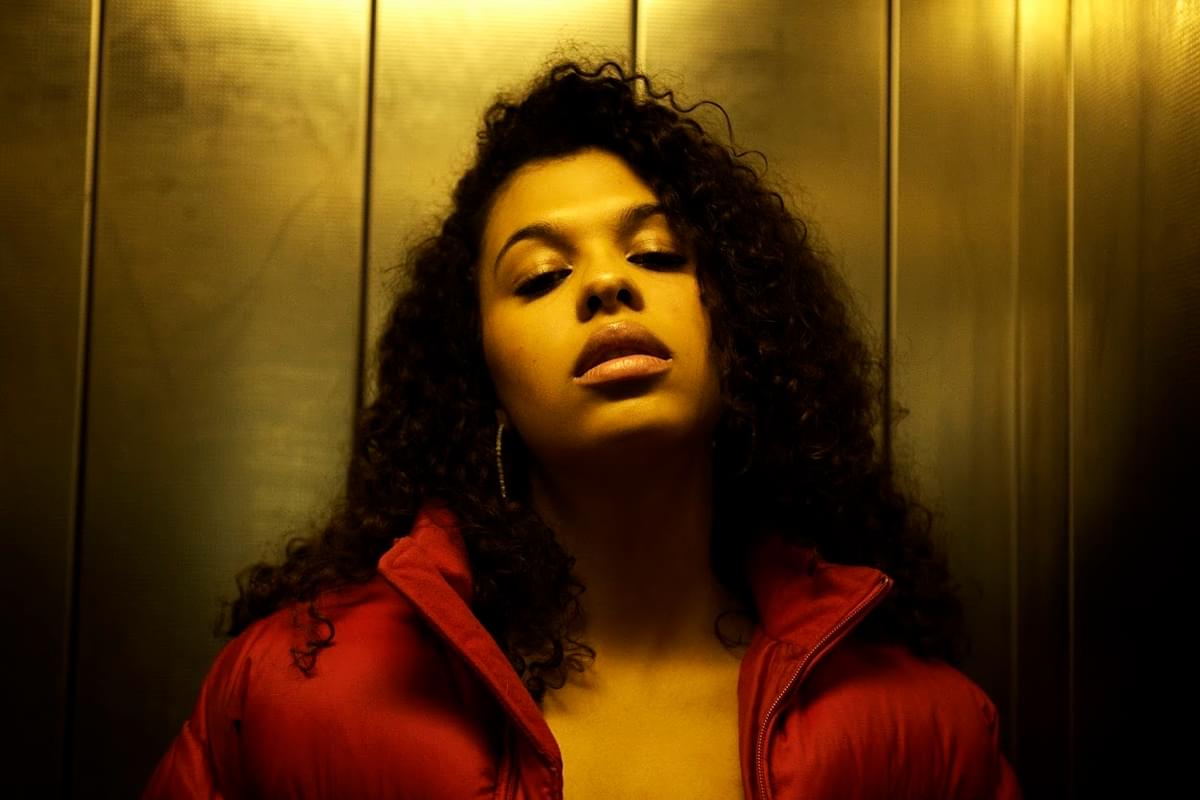 The Great Escape adds Marika Hackman, Cosima, Swimming Tapes, Dagny, and almost 100 more names
Musical extravaganza The Great Escape has bolstered its ranks with 100 new names for 2017.
Dagny, Marika Hackman, Cosima, Stefflon Don, Dream Wife, Off Bloom, The Japanese House, The Magic Gang, HMLTD, The Parrots, Gordi, Froth, Tsar B, Jordan Mackampa, and many more feature on the massive list of fresh faces.
As well as all this, Slaves are taking over the Brighton Palace Pier and fairground for a Spotlight show - ticket holders can enjoy the rides during "one of the most unique shows [The Great Escape] have ever staged."
Kevin Moore, TGE's Event Manager, says of these additions: "It's brilliant to be able to get out of the traps in January announcing 100 of the best new bands around joining the line-up for TGE 2017... we cannot wait for Slaves to perform at the end of Brighton Palace Pier for what is going to be one of the biggest shows we have ever produced at the festival - it's going to be one of those legendary 'were you there' moments, no doubt about that. Roll on May!"
This year's international partner, the Swiss Music Export, has also plucked some of Switzerland's finest, including Buvette, Baba Shrimps, and Zeal & Ardor.
The full list of today's additions includes: 67, Adam Naas, Áine Cahill, Ainslie Wills, Avelino, Baba Shrimps, Baloji, Belly Squad, Betty Who, Bokito, Bryde, Busty And The Bass, Buvette, Catherine Mcgrath, Charlie Straw, Cheap Meat, Childcare, Club Drive, Cocoa Futures, Cosima, Dagny, Dan Croll, Dead Pretties, Diane Birch, Dream Wife, Fazerdaze, Francobollo, Freak, Froth, Gabriella Cohen, Gordi, Hare Squead, Hmltd, Homeshake, Horse Thief, Husky Loops, Ill, J. Bernardt, Jake Houlsby, Jerkcurb, Jesse Terry, John K. Samson, Jordan Mackampa, Judas, Kane Strang, King Nun, Kojo Funds, Kolars, Kudu Blue, Like A Motorcycle, Lisa Mitchell, Lowly, Mammút, Marika Hackman, Mauno, Mc Sniper, Molly, Mosa Wild, Mullally, Native Dancer, Noga Erez, North Downs, October Drift, Odd Beholder, Off Bloom, Olympia, One Sentence. Supervisor, Our Girl, Parcels, Pauli., Picture This, Pixey, Pumarosa, Rosborough, Sälen, Sampa The great, Shogun, Slaves, Soshe, Stefflon Don, Steve James, Stevie Parker, Sultan Of The Disco, Swimming Tapes, Tender, The Bay Rays, The Goon Sax, The Japanese House, The Magic Gang, The Parrots, The Rhythm Method, The Sandinistas, Tired Lion, Tom Grennan, Tsar B, Will Joseph Cook, Yellow Days, Young Blood, Youngr, Yowl, and Zeal & Ardor.
The latest names join an impressive first wave featuring Best Fit favourites Sturla Atlas, Nilüfer Yanya, Middle Kids, Casi, and IDER.
The Great Escape 2017 takes place in Brighton between 18-20 May.
Find out more.
Get the Best Fit take on the week in music direct to your inbox every Friday