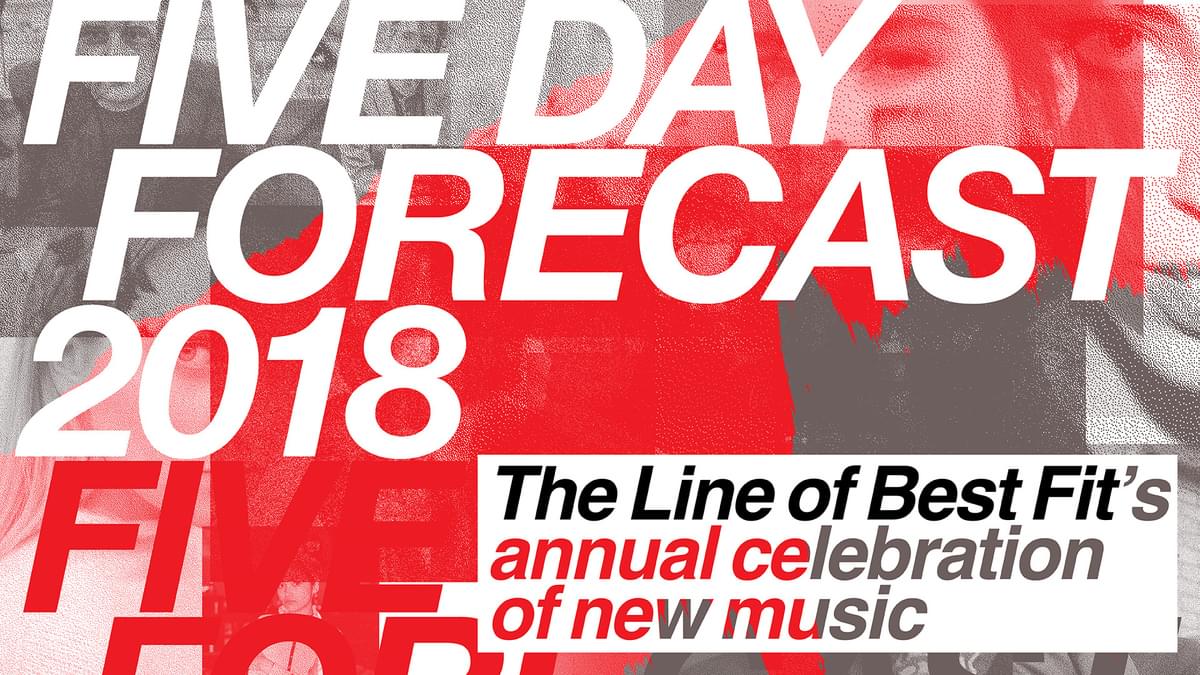 The Five Day Forecast - Day 4
The Five Day Forecast is The Line of Best Fit's annual celebration of some of the most exciting talents in music; showcasing artists that we have either already supported or eyed up for 2019.
Day Four of the week-long sonic jamboree brought a markedly more experimental bent to proceedings, with the decidedly eccentric Jockstrap efficiently setting the tone for the evening. Their off-kilter, oddly compelling fusion of mismatched genres and lyrics inspired by Louis Theroux documentaries may not have screamed "instant appeal", but not even the most perplexed punter could have considered them boring.
Hotly-tipped PC Musician Felicita delivered half-an-hour of uncompromising electronica partially inspired by his Polish roots, whilst special guest Self Esteem (Slow Club's Rebecca Taylor) charmed and beguiled with a short but bittersweet set of top-tier electro-pop, complete with black-clad backing singers swaying in perfect harmony.
Concluding the night with an electro-percussive barrage worthy of a Fabric all-nighter, Makeness' adrenaline rush of a performance brought another fantastic evening of innovative, inspiring new music to a close, and made us sad there's only one night left to go.
Five Day Forecast concludes tonight with Our Girl, Gently Tender, Squid and Black Country, New Road.
Get the Best Fit take on the week in music direct to your inbox every Friday