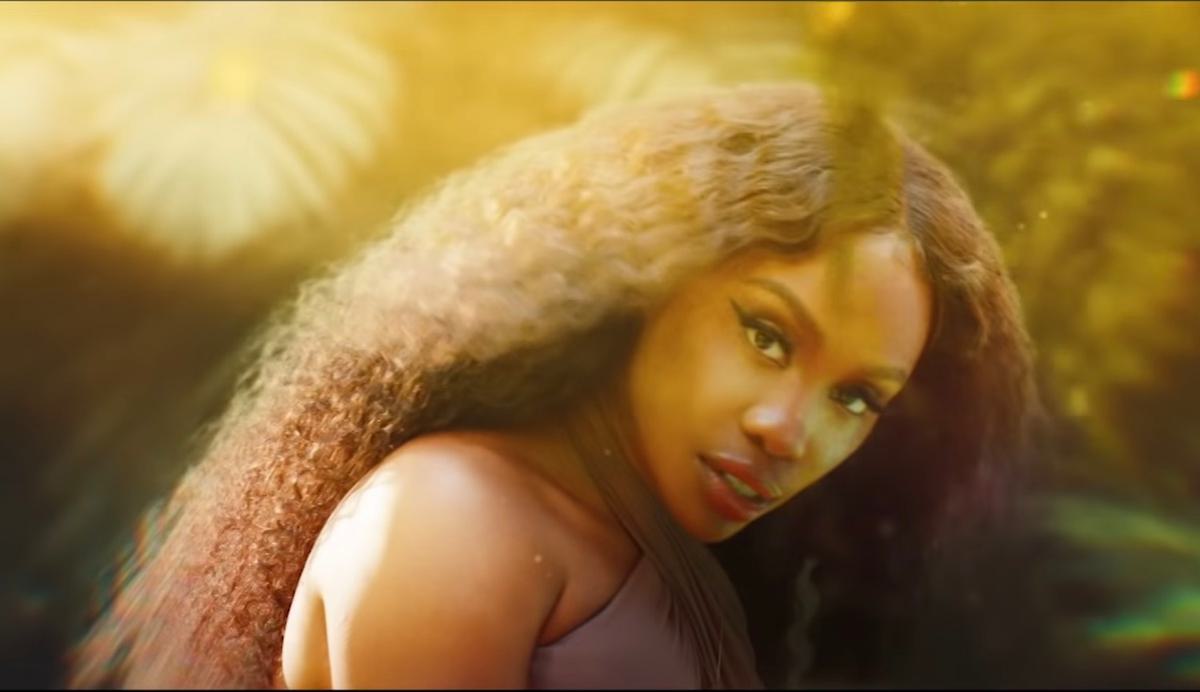 SZA has revealed that her album is coming "soon as f*ck"
In a new interview with Kerwin Frost, SZA has spoken about her new album, and has revealed that she's been working with Justin Timberlake, BROCKHAMPTON, and Jack Antonoff on new music.
Speaking about working with some new people, SZA said, "Last night, when I met BROCKHAMPTON for the first time, and it was like Jack Antonoff, BROCKHAMPTON, and Justin Timberlake all in this room together and I had just met everybody for the first time, and I just had to say, like, out loud I was like, "listen, I'm normally not like this, but this is like Justin Timberlake and BROCKHAMPTON and music, and a lot of things are happening right now, and I'm overwhelmed and I'm sorry."
SZA also goes on to talk about working with Timberlake, "Before I was like, 'What the fuck am I doing in the studio with Justin Timberlake right now? This is crazy.' But when I heard his music and we started singing together... It's like, 'Oh, we speak the same language. The same frequency.' I understood where he was going before he could finish a run."
The singer/songwriter also revealed that she's recorded a feature verse for an unreleased Post Malone song.
Speaking about her highly-anticipated second album, SZA added, "This next album is even more of me being less afraid of who am I when I have no choice? When I'm not out trying to curate myself and contain."
SZA revealed the album is coming "soon as fuck. I think I might just start dropping loosies. I don't feel any pressure right now… Everything I'm making is so beautiful and is happening so easily, simply, like without effort. It's coming out so beautiful, it makes me feel like I did the groundwork. It's not gonna take four years to figure out how to write well."