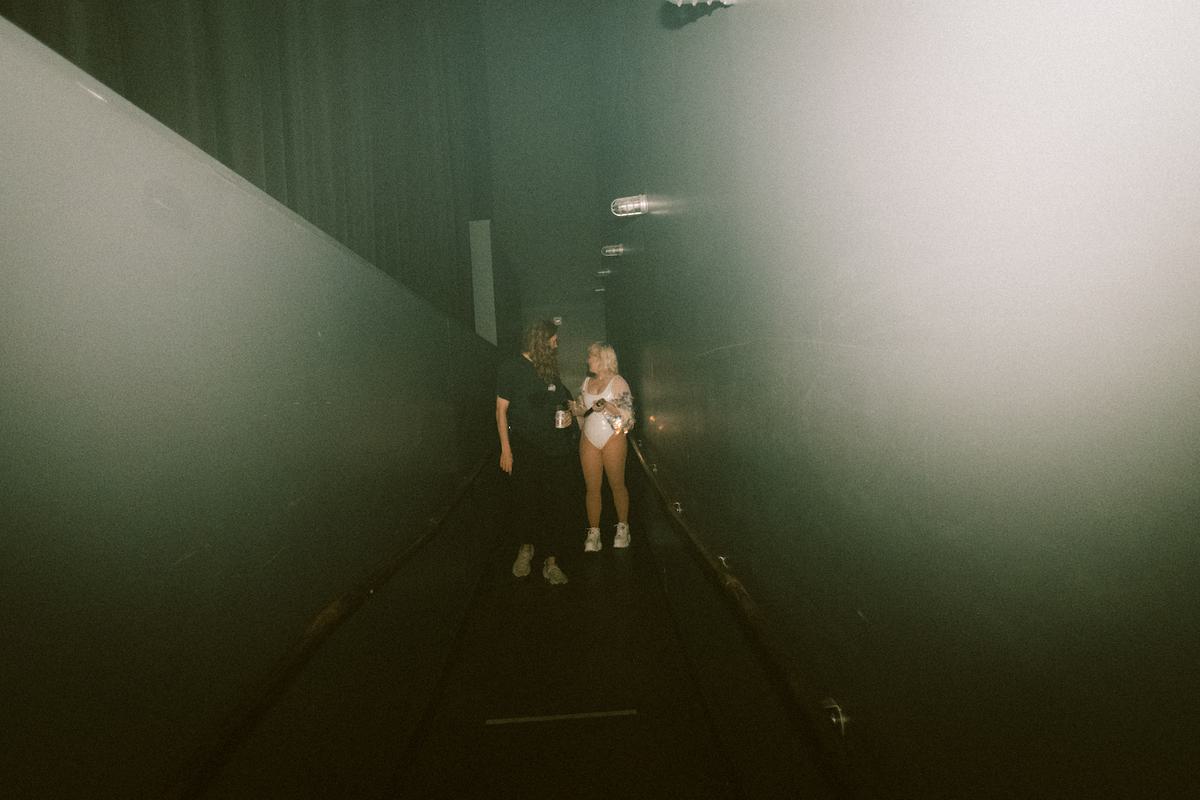 Sylvan Esso return with new single "Sunburn"
Sylvan Esso have surprised fans with a new track titled "Sunburn", marking their first new material since 2020's Free Love album.
"Sunburn" was written in LA back in January, and marks the duo's first outing as Sylvan Esso since their Free Love album in 2020, although they did release a new track titled "Neon Blue" as Amelia Meath and Nick Sanborn in August 2021 to launch their Psychic Hotline label and singles series.
Sylvan Esso wrote of the song, ""Sunburn" is:
eating candy til you're sick
riding your bike too fast down a hill
when you're five years old and don't want to get out of the water, and by the end you're shivering and all your fingers are pruney and your lips are turned purple
an undertow that sneaks up unsuspectingly
the painful pulsing pink of swollen eyelids leftover after a day lying in the sun
plunging forward without time for second-guessing
produced by Sylvan Esso
for you."
Sylvan Esso's "Sunburn" single is out now on Loma Vista Recordings.