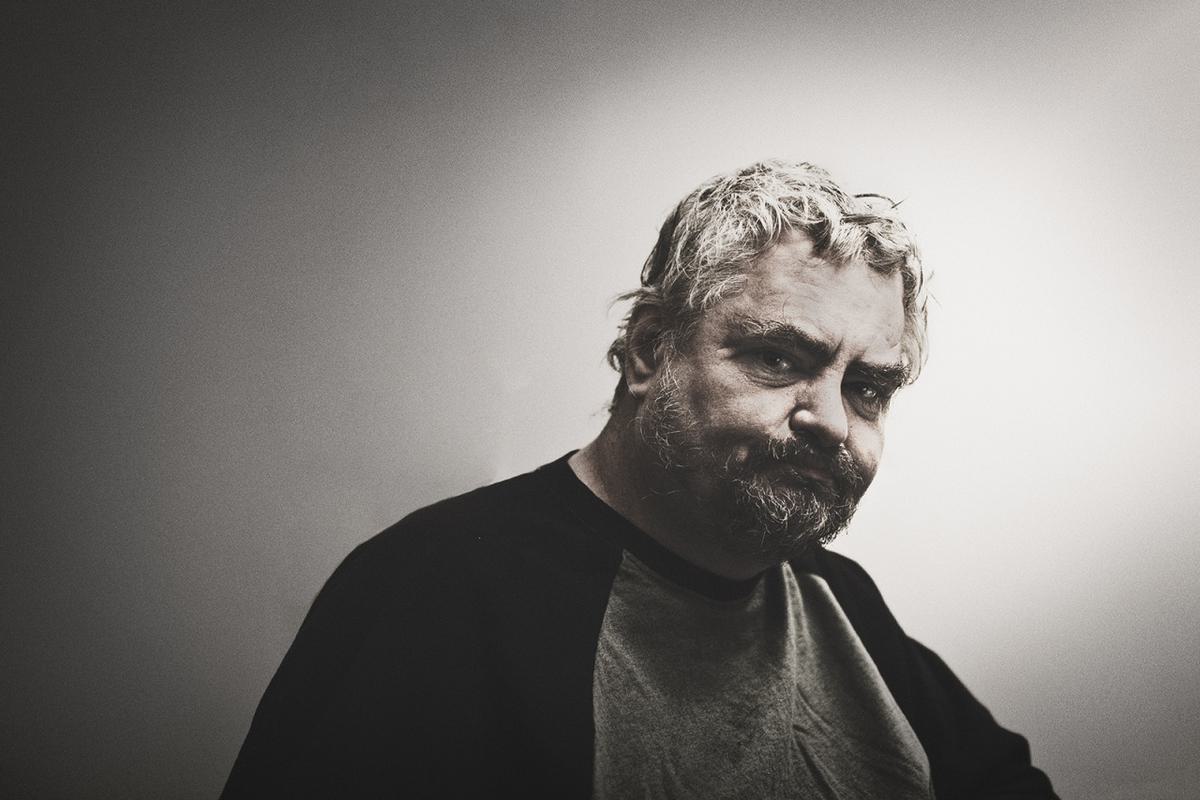 Supreme unveil new Daniel Johnston clothing line
Supreme have released images of their new clothing collaboration, which will feature illustrations by the late singer/songwriter Daniel Johnston.
Johnston, known for both his music and illustrations, died in September 2019, and today (11 May), streetwear brand Supreme have announced the release of a new clothing line featuring some of Johnston's original artwork.
The frog that makes an appearance on Johnston's 1983 LP Hi, How Are You will feature on multiple pieces, and there's jackets and t-shirts that feature collages of his work.
View this post on Instagram

Daniel Johnston for Supreme. 05/14/2020

A post shared by Supreme (@supremenewyork) on May 11, 2020 at 5:00am PDT
Back in 2015, Supreme launched their debut collection with Johnston, which featured graphic t-shirts, a Harrington jacket and more.
The posthumous collection announced today will be an online-only collection due to the ongoing coronavirus pandemic.
Supreme's Daniel Johnston clothing collaboration launches on 14 May on
supremenewyork.com
.