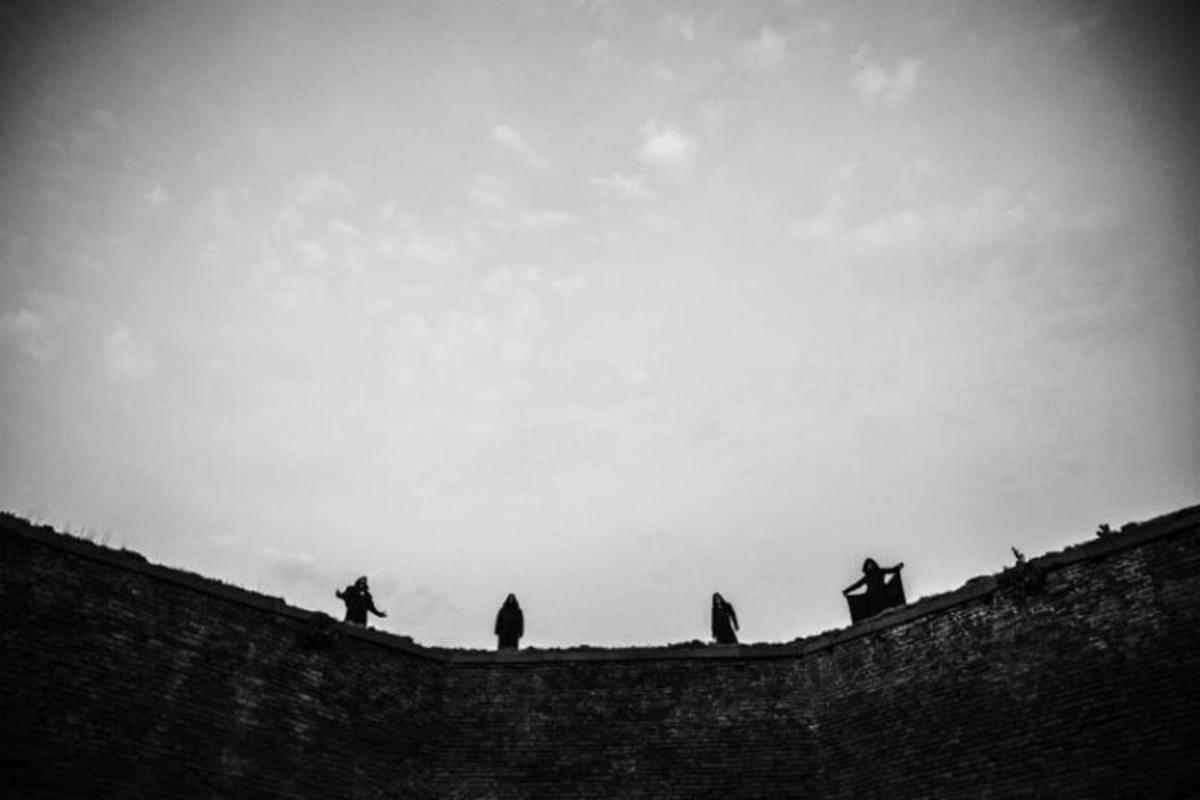 Sunn O))) announce first studio record in six years, Kannon
Sunn O))) have announced their first record in six years, Kannon, which will arrive before the end of the year.
Kannon's moniker is inspired by Kannon, the Buddhist goddess of mercy. Critical theorist Aliza Shvarts has penned a few liner notes analysing the band's relationship to the deity.
Soused, the record they created with Scott Walker, was awarded a rare perfect score by us last year upon its release - so Kannon's arrival is very exciting indeed. They have also released a record with Ulver in their time away, but Kannon will be the band's first record by themselves since 2009's Monoliths and Demolitions.
Sunn O))) are curating a stage at this year's Le Guess Who? festival in the Netherlands, where they will headline.
Kannon is due out 4 December - there will also be a limited run on clear vinyl for this year's Record Store Day Black Friday event on 27 November. It's produced by longtime collaborator Randall Dunn, and features contributions from artists such as Attila Csihar (Void), Oren Ambarchi, Rex Ritter, and Steve Moore.
Tracklist:
1. Kannon 1
2. Kannon 2
3. Kannon 3
Subscribe for news and competitions