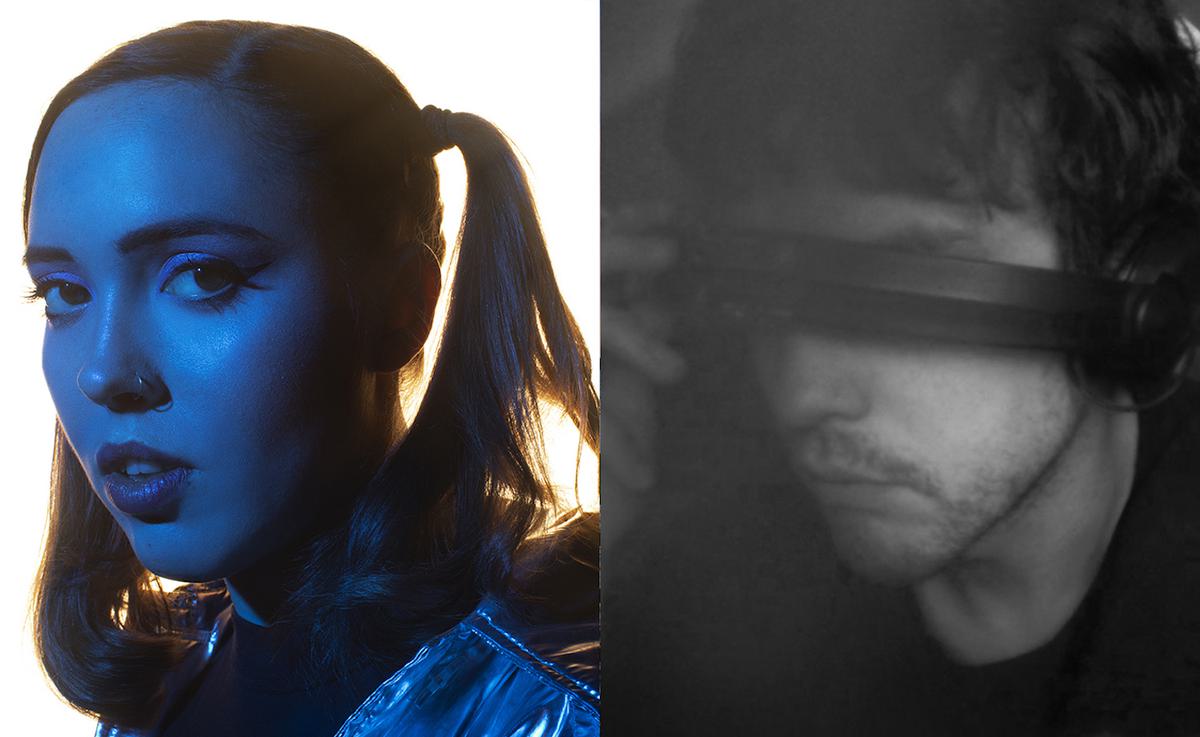 Soccer Mommy and MGMT unite for latest charity singles series release
Soccer Mommy has recruited Gentle Dom, aka Andrew VanWyngarden of MGMT for the latest instalment of her Soccer Mommy & Friends Singles Series.
For the latest instalment of Soccer Mommy's singles series, Soccer Mommy, aka Sophie Allison, covered MGMT's "Indie Rokkers", and Gentle Dom decided to remix her "circle the drain" song.
Allison says of her latest release, "I love MGMT so it was hard to pick a song to cover. They have so many great ones. I ended up choosing "Indie Rokkers" because I thought it would fit my voice and my style the best. I also just thought it'd be cool to do a deep cut since a lot of people have already covered some of the bigger MGMT songs."
VanWyngarden adds, "V psyched to try out adding some additional seasoning to the already tasteful sounds of Soccer Mommy. With the proceeds going to great organizations like Oxfam COVID relief and The National Bailout fund, it made it even more spicy."
Soccer Mommy's singles series was launched last month with Jay Som. Soccer Mommy covered Jay Som's "I Think You're Alright", while Jay Som covered Soccer Mommy's "lucy". Last week, Soccer Mommy shared the second instalment of the series, which saw Beabadoobee share a demo of "If You Want To", and Allison released a demo of "night swimming".
All proceeds made from the Bandcamp sales were originally being donated to Oxfam's COVID-19 relief fund, but now proceeds will be split between Oxfam and ​National Bail Out​. According to a press release, an anonymous donor for Oxfam will match every dollar raised from the singles series up to $5,000.