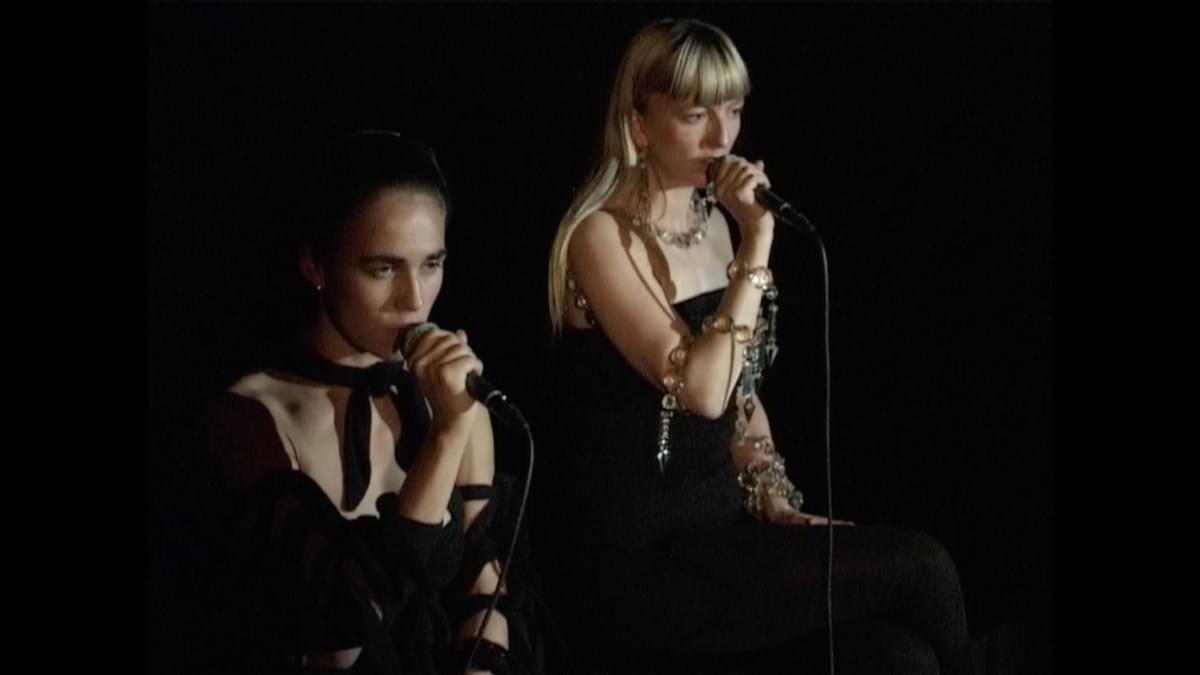 Smerz unveil hidden track from physical edition of Believer album "Remember"
Smerz have returned with the digital release of "Remember", a track only previously available on the physical edition of their February debut album Believer.
Believer, Smerz's debut album, landed in February, and today (22 April) the duo have shared their new break-up ballad "Remember", which was previously only available on physical copies of their debut record released via XL Recordings.
The digital release of "Remember" is accompanied by a live performance video.
Smerz say of the song, ""Remember" is about remembering a past relationship. It's about trying to carry your past with you into the future, to make it feel like it really happened. A life is arguably a collection of everything you've experienced, but sometimes it feels like the present drowns out everything that's been. That could be a good thing, we're not sure."
As well as releasing the new track, Smerz have released a limited edition songbook with lyrics and sheet music for Believer which is available on the duo's Bandcamp. They add of the songbook, "Our hope is that the songbook can be used both as a documentation and elaboration on Believer, but also as a generator for new music or at least new interpretations of the already existing music."
Smerz's "Remember" song is on digital platforms now.
Get the Best Fit take on the week in music direct to your inbox every Friday