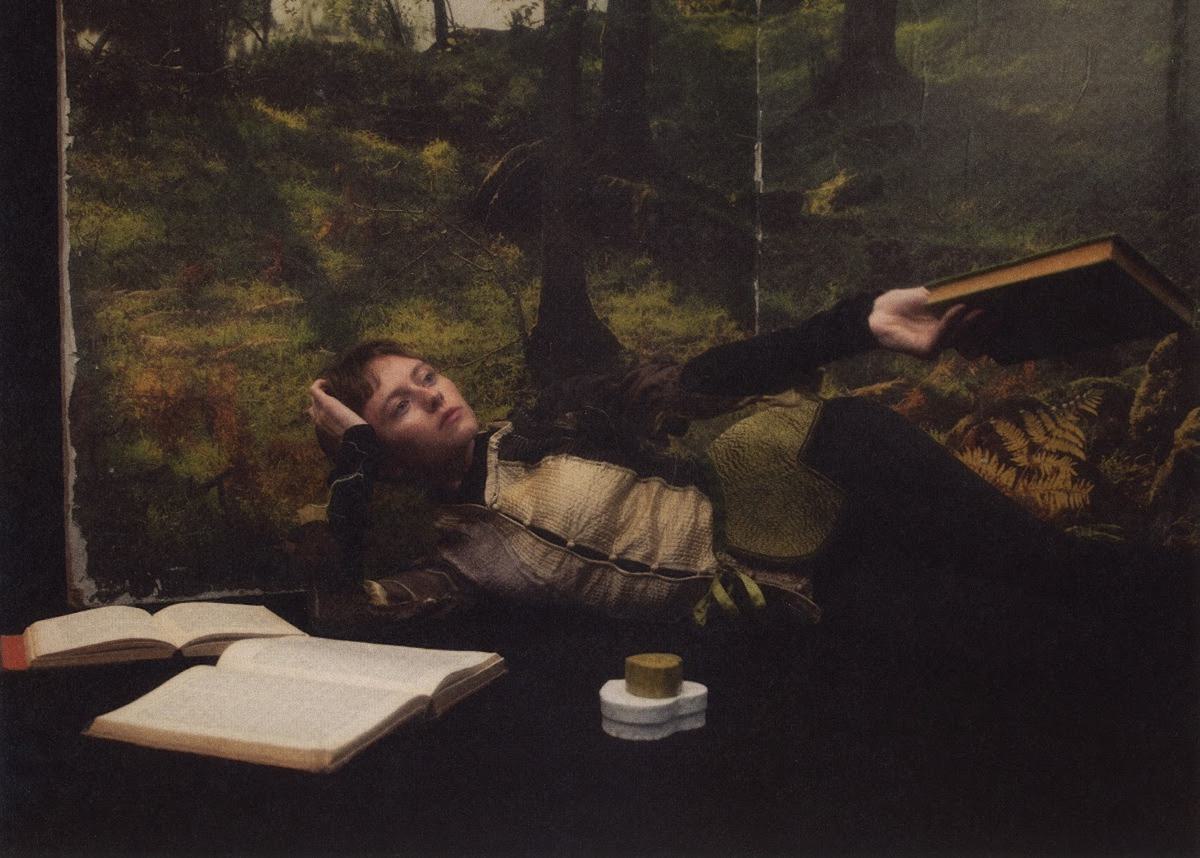 Skullcrusher announces debut album with new single "Whatever Fits Together"
Skullcrusher has shared news of her debut album Quiet the Room, and has released new single "Whatever Fits Together" to accompany the announcement.
"Whatever Fits Together" lands with a video by Silken Weinberg and Angela Ricciardi, and is the first outing of 2022 from Skullcrusher, real name Helen Ballentine, who reveals the song was written "while reflecting on my past and wondering how I might begin to explain it to someone."
Ballentine continues, "I viewed my younger self through a wash of emotions: anger, sadness, pity, confusion, all reaching for a kind of compassion. I tried to capture the contradictions that comprise my past and define who I am now. As I looked back, I saw my life in pieces: some moments blacked out, some extremely vivid, some leading nowhere. Through the song I attempt to piece it together in some non-linear form and accept my disparate story."
The foundations for Quiet the Room were laid when Ballentine wrote and recorded a song of the same name two years ago. The rest of the record came together last summer.
Tracklist:
They Quiet the Room
Building a Swing
Whatever Fits Together
Whistle of the Dead
Lullaby in February
Pass Through Me
Could it be the way I look at everything?
Outside, playing
It's Like a Secret
Sticker
Window Somewhere
(secret instrumental)
Quiet the Room
You are my House
"Whatever Fits Together" is out now. Skullcrusher's debut album
Quiet the Room
will be released on 14 October via Secretly Canadian, and is
available to pre-order now
.