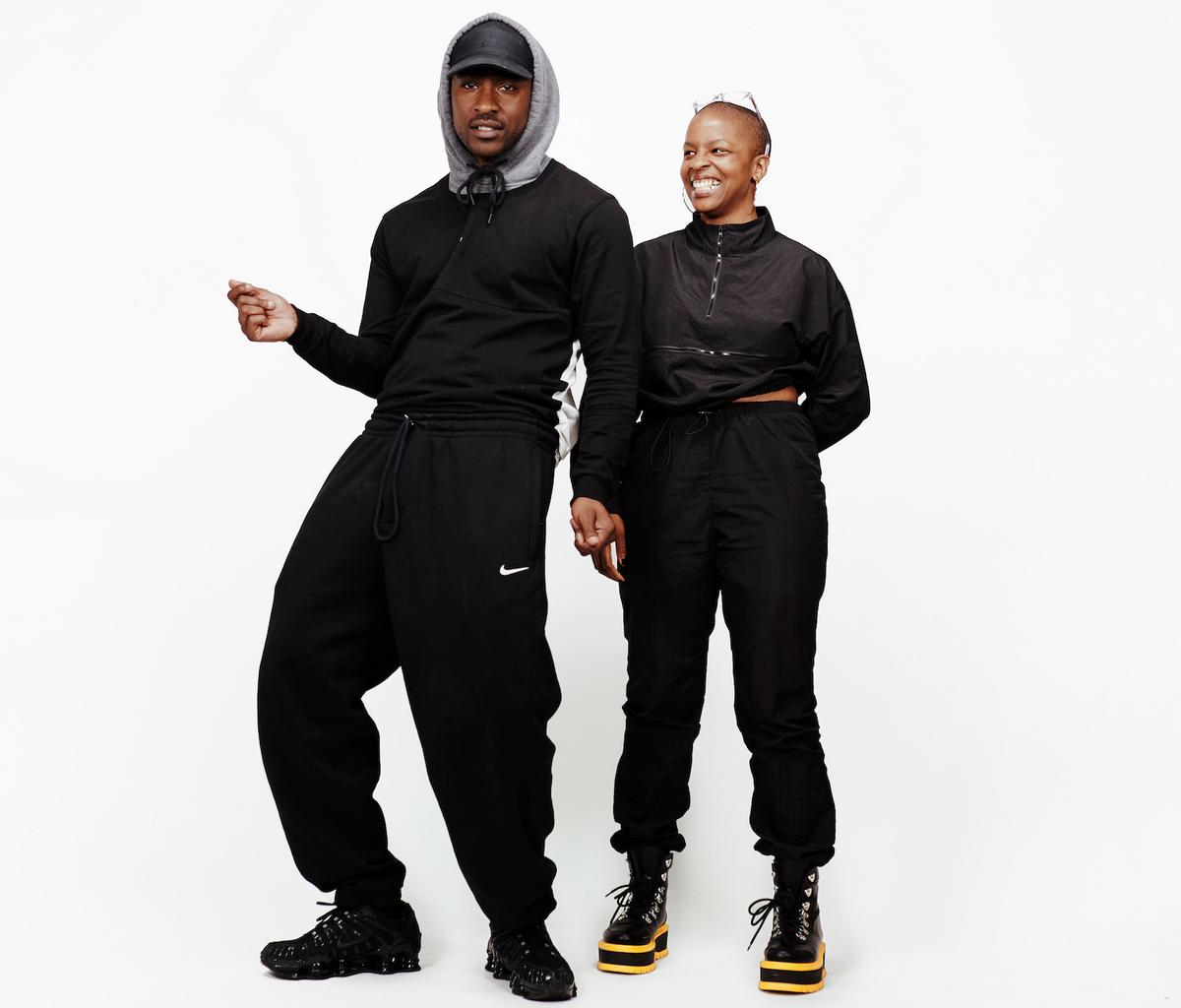 Skepta is dreading telling his daughter how babies are made
In a new interview with his sister Julie Adenuga, Skepta reveals that he's dreading his daughter asking him about how babies are made.
During his chat with Julie Adenuga for her Apple Music Beats 1 show, Skepta opened up about his daughter River.
Speaking about what kind of father he wants to be, Skepta said, "I think she will have respect for me naturally, but I really want to be, and not just her but any of my kids that ever have, I want them to know that if they want to know about something or they want to discuss something or they want to just get into something, Dad's the best person to do that with because he's experienced so much and he's not going to lie and he's not going to judge me…"
He added, "Whatever's going to happen in her life, whatever her path and her journey is, it's going to happen. All I owe her is that she can come to me and talk to me about all of it. And I ain't going to try and protect her from something that she's maybe going to just not do so good in because I protected her from it when I could just tell her this, how the facts of it, the truth of it. And she could just deal with it head on."
Skepta's sister asked him about the question that he's dreading answering the most for his daughter, to which he replied, "How did she get on the planet. Because I have to explain to her how it happened. I'll have to tell her, yo, and that's how babies get made."
JME, Skepta and Julie Adenuga's brother, had a child not long before Skepta. Speaking about them both having children, he said, "It was mad because we were in the studio and obviously he knew that, I spoke about it in my music and stuff, and I think not even in my music, in interviews before, about miscarriages and how I was feeling at a certain point that maybe this is not meant for me, am I not supposed to have a kid, after the second one. So on the third one I didn't tell no one for a time until it got to a time when I could tell. So we were in the studio and Jamie was leaving, so I'm like, "Oi Jamie, come let me chat to you." I'm like, "Youth, man, I'm having a youth, bruv. Actually having a baby, bruv, this time." He's like, "Shut up, man. Whatever man. Skip, man, was a shot." And I'm like, "Raw, this is a bit of a weird reaction, like why are you?" "Shut up." I'm saying, "No for real bro." He said, "Oh skip man, shut up bruv." He kept saying it like, I'm like, "Bruv, what's wrong with you?" He goes "Me too, man." He said, "Yeah, me too, bruv." And I'm like, I'm looking at him, I'm like, no way. So we just hugged man and he left."
Adding more about the bond of the two children, Skepta said, "Our kids are five months apart, they're basically twins. So they're going to have a good time with each other and maybe, you know, the other two miscarriages, it just wasn't meant to happen then. Because it definitely made everything feel worth it."