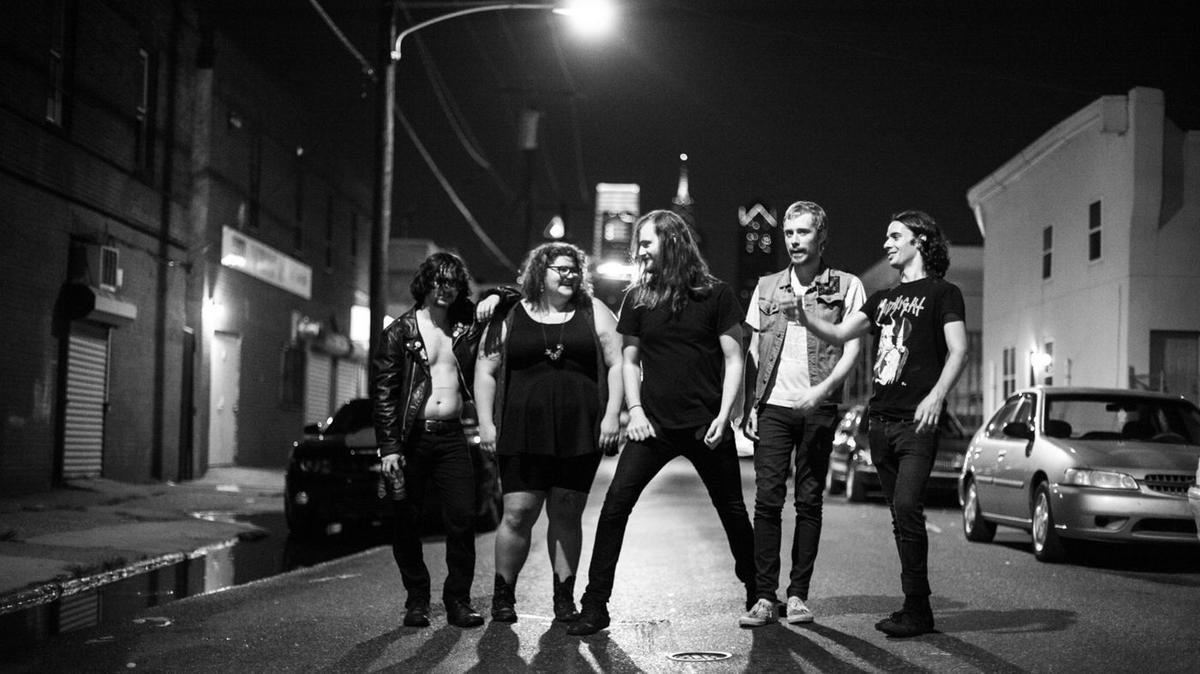 Sheer Mag collect all three of their EPs into new album
Philly punks Sheer Mag gear up for a raucous 2017 with the release of a compilation LP.
Over the past three years Sheer Mag have made their name with blistering punk anthems raw enough to ignite your very soul. Now the band have announced they're releasing a compilation record of all their work to date.
Collecting together their first three EPs (appropriately titled I, II, and III), all of which were recorded using the same vintage 8-track tape machine, the compilation EP is only just the beginning.
Not only is a return to the UK and Europe for live shows expected this summer, but a long-awaited full length debut album is also expected for later this year.
Sheer Mag's compilation EP is released via Static Shock Records on 31 March. It's
available to pre-order
now, while the tracks can be streamed in full via
Bandcamp
.